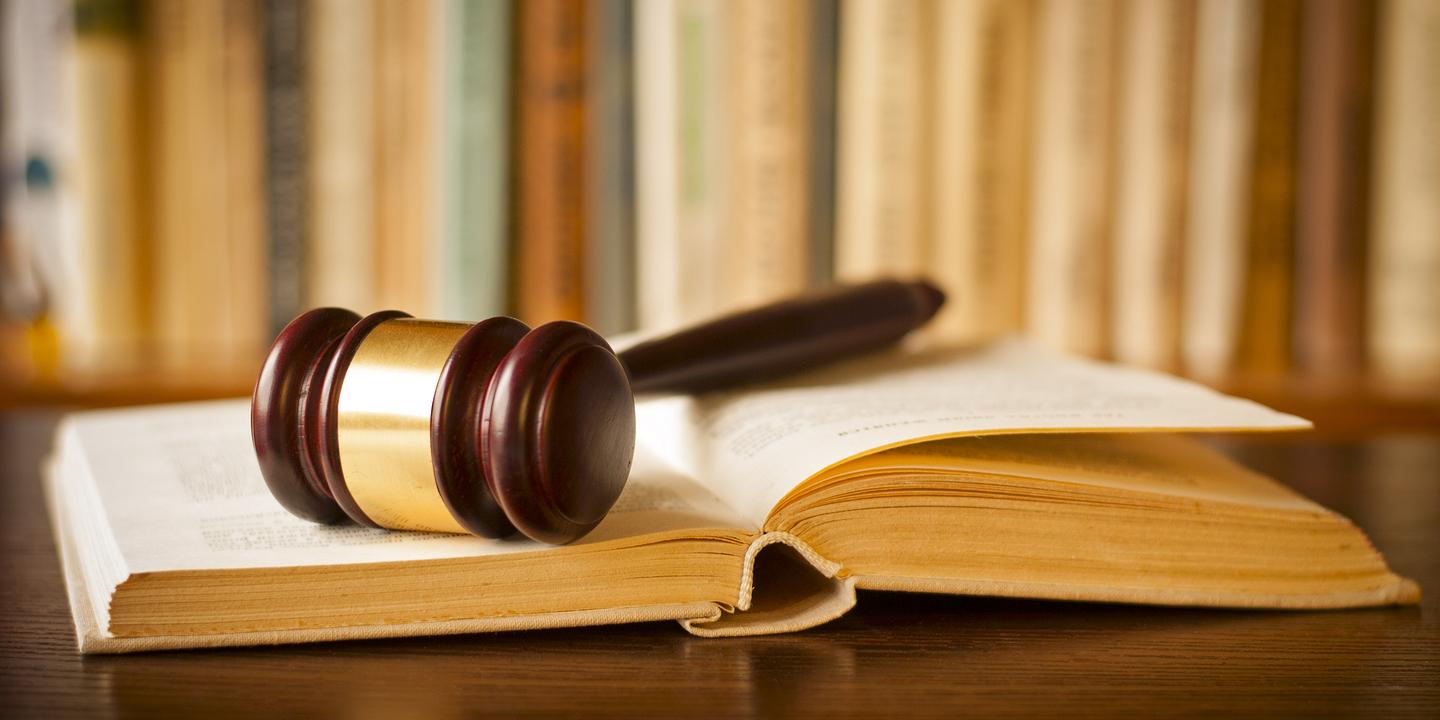 HOUSTON — A Harris County man is suing a Houston property owner, alleging the defendant has defrauded the plaintiff with scams.
George M. Lee filed a complaint July 1 in Harris County District Court against Mohammad Ali Choudhri, Galleria Loop Note Holder LLC and 1001WL LLC, alleging fraud.
According to court documents, Choudhri owned the property at 1001 West Loop South, Houston prior to Jan. 18, 2017, as well as a number of other properties in the area. The suit says Choudhri was involved in fraud and scams with regards to the properties he owned in which he would foreclose on properties almost immediately after liens were purchased.
The plaintiff alleges he is a secured lender on the property by way of a second lien securing his $2,681,830 loan to the West Loop property owned by the defendant. Choudhri allegedly has tried to get Lee to release his lien on the property a number of times since 2017, which is illegal.
Lee seeks monetary relief of more than $1 million, attorney fees, trial by jury, interest and all just relief. He is represented by attorney Thomas L. Hunt of Houston.
Harris County District Court case number 2019-44650