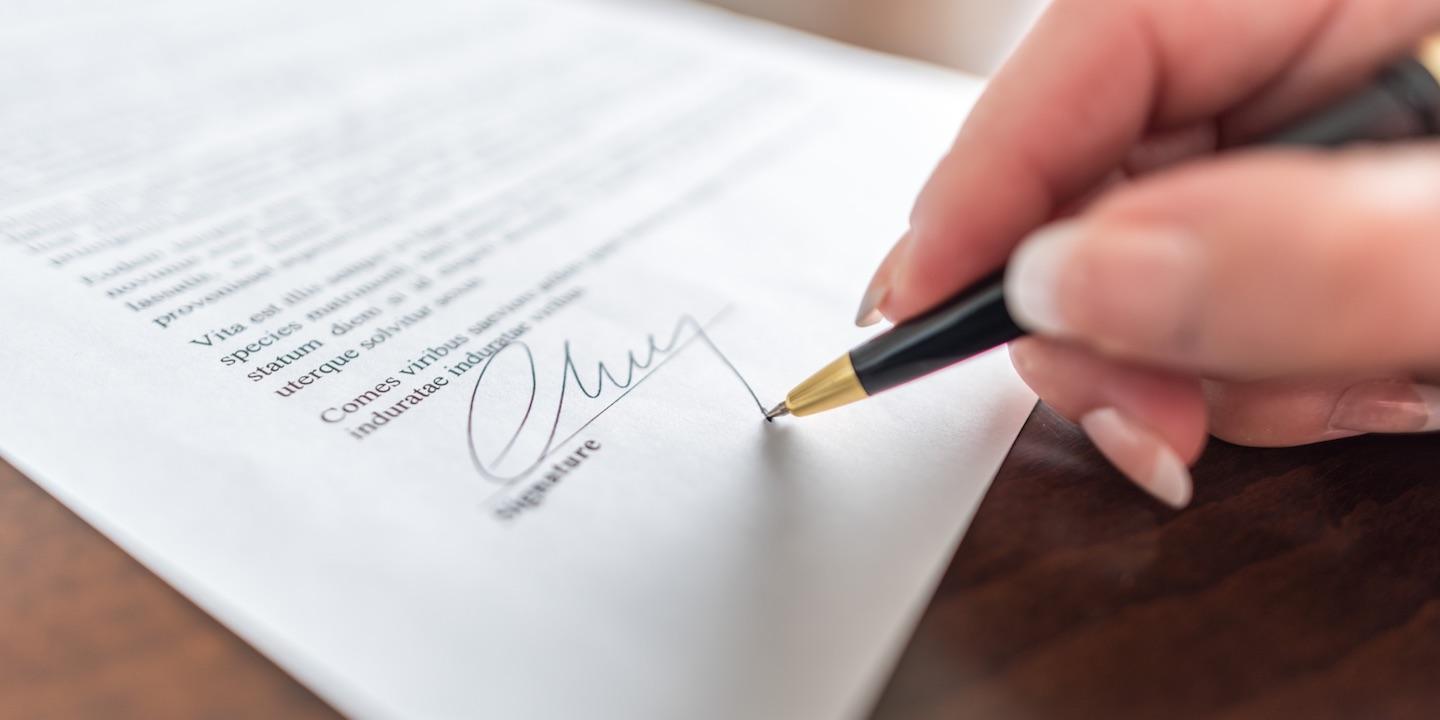 GALVESTON — A Galveston couple is suing a building company, alleging the defendants breached the contract and then failed to remedy the damages.
Mark Lapidus and Mary Frances Lapidus filed a complaint July 12 in Galveston County District Court against Herb Petticord, individually, and doing business as DFW Texas Builders Inc., and DFW Texas Builders Inc., alleging fraud, negligence, breach of contract and negligent misrepresentation.
According to the complaint, the Lapiduses hired DFW Texas Builders to perform construction work on the first and second floors of the property at 4151 Defender, Galveston. The suit alleges the defendant's work was done so poorly that the plaintiffs had to complain about it. The plaintiffs allege they reported the damages to DFW Texas Builders in March and the defendant inspected the property.
On May 6 and 13, the plaintiffs say they sent the defendant demand letters. The defendant allegedly asked the plaintiff to meet in person but the suit says DFW Texas Builders received the plaintiffs in an aggressive tone, cursed at them and failed to take responsibility for its mistakes.
The Lapiduses seek trial by jury, economic relief between $200,000 and $1 million, attorney fees and other equitable relief. They are represented by attorneys Mark R. Lapidus and Megan L. Knudsen of Lapidus Knudsen PC in Houston.
Galveston County District Court case number CV-0084558