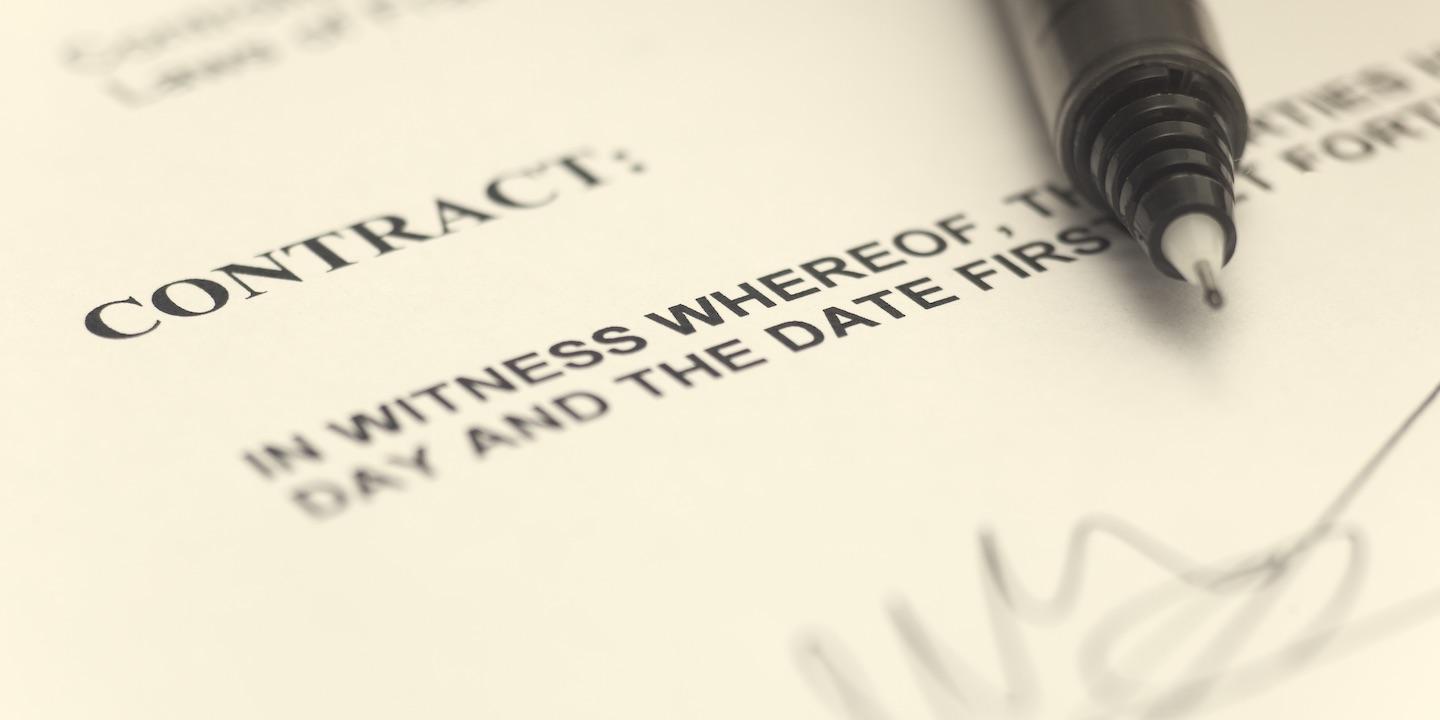 HOUSTON — A Harris County woman is suing a business associate who allegedly failed to pay back a loan of $875,000.
Heather Combs filed a complaint July 19 in Harris County District Court against Renegade Precision Machine LLC and Robert Bowers, alleging breach of promissory note, breach of contract and breach of lease agreement.
According to the complaint, Combs sold her company Renegade Precision Machine LLC to Bowers on July 29, 2018, for the price of $915,000. The plaintiff said she owned 100% membership interest in the company and she sold her interest to Bowers.
The suit alleges Combs loaned Bowers and Renegade Precision the principal sum of $875,000 plus 20% interest that was required to be paid back. However, the lawsuit states, the defendant has been negligent and has failed to pay the plaintiff according to the loan schedule they agreed upon.
Combs seeks trial by jury, the unpaid principal of $875,000, interest, damages of at least $1 million, attorney fees, court costs and all other just relief. She is represented by attorneys Simon W. Hendershot III and Alexis K. Caughey of Hendershot, Cannon & Hisey PC in Houston.
Harris County District Court case number 2019-49373