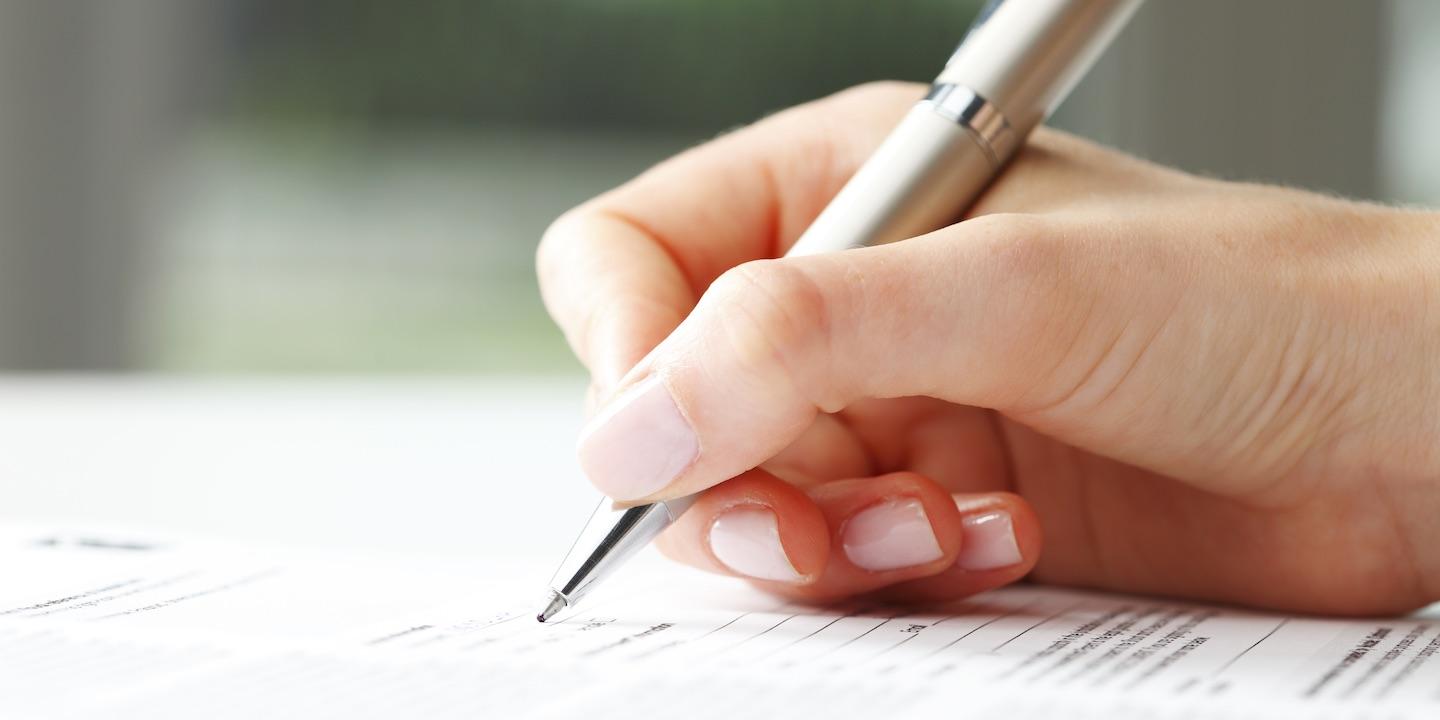 HOUSTON — An attorney is suing a co-member of a personal injury law firm, alleging the defendant failed to carry out an agreement.
Chance A. McMillan filed a complaint Aug. 15 in Harris County District Court against David A. Garcia, alleging breach of contract.
According to the complaint, McMillan and Garcia are co-members of Garcia McMillan PLLC, a personal injury firm. The suit states the parties had a dispute about the management of the firm. A lawsuit was filed and settlement agreement reached in February, the suit alleges.
The plaintiff says he has carried out his obligations pursuant to the agreement but Garcia has failed to do so, such as failing to pay the referral fees he owes.
McMillan seeks attorney fees, interest, court costs and all other just relief. He is represented by attorneys Bill Ogden of Farrar & Ball LLP in Houston, and by himself of McMillan Firm PLLC in Houston.
Harris County District Court case number 2019-56637