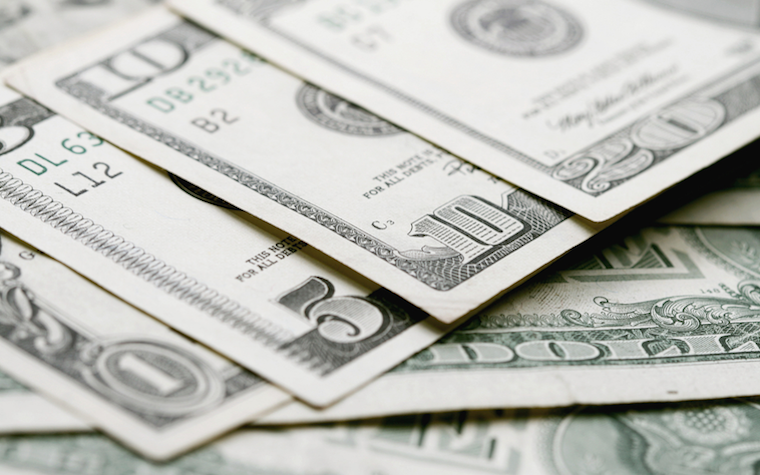 HOUSTON — A potential business partner alleges Detail Garage (DG) reneged on its promises to give the plaintiff exclusive rights to operate all of its franchises in the Houston area.
Donald Cooper and Detail Capital LLC filed a complaint Oct. 20 in Harris County District Court, against Detail Garage, LLC and Chad Zani, alleging promissory estoppel.
Copper alleges in May the defendants told him they would soon be ending their current agreement with the franchisee who was operating the DG garage franchises in the Houston area. According to the suit, Cooper said he was promised that he could take over at least three of the Houston area DG franchises.
The suit states Cooper subsequently quit his job and invested time and money in anticipation of becoming the sole DG franchisee in Houston. However, prior to the stores opening, Detail Garage allegedly backed out of the promise.
"The defendant's broken promises have severely damaged Mr. Cooper," the suit states. "He cannot go back to his old job, and apparently, he cannot go forward with Detail Garage on the terms that it promised. He's going to have to find a new career, and that's going to take a significant amount of time and money."
Copper seeks monetary relief between $200,000 and $1 million, trial by jury, interest and all other just relief. He is represented by attorney Paul Kirklin of The Kirklin Law Firm PC in Houston.
Harris County District Court case number 2019-76784