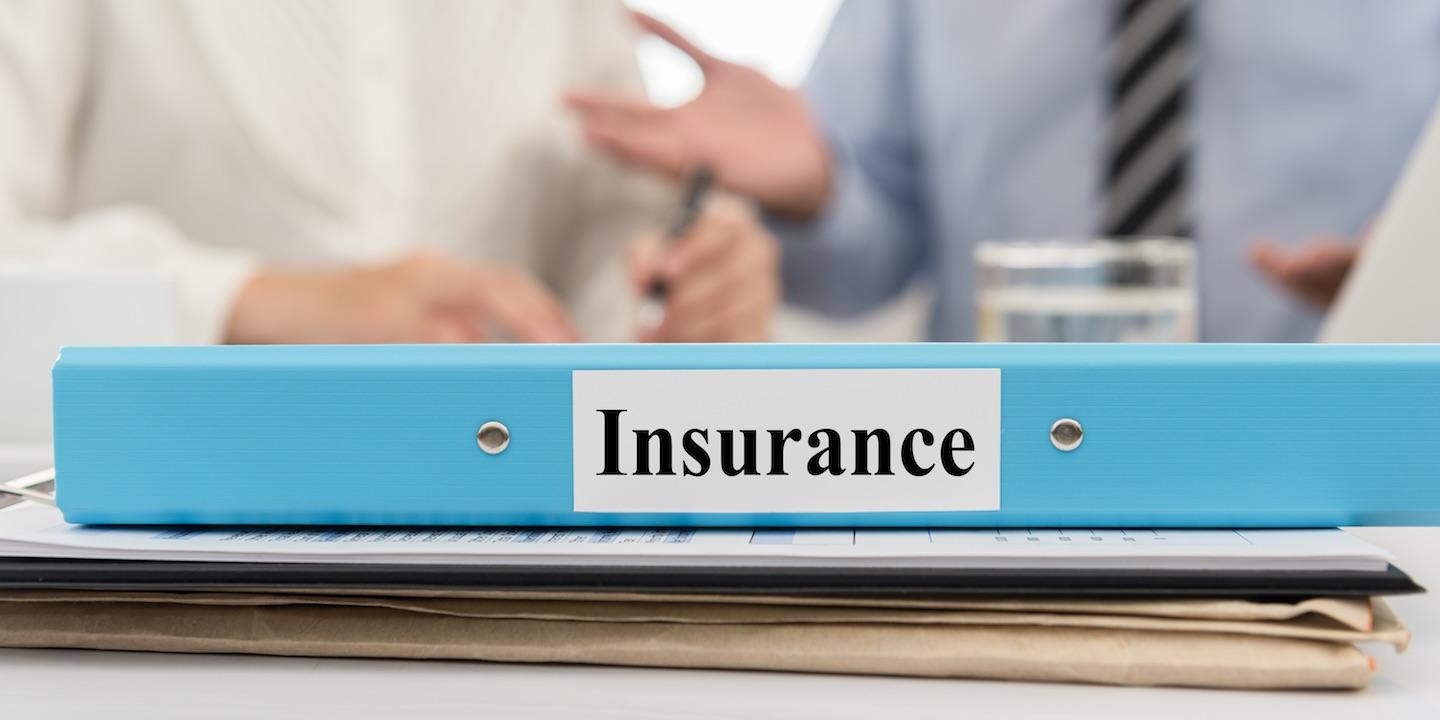 BEAUMONT – Before a trial could get underway, a settlement was reached in a lawsuit brought over underinsured motorist benefits.
Seeking up to $1 million in damages, Sheryl Reese filed suit against Allstate Indemnity and Travis Alexander on Dec. 15, 2016 in Jefferson County District Court.
The case was slated for trial on Monday, Oct. 28 but settled beforehand, according to a courthouse official.
According to the original petition, on Nov. 6, 2014, Reese was in a collision caused by Reuben and Beverly Degarmo, who allegedly failed to yield the right of way at an open intersection on Highway 347 in Jefferson County.
Reese filed suit against the Degarmos for her damages and received policy limits, which were inadequate to cover her amount of damages, the suit states.
She requested Allstate cover the remaining amount of damages through her policy, which included underinsured/uninsured motorist coverage, but the insurer refused.
In its third amended answer, Allstate asserts that Reese received $30,000 from Farmers Insurance on behalf of the Degarmos. Allstate also paid her $2,500 in personal injury benefits.
Reese was suing for actual damages and for her mental anguish.
Attorney Mark Sparks of The Ferguson Law Firm represented her.
Allstate was represented by John Causey of the Conroe law firm Hope & Causey.
Judge Mitch Templeton, 172nd District Court, presided over the case.
Case No. E-199383