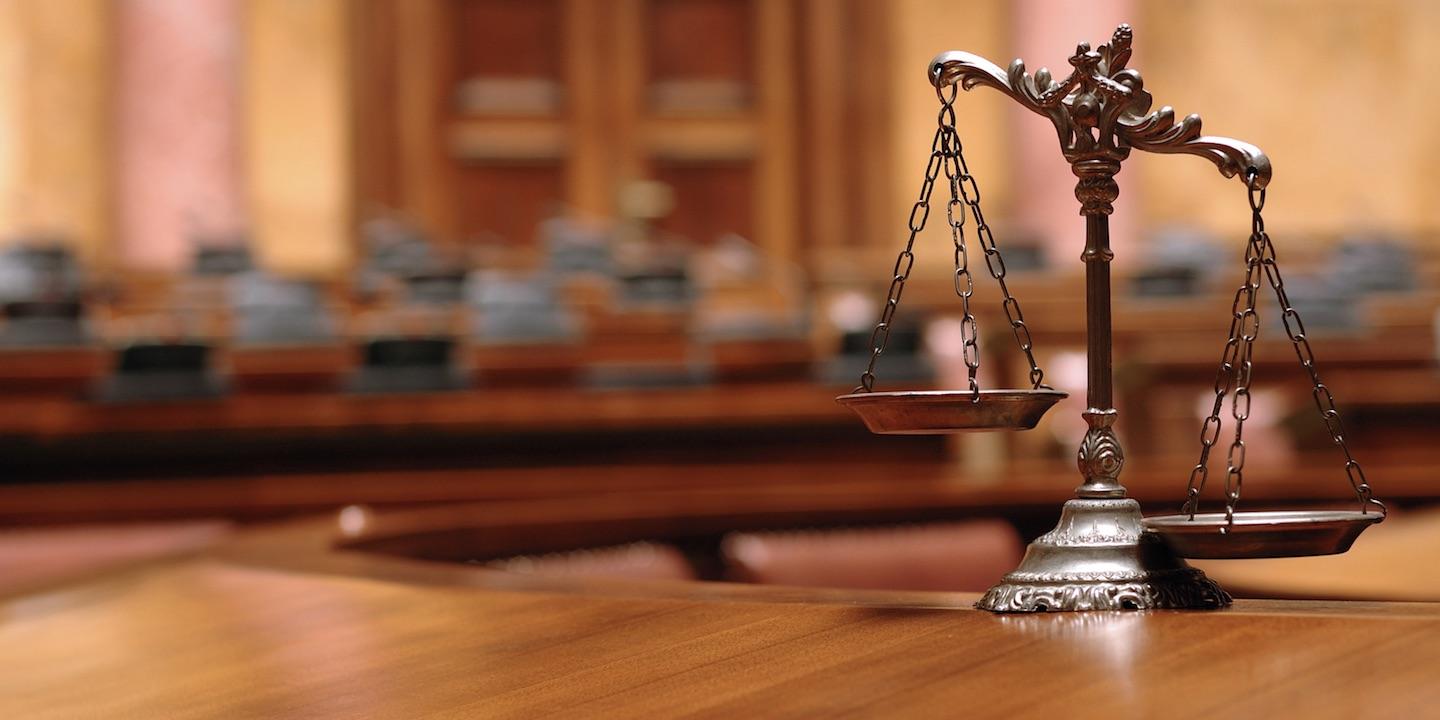 BEAUMONT – A company being sued in a wrongful death case was granted its petition for writ of mandamus by the Court of Appeals in the Ninth District of Texas on Oct. 31, reversing a lower court's decision.
Vector Contracting, Inc. filed the appeal after the 60th District Court of Jefferson County denied its request to designate a responsible third party in Timothy Dwayne Schneider's case against it on behalf of The Estate of Clarissa Deanna Schneider, who is deceased, and Karri Scott, James White and Margaret White. Clarissa Schneider died when her car was hit by a vehicle being operated by Vector employee Jairo Avila.
Timothy Schneider, who was in the backseat of his wife's car during the accident, filed the wrongful death suit against Vector.

Justice Hollis Horton
"We conclude the trial court abused its discretion in denying Vector's motion to designate Avila as a responsible third party," ruled Chief Justice Steve McKeithen and Justices Hollis Horton and Leanne Johnson. "Ordinarily, a defendant is entitled to mandamus relief when a trial court erroneously prevents it from designating a responsible third party."
The court pointed out that the plaintiffs did not file a written objection to the motion to label Avila as a responsible third party. The judges determined that Vector properly met its requirements to prove relief by mandamus and conditionally granted the motion to go into play if the lower court did not follow the opinion.
Timothy Schneider's lawsuit claimed that Avila was negligent when he allegedly ignored a stop sign before colliding with Clarissa Schneider's car. The suit also alleged Vector's negligence in not performing a proper background check, training and supervising of Avila, "when they knew, or should have known, he had a propensity to drive recklessly," according to the opinion.
Vector argued that Avila's personal insurance company settled the case for him, and Vector filed a motion for leave to designate Avila as a responsible third party. The plaintiffs never objected to the motion but the lower court denied it and said that Avila's percentage of fault would be determined by a jury.
Vector then appealed, arguing that because the plaintiffs didn't object to the filing, the lower court should not have denied the motion.