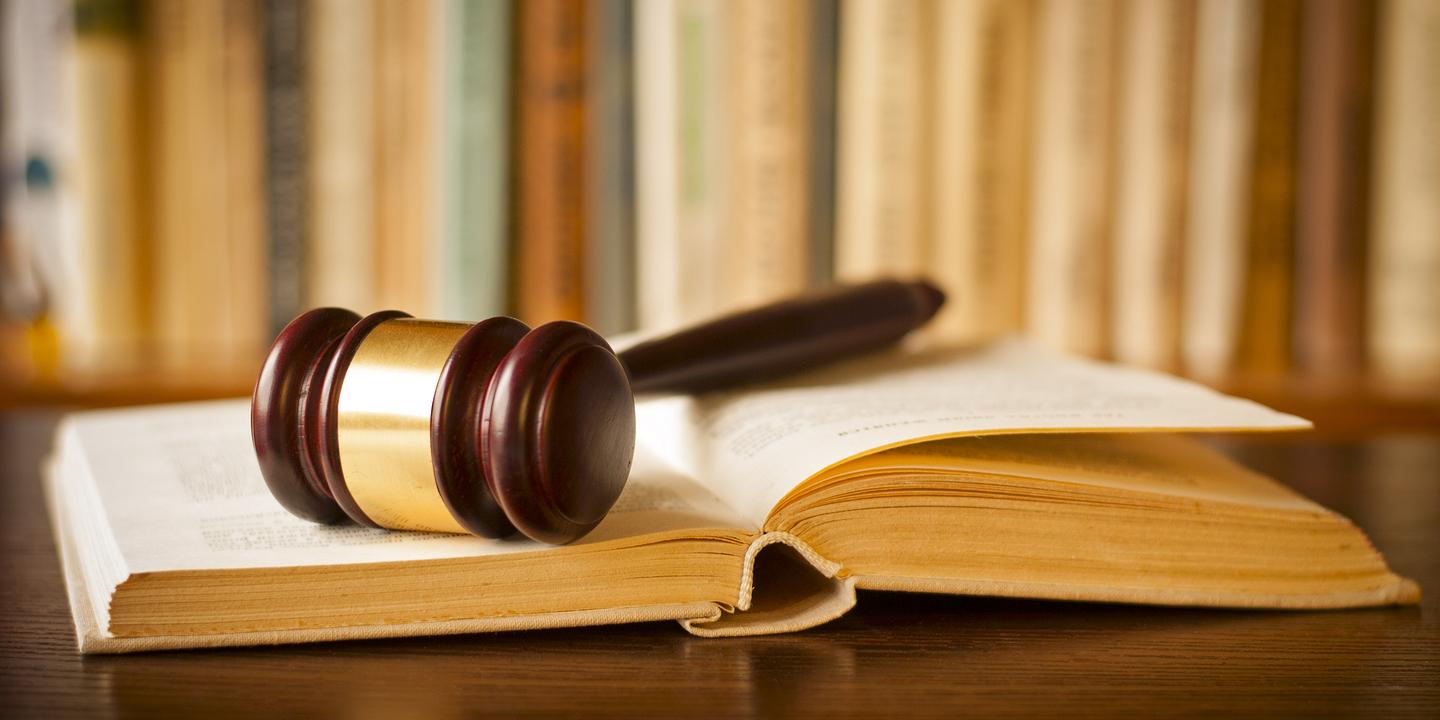 HOUSTON – A Galveston County woman working as a food runner for Cruises To Nowhere gambling boats alleges she was taken off of the work schedule after refusing and complaining about the head chef's sexual advances.
Jennifer Richie filed a complaint Nov. 15 in the Galveston County District Court against Cruises To Nowhere LLC alleging sexual discrimination and retaliation.
Richie alleges she worked as a food runner for the defendant's gambling boats operating in the Gulf of Mexico from June 22, 2017, through July of 2017. She alleges that her supervisor, Dwight Stephens, made sexual comments, requested "close hugs" and made requests for sex. She also claims Stephens introduced her to his child as her "stepmother," according to her complaint.
After refusing Stephens' sexual advances and complaining about the harassment, Richie alleges she was taken off the schedule and effectively terminated.
Richie seeks monetary relief, trial by jury, interest and all other just relief. She is represented by Peter Costea of in Houston.
Galveston County District Court case number 19-CV-2125