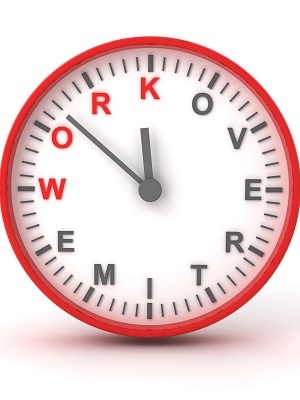 HOUSTON — A former accounts payable clerk at a Houston material installation and construction company alleges she was not correctly paid her for her overtime hours and that she was fired after lodging a complaint about her compensation.
Latecia Mix filed a compliant Nov. 20 in the Houston Division of the Southern District of Texas against Primstone, LLC alleging violation of the Fair Labor Standards Act.
According to her complaint, Mix, who was paid on a "salary basis," says beginning Sept. 27, she noticed she was not compensated for her overtime work. She alleges on Oct. 11, after noticing the same thing on a second check, she reported the pay discrepancy to her superiors.
The plaintiff stages on Oct. 14, she was called in to meet with her supervisors and warned that "Texas is an at-will employment state." She alleges she then noticed a posting on Indeed for her job and was fired Oct. 15.
Mix seeks actual damages. back pay, interest, court costs and all other just relief. She is represented by attorney Ahad Kahn of Houston.
Houston Division of the Southern District of Texas case number 4:19-CV-04553