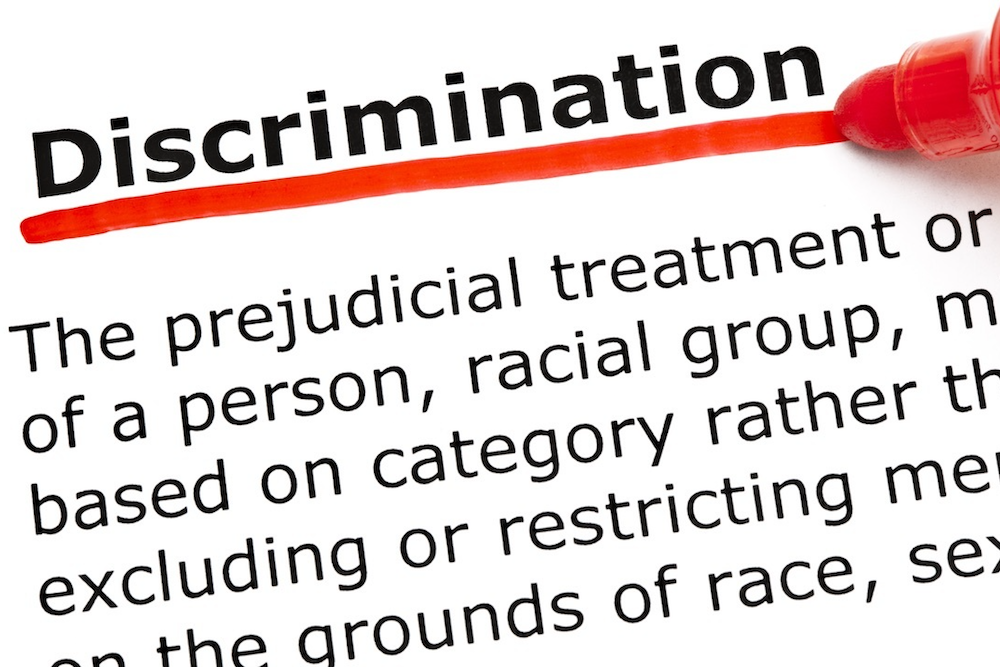 HOUSTON — A former Comerica Bank employee alleges she was harassed and terminated due to her age.
Bernadette Auguste of Harris County filed a complaint Nov. 26 in Harris County District Court against Comerica Inc., alleging violation of the Texas Commission on Human Rights Act (TCHRA).
According to the complaint, Auguste began working for Sterling Bank, now Comerica, in July 2011. She alleges in November 2017, she faced harassment from her new supervisor, Tommy Calzadias, including being told she could not take time off for a doctor appointment, asking Auguste, 62, when she was going to retire and being told "she could not keep up with Millennials."
The plaintiff says she informed human resources about Calzadias' behavior.
The suit also states Auguste's termination in December 2018 was "pretextual" and "manufactured" in order to hide the discrimination and retaliation she faced.
Auguste seeks monetary relief of $75,000 in back pay, reinstatement to her position of bank center manager II, plus court costs and all other just and proper relief. She is represented by attorney Victoria Plante-Northington of The Plante Law Firm PC in Houston.
Harris County District Court case number 2019-85092