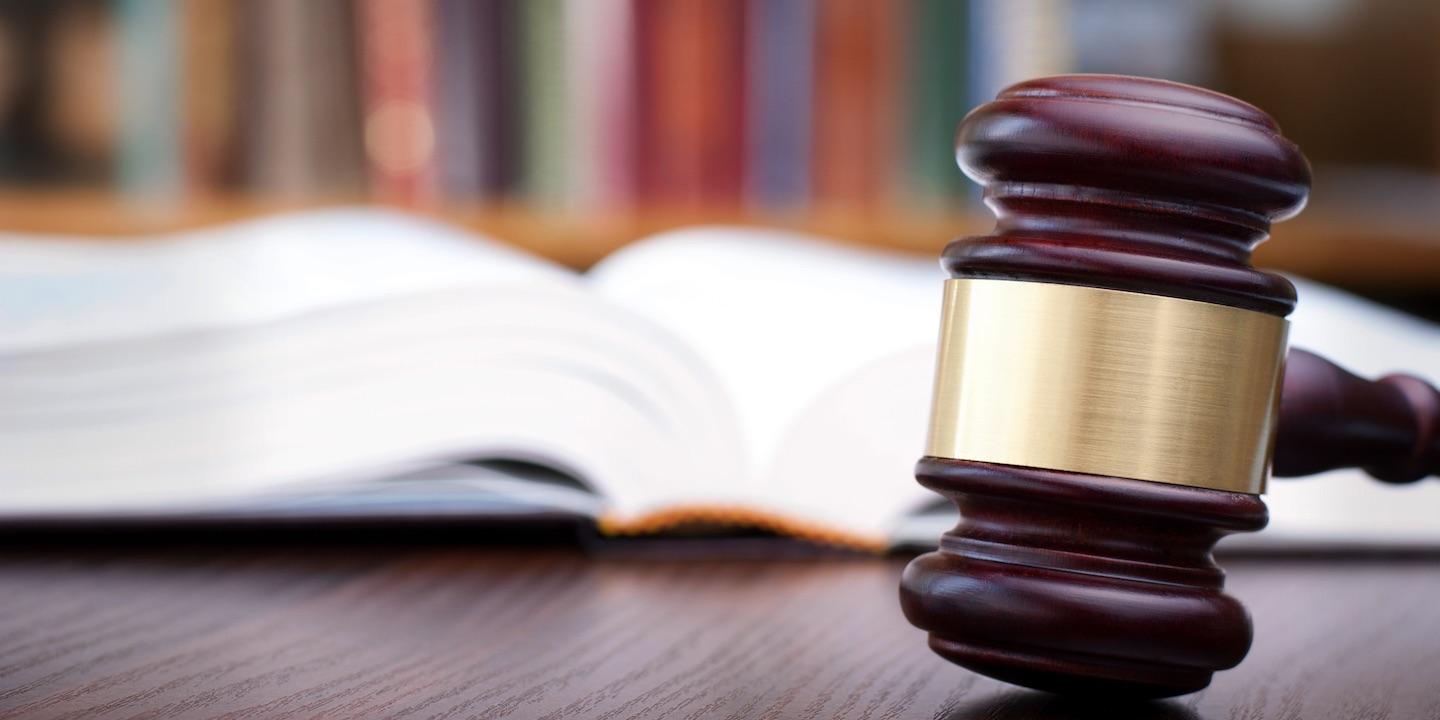 AUSTIN – Perhaps highlighting the issue of financial abuse of elders in annuity transactions, a Butte County Superior Court jury awarded an elderly widower more than three million dollars after finding that he was misled into buying a $100,000 National Western Life Insurance Company annuity.
The judge in the case added fees and costs to the judgment in a recent ruling, bringing the total liability to over $4.3 million. Both NWL and its agent had been previously subject to legal actions by California for similar abuses.
NWL, which is headquartered in Austin, is appealing the judgment.
The California Insurance Commissioner sued NWL in 2006 over allegations that it was allowing its agents to use "trust mill" scams – the pretense of providing legal advice and estate planning services as a ruse to sell annuities that generate large commissions. NWL's settlement in 2010 required it to take steps to avoid trust mill sales of its annuities and to thoroughly investigate a complaint of any similar abuses.
According to a press release, NWL continued its abusive practices in this case, ignoring the fact that its agent was operating on a restricted license, selling NWL's annuities while in bankruptcy and without any errors & omissions coverage.
The jury found that NWL's agent deceived 79-year-old Thomas Williams into purchasing an annuity after Williams sought advice on revising his estate plan in order to give the bulk of it to a local homeless shelter. NWL's agent, who had also been previously prosecuted in California for numerous violations of the Insurance Code, operated under the guise of a "legal services company" and, the jury found, he deceived Williams into purchasing an annuity from NWL. When
Williams unsuccessfully attempted to get a full refund from the company, NWL let the agent know that the transaction and his commission were in danger of being canceled. The agent allegedly forged a document affirming the transaction.
When Williams finally cancelled the annuity, NWL ignored his complaints about the agent's conduct, charged him $14,949.41 as a surrender charge and allowed the agent to retain his $9,500.00 commission.
"National Western Life Insurance is, by all appearances, an incorrigible scofflaw which uses 22,000 'independent' agents to sell its annuity products without any due regard to the agent's business practices," said Frank J. Fox of San Diego based law firm Majors & Fox, Williams's attorney. "It is unfathomable that any company can repeatedly violate numerous state insurance laws and turn that into a decade-long business model in California or any other state."
Williams repeatedly tried to settle his claim prior to trial, but NWL rejected all of his offers, including an offer to settle for $16,000, plus attorney's fees and costs.
Following a protracted legal battle and a two week trial the jury awarded Williams back his $14,949.41 surrender charge plus $600,000 for his emotional distress and $2,501,000 in punitive damages.
In a recent ruling, the court awarded Williams an additional $145,100 for his costs and $1,263,570.00 for his attorney's fees.
Two authorities on elder financial abuse submitted declarations to the court in support of Williams's motion for attorney's fees, noting that elder financial abuse continues to increase in California and nationally, sending countless elders into extreme financial as well as emotional distress.
"Any ruling which more effectively incentivizes timely and reasonable settlements in these matters will go a long way towards enabling financial abuse victims to engage legal counsel in the future," said Prescott Cole, who is the Senior Staff Attorney for California Advocates for Nursing Home Reform (CANHR) and who has helped write California law on the topic.
He noted that "much elder financial abuse occurs in the context of predatory insurance transactions."
Shawna Reeves, the Director of Elder Abuse Prevention at the Institute on Aging, a nonprofit headquartered in San Francisco, noted: "Despite California's strong laws addressing elder abuse, the financial abuse problem in California continues to grow because too many victims who do report are unable to obtain effective assistance from law enforcement or civil litigators."
Nationally, elder financial abuse is a multi-billion-dollar problem, Reeves added, noting that a 2015 study put the number as high as $36 billion.
"The public resources needed to make a meaningful dent in the financial abuse epidemic are not being allocated," she said.
Williams's counsel, Majors & Fox, has agreed to distribute $421,000 of the attorney's fee award to non-profit organizations fighting elder abuse: California Advocates for Nursing Home Reform; Legal Aid Association of California; Legal Assistance for Seniors and Housing; and Economic Rights Advocates.