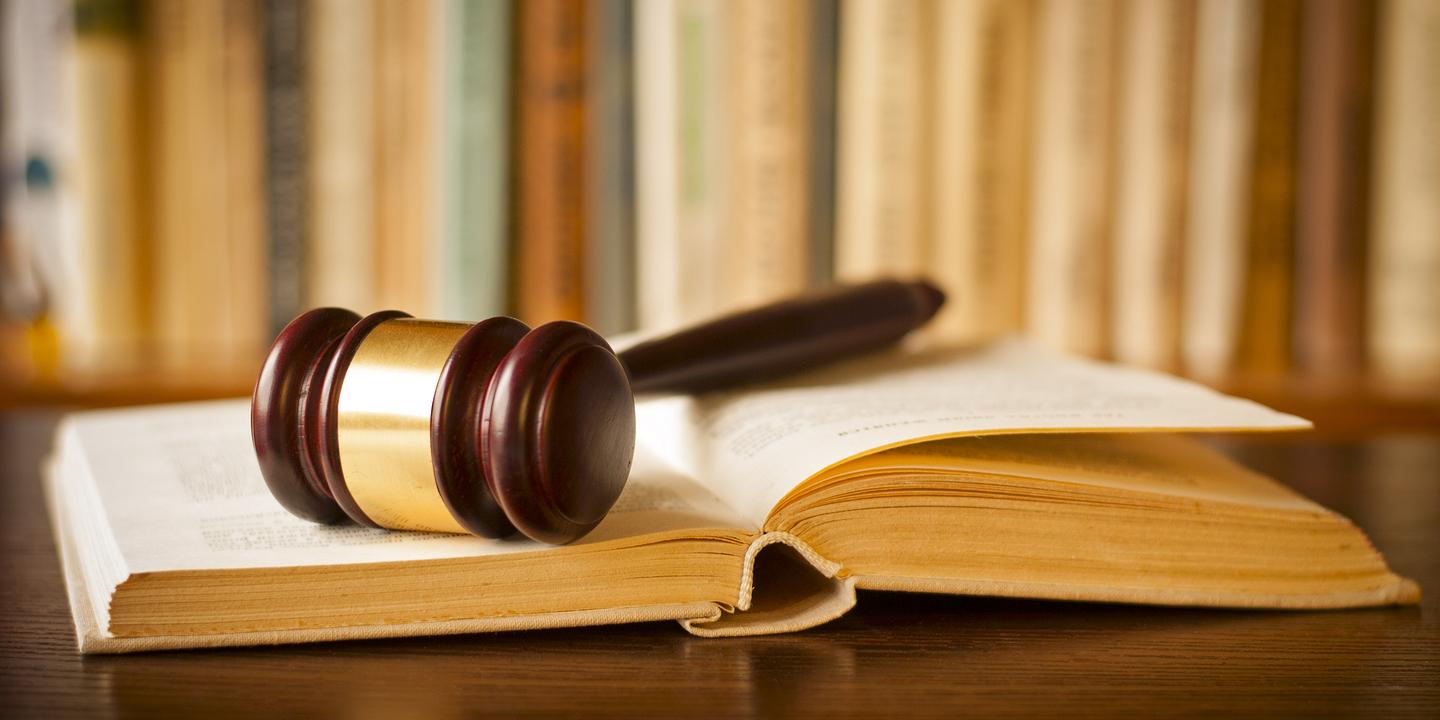 BEAUMONT – A district judge did not err by denying a plaintiff's motion for partial summary judgment in a right of way (ROW) lawsuit, opined the Ninth Court of Appeals on Thursday.
The case in question was brought by J. Stanley Price, who sued Daniel, Margaret and Barton Leger.
In his suit, Price claimed that a sixty-foot wide ROW, which divides his property from the Legers', is a dedicated public road governed solely by the authority of the Jefferson County Commissioners Court.
Price alleged that the ROW is the primary access to his property, and that Legers failed to present any evidence supporting their contention that the county closed or abandoned the ROW.
Price sought a declaration affirming that the ROW remains a dedicated public road and that the Legers' encroachment and assertion of ownership of the ROW are unlawful.
Price, who also sought damages for the Legers' alleged disrupting and impeding the ROW, filed a motion for summary judgment, arguing that the ROW was never abandoned.
Court records show Judge Mitch Templeton, 172nd District Court, denied the motion, finding that the disputed land is not a public right of way.
Price appealed and on Dec. 12 the Ninth Court concluded Price failed to produce more than a scintilla of evidence that the alleged ROW was dedicated as a public road.
Justices also concluded that the trial court did not err by denying Price's motion for partial summary judgment.
Justice Leanne Johnson issued a dissenting opinion, stating that the trial court's granting of the defendants' motion for summary judgment should be reversed because there are genuine issues of material fact.
Price is represented by attorneys Bruce Partian and Zachary Celeste.
Dan and Barton Leger are represented by Chris Portner and Trenton Bond.
Appeals case No. 09-19-00199-CV
Trial case No. E-202287