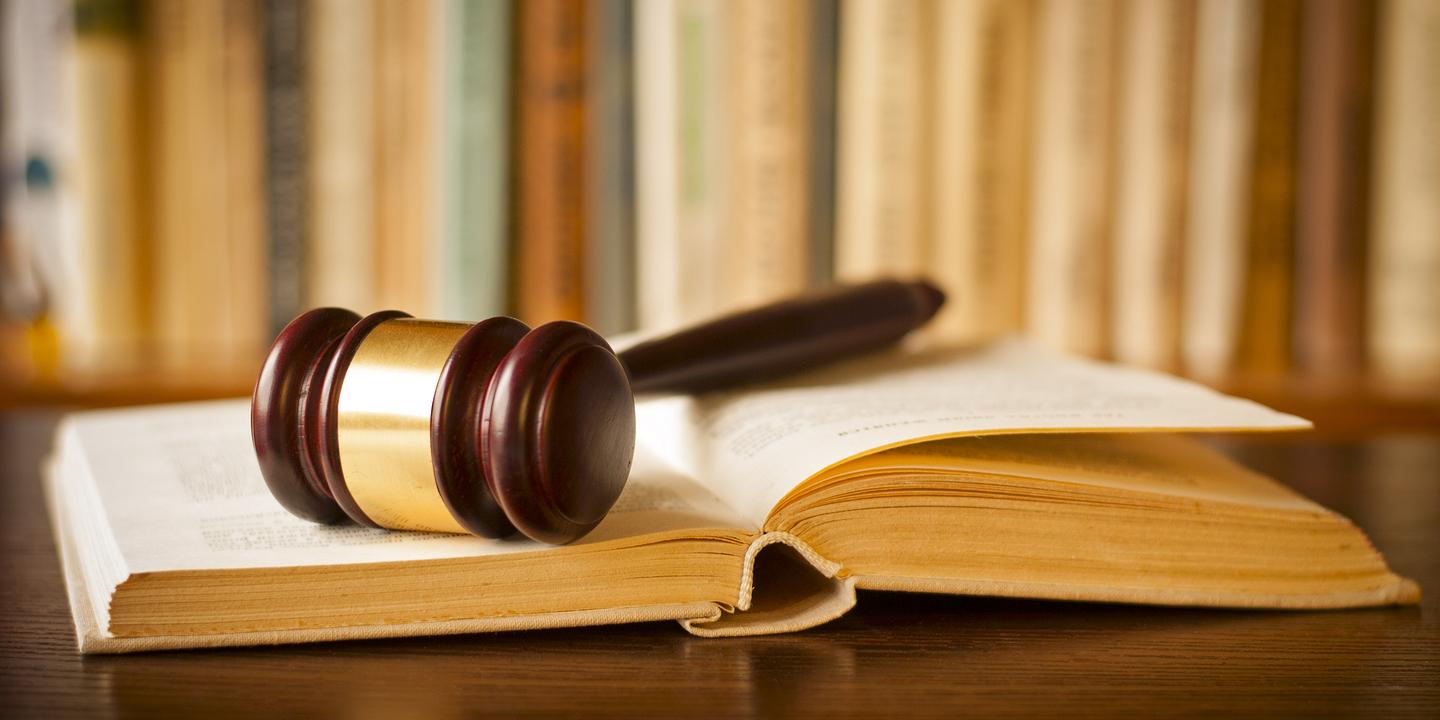 That's what program sellers shout, or used to shout, outside stadiums.
Rabid fans don't need programs. They know the names, numbers, and stats of all the players – and, if their eyesight is good enough, can identify each and every team member from the highest row in the nosebleed section.
Legal eagles are much the same with regard to their favorite pastime: watching the courtroom battles of local law firms, keeping track of their wins and losses, and speculating about the drafting and trading of attorneys.
If this is not a sport you follow closely, you might need a program to brush up on recent personnel changes. For instance, Phipps Deacon Purnell is not Phipps Deacon Purnell anymore. It's now Phipps Deacon. Can you guess who left?
Yes, it was Purnell. He became a free agent, so to speak.
Of course, until just a couple of years ago, Phipps Deacon Purnell was known as Phipps Anderson Deacon, but that was before Anderson's name came off the shingle and Purnell's went on. Purnell didn't last long, however, and the shingle painters had to be called back in to black out his name. Deacon, it seems, is the long-suffering sort. Something of a martyr, apparently.
In any case, without a program, you'd have no idea who was working there at any given moment. With a program, and judging from the frequent turnover, you could fairly conclude that Phipps Deacon Whoever is a tough place to work.
So, just to bring you up to speed, Purnell left Phipps Deacon Purnell (now Phipps Deacon) to form a new firm called Griffin Purnell. The Griffin of Griffin Purnell is Daniel Griffin, also formerly of the firm Phipps Deacon Purnell (now Phipps Deacon). His name wasn't on the old firm's shingle, but it's on the new one's.
Phipps Deacon continues to represent Bexar County in a billion dollar opioid lawsuit that Purnell and Griffin presumably contributed to. Perhaps they'll need to sue for their share of the settlement, if there is one.