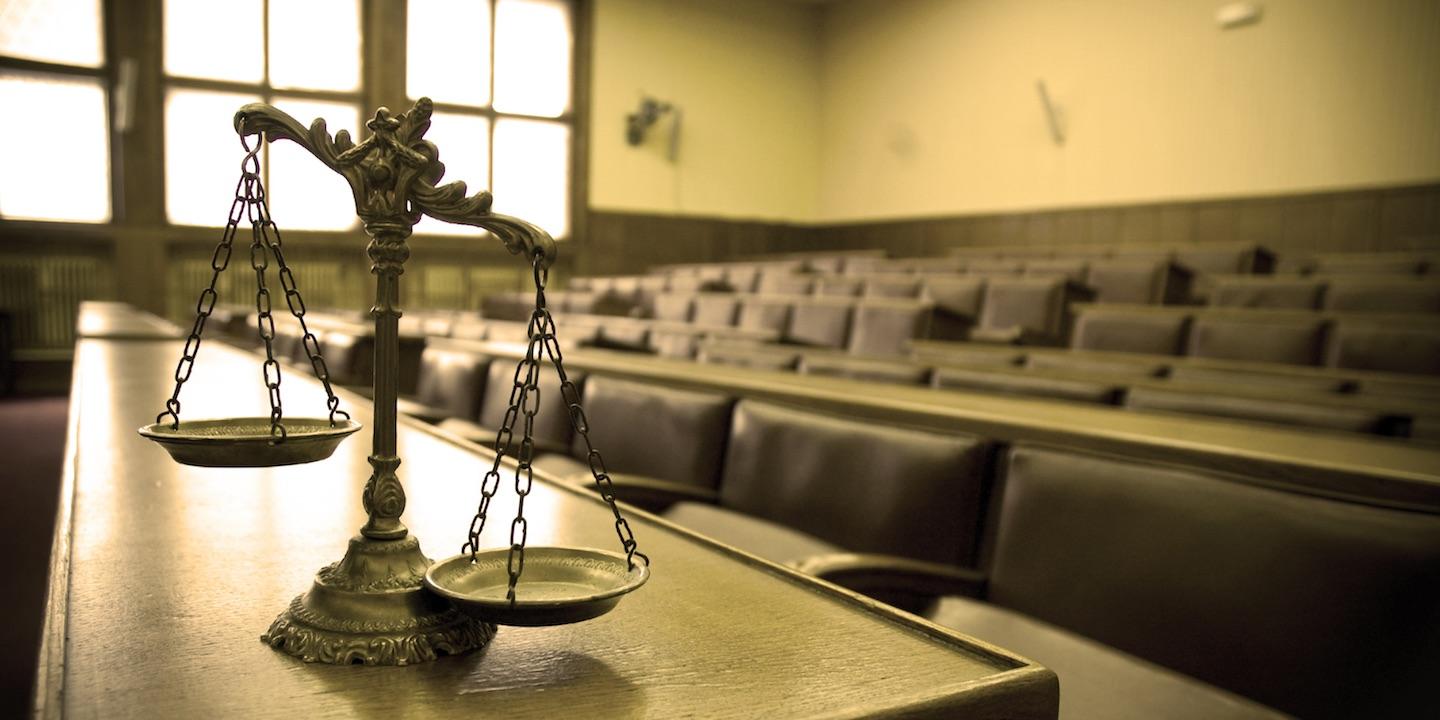 People who have funny-sounding last names know how traumatic it is to go through life introducing themselves to titters, snickers, snorts, and guffaws.
"Lipschitz? Rumpole? Dumbass? Are those really your last names?"
"You can all call us by our first names," the sadly-surnamed souls sometimes suggest, knowing well from previous experience that, once the ancestral appellations are announced, it's already too late, and the moniker will manufacture merriment for months to come – just as they have every other time introductions were made.
If you think that kind of embarrassment is confined to humans, just imagine how Shih Tzus, Cockapoos, and Labradoodles feel. If you've ever seen the look in a poodle's eyes after he's been sheared across his belly and hind quarters and left with silly little poofs of fur here and there adorned with bows, you know the shame he's experiencing is maximal. Now mix him with a Labrador and call him a Labradoodle, and he'll never recover his canine self-esteem.
Dr. Robert Feldman, the Houston ophthalmologist, has a Labradoodle with apparently serious emotional problems, whether stemming from gender-dystopian grooming, mixed-breed identity disorder, or some other neurotic condition. The dog is on Prozac – at least that's the claim made by the woman that the dog allegedly attacked while she was a guest at the home of Feldman's father.
Colleen Mullaney filed a negligence suit last month in Harris County District Court against Feldman and his father. According to Mullaney, while she was visiting the elder Feldman at his home two years ago, the son's Labradoodle bit her face and tore off part of her lip, which necessitated surgery including grafts of her cheek, soft tissue augmentation, and other procedures.
Mullaney claims the Feldmans knew the dog was "volatile," whence the Prozac, but why did she have to take them to court? Why didn't the Feldmans agree to pay for the surgery, or file an insurance claim? Why didn't they restrain or confine the semi-psychotic Labradoodle before Mullaney arrived?
Someone needs to settle.