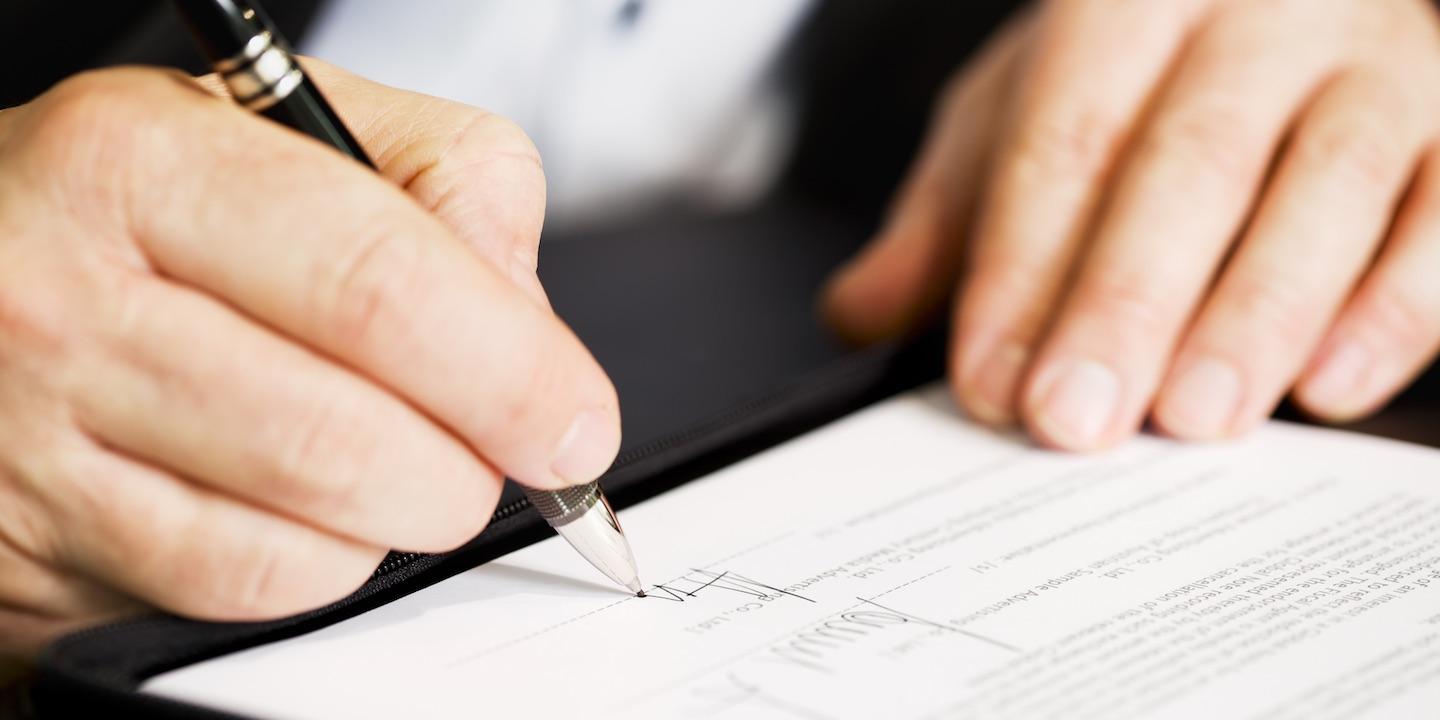 BEAUMONT – A settlement has been reached in a multi-million dollar breach of contract lawsuit.
Crenshaw Enterprises (Tiger Industrial Rentals) filed the suit on June 25, 2018 in Jefferson County District Court. The defendants in the suit include Cat5 Resources and its CEO, Cindy Perez, and T-Mobile.
The case was set to go to trial on Monday, Jan. 6 but settled beforehand, according to a courthouse official.
According to the lawsuit, Tiger Rentals provides a number of commercial rental equipment. Cat5 provides disaster support services to telecommunications companies.
On April 29, 2015, Cat5 executed a credit agreement and opened an account with Tiger Resources. In the aftermath of Hurricanes Harvey, Irma and Maria, T-Mobile contracted Cat5 to perform disaster recovery services for its cell phone towers. In turn, Tiger Resources provided Cat5 with materials, labor and rental equipment.
In December 2017, Cat5 failed to make a full payment, prompting Tiger Resources to send its first notice of claim of lien upon funds. A second notice was sent in March 2018.
On Oct. 4, Tiger Resources provided Cat5 with its invoice in the amount of $12,452,220, according to the suit.
Court records show that Cat5 filed a counterclaim, stating that by asserting the lien, Tiger Resources attempted to undermine Cat5's ability to dispute "erroneous and fraudulent charges."
Cat5 is represented by Adam Terrell, attorney for the Beaumont law firm Weller, Green, Toups & Terrell.
Tiger Resources is represented by Germer attorney Mitchell Smith.
T-Mobile is represented by Alex Stelly Jr., attorney for the Beaumont law firm Calvert Eaves Clarke & Stelly.
Judge Justin Sanderson, 60th District Court, presided over the case.
Case No. B-201977