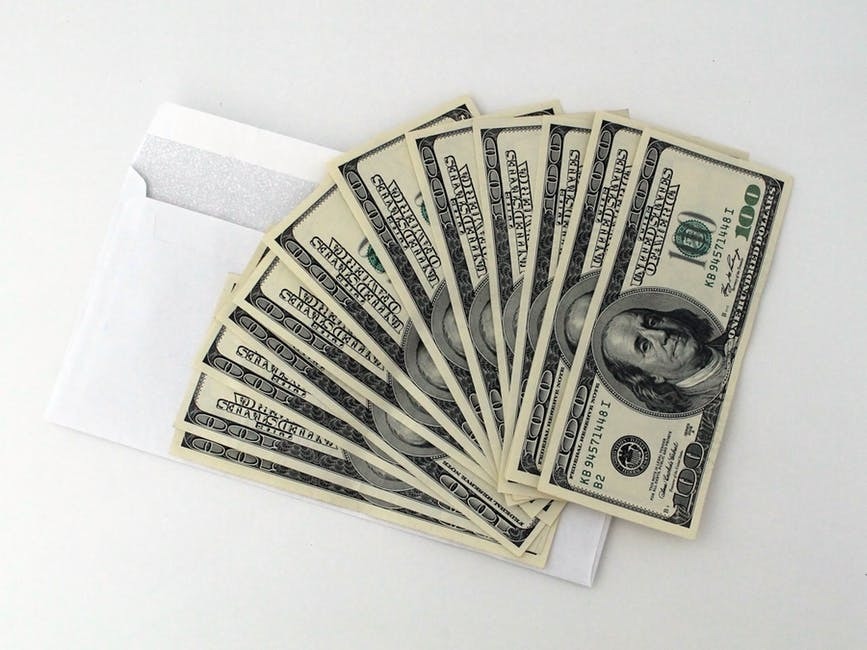 MARSHALL — A woman who worked for Simple Custodian has filed a class action alleging she and other employees were not paid for overtime work.
Jillian Weiss individually and on behalf of all others similarly situated, filed a complaint Jan. 3 in the Marshall Division of the Eastern District of Texas against Simple Custodian Services Inc., and Juliette Graves alleging violation of the Fair Labor Standards Act.
Weiss worked for Simple Custodian from Dec. 1, 2018 through Aug. 31, 2019. She alleges in her complaint that she and other employees routinely worked more than 40 hours in a work week which included driving to and from various locations to perform custodial work but was not paid for overtime.
Weiss seeks monetary relief, trial by jury, interest and all other just relief. She is represented by William Hommel, Jr., of the Hommel Law Firm in Tyler.
Marshall Division of the Eastern District of Texas case number 2:20-CV00001