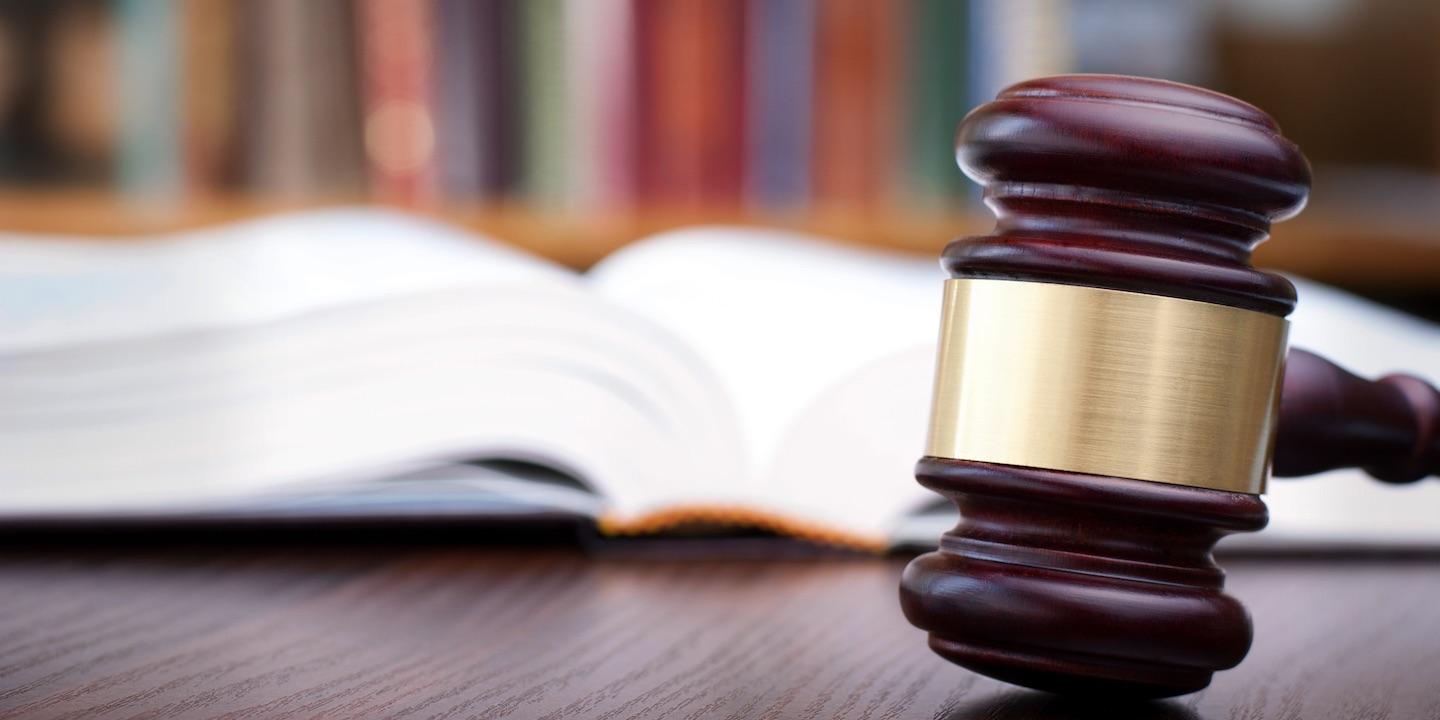 (January 24, 2020) The Lorain County probate judge who failed to honor a subpoena in a lawsuit alleging corruption and racketeering has finally responded by moving Cuyahoga County Court of Common Pleas Judge Sherrie Miday to quash.
At the core of the subpoena are the court records of Fourough Bakhtiar [Saghafi], an 85 year old wife, mother and grandmother whom the Honorable Lorain County Probate Judge James T. Walther placed under court appointed guardianship in 2013.
To divide $8 million in marital assets, a divorce was allegedly imposed upon Mrs. Saghafi and her husband, Dr. Mehdi Saghafi, by guardians appointed by the Honorable Judge Walther.
As previously reported in the Southeast Texas Record, the Honorable James Walther was dubbed the "Sterilization Judge" after he made national headlines in 2013 when he ordered Asim Taylor, an Afro-American father, to stop making babies or face prison time until $100,000 in child support was paid.
"Said subpoena, if complied with, would put the confidential information of Fourough Bakhtiar [Saghafi] in the hands of Plaintiffs," wrote Cara Finnegan, counsel for Judge Walther who also acts as Clerk of the Lorain County Probate Court. "It is the decision of Judge Walther that doing so would be detrimental to his ward [Mrs. Saghafi]."
Underlying the subpoena is a lawsuit filed by Dr. Saghafi in January 2019 under the Organized Crime Control Act of 1970, alleging that spending within his wife's guardianship has been frivolous and unnecessary and that prior court judgments were obtained from the Honorable Judge Walther improperly and without jurisdiction, according to a press release.
The Honorable Judge Walther's January 3 response to Plaintiffs' Motion to Show Cause Why the Probate Court Clerk Should Not Be Held in Contempt for Failure to Respond to Subpoena states that if complied with, the subpoena would put the confidential information of Fourough Bakhtiar [Saghafi] in the hands of Dr. Saghafi who was her husband of 60 years and with whom she shares fifteen offspring.
However, Attorney Finnegan stops short of explaining how releasing Mrs. Saghafi's records to Dr. Saghafi would be detrimental.
"There is reason to believe that the release of such documentation would actually be detrimental to the welfare of its ward and only of benefit to the Plaintiffs in this matter," Finnegan states. "As such, it is incumbent upon Judge Walther, as the superior guardian of the ward, not to release these confidential records to protect his ward."
The Saghafi litigation in Ohio is one among many lawsuits filed across the country that are alleging fraud and elder abuse by state agencies and courts.
Just last week in Texas, Plaintiff Patricia A. Grant sued state agencies, including the Texas Health and Human Services, alleging that they are complicit in elder abuse and family advocate civil rights law violations due to failures to produce requested documents. The Texas 14th Court of Appeals agreed with Grant's argument that the Texas Public Information Act waives sovereign immunity for violating the act and remanded the case to a Travis County court for further proceedings.
"These [Mrs. Saghafi's] records are clearly relevant to the Claims raised in this case, and are "public" records for the reason that such records are routinely found in probate court files and are attached to inventories and accounts filed in guardianship proceedings," stated Dr. Saghafi's attorney Charles Longo.
The growing issue of abuse, cruelty, isolation and neglect of the elderly and people with disabilities under court appointed guardianship, hasn't escaped the watchful eye of politicians nationwide.
A bill that will increase protections for seniors under guardianship passed a Florida House subcommittee unanimously last week. The companion bills HB 709 and SB 994 would require permission for court appointed guardians to sign "do not resuscitate" orders, mandate that guardians report detailed information regarding payments and restrict petitioners who want to be the court appointed guardian of senior citizen or person with disabilities to relatives.