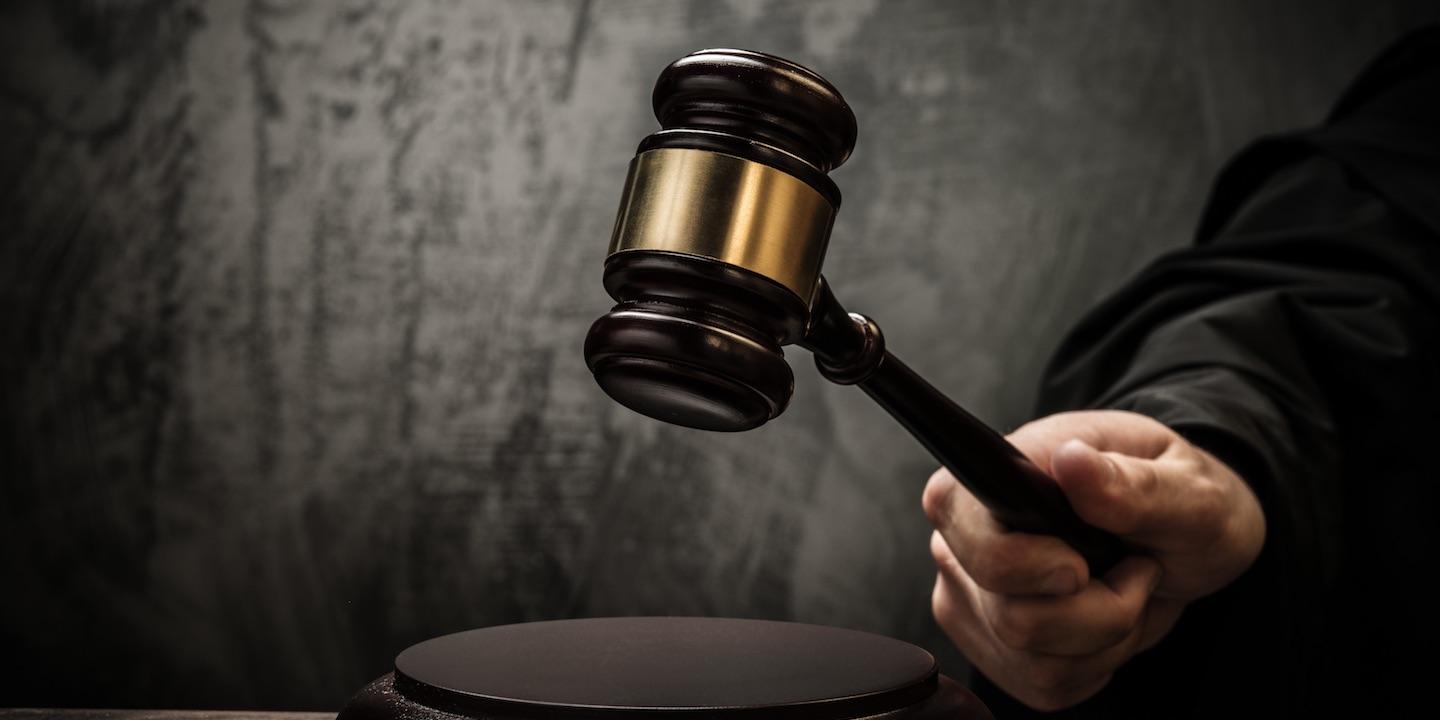 Thanks to res judicata, an appeals court affirmed the dismissal of a Texas man's wrongful foreclosure case.
The Court of Appeals for the First District of Texas ruled on the case on Jan. 14. Justice Richard Hightower wrote the opinion, while Chief Justice Sherry Radack and Justice Sarah Beth Landau concurred in Wayne Myers' lawsuit against PennyMac Corporation.
The judges ruled that res judicata is a factor in the claim, agreeing with the 333rd District Court in Harris County's judgment that dismissed the case. The judges pointed out that Myers' claims were dismissed with prejudice in a previous related case in 2017 in the same lower court. Myers and PennyMac were both parties in the 2017 claim as well.

Texas First District Court of Appeals Justice Richard Hightower | txcourts.gov
"The claims raised in this second action are based on the same foreclosure and involve the same rights and obligations of the parties as those raised in 2017 suit," Hightower wrote.
The judges said that in 2017, Myers claimed that the foreclosure was wrong and asked to cancel the foreclosure. This time around, he still claims the foreclosure was wrongful and "is based on the same transaction as the 2017 suit, and the validity of the foreclosure was, or could have been, addressed in the 2017 suit," according to the opinion.
PennyMac also did its part in proving that res judicata is at play here, considering the case was already dismissed nearly three years ago, the appeals court ruled.
Myers failed to ]challenge PennyMac's argument that res judicata bars his lawsuit.
"His brief does not identify the basis of his argument that the trial court lacked jurisdiction," Hightower wrote, "and the record demonstrates that this complaint is wholly unfounded."