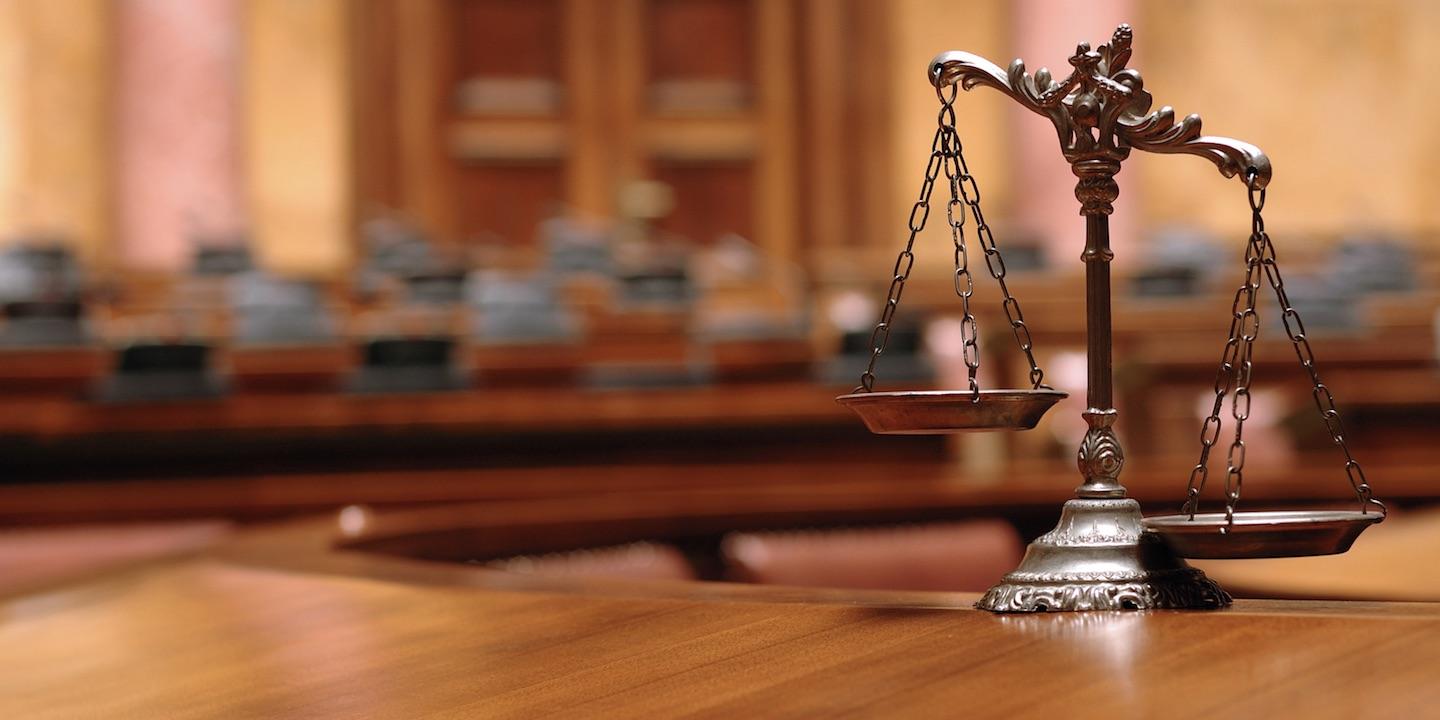 A lawyer's appeal after his motion to dismiss was denied fell short.
On Jan. 16, justices Evelyn Keyes, Gordon Goodman and Julie Countiss of the Court of Appeals for the First District of Texas affirmed a lower court's decision to deny Rich Robins' motion to dismiss Austen Perry Clinkenbeard and Jon Clinkenbeard's case against him. The County Civil Court at Law No. 3 in Harris County previously ruled on the case.
The court had already affirmed dismissal of this case from the 61st Harris County District Court on Robins's Texas Citizen's Participation Act (TCPA) motion concerning the Commission for Lawyer Discipline's professional misconduct case against him. Now, the appeals court affirmed again when it comes to the brothers' professional malpractice case against Robins.

Texas First District Court of Appeals Justice Julie Countiss | facebook.com/JulieCountissforJustice/
Robins said the Clinkenbeards didn't establish prima facie, but the judges disagreed as the brothers provided a handful of evidence, including three affidavits, one from each of them and another from Kurt Noell, the attorney representing a man who was being sued by the brothers' mother, Cindy Crisp. Crisp had retained Robins in a lawsuit against a man who gave her a bounced check.
"The affidavits, which are supported by exhibits including emails between Robins and the Clinkenbeards, identify numerous specific instances of Robins's alleged misconduct," Keyes wrote. "The legal malpractice counterclaim affidavits, emails, hearing transcript and disciplinary petition together provide clear and specific evidence of Robins's negligent conduct."
Because of this, the judges ruled, the Clinkenbeard brothers did establish prima facie.
Robiunsd also argued the Clinkenbeards didn't provide an expert witness, but the appeals court said one wasn't required in this case.
Ultimately, Robins failed to prove the denial of the dismissal should be reserved.
The plaintiffs, who are brothers, sued Robins after he filed a lawsuit on behalf of their mother, who was once Robins' client. Robins filed the suit despite not being able to get in contact with Crisp, later discovering that she had passed away. He then allegedly pressured her sons, the plaintiffs, to continue with the lawsuit in place of Crisp.
The brothers obliged but later alleged that Robins' conduct during their interactions with them constituted malpractice. For example, Robins drafted affidavits for the brothers to sign that claimed probate wasn't needed. The brothers didn't want to sign the affidavits that said Crisp didn't have any debt. Robins filed a supplemental brief that the lower court previously ordered, and in that brief, he said the case would move forward with Austen as a plaintiff, and that probate wasn't needed. Still, this was after the brothers informed Robins that they thought Crisp had outstanding debt. Robins also allegedly changed Crisp's lawsuit to include the allegation that probate proceedings weren't necessary.
Austen ultimately filed a grievance against Robins, and the brothers later sued him for malpractice.