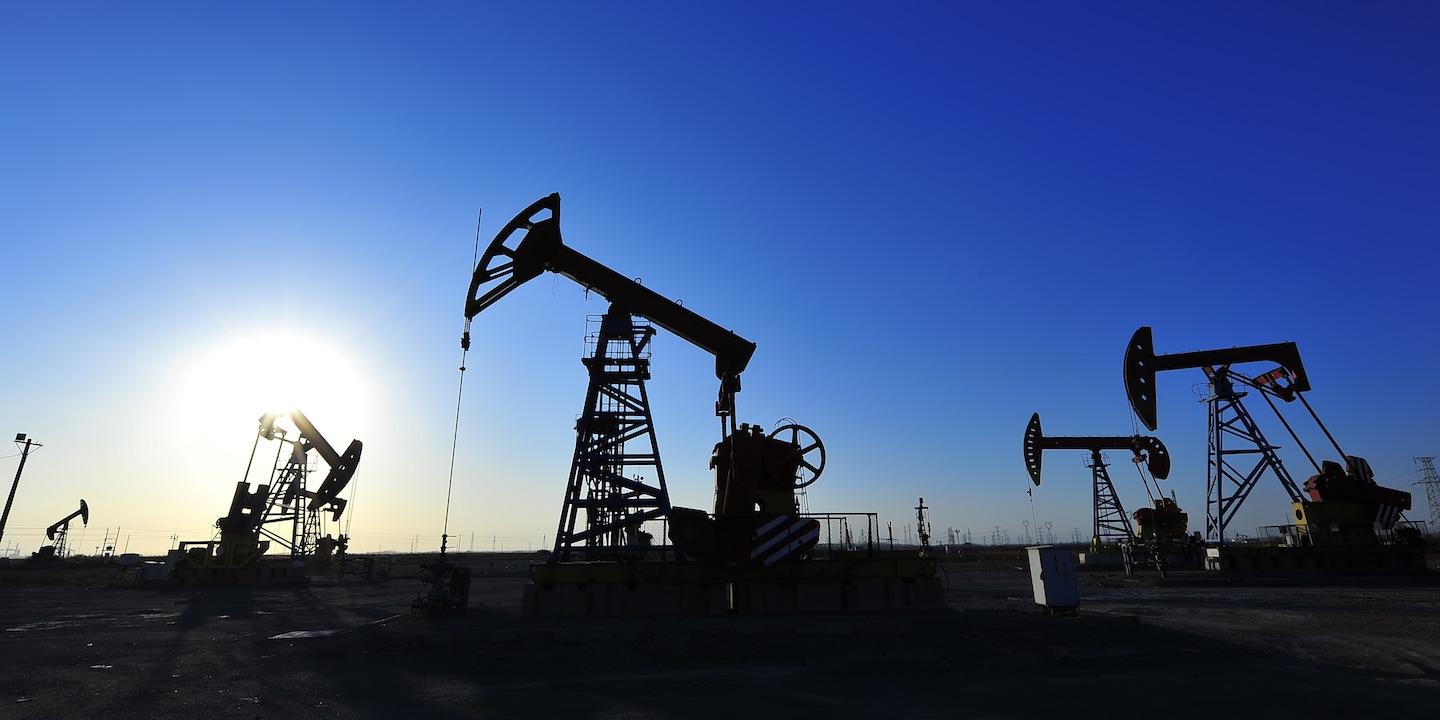 BEAUMONT – Before a jury could be selected, a lawsuit brought over the 2016 Sunoco Logistics flash settled.
The trial was slated to take place on Jan. 21 but the case settled during pretrial, according to a courthouse official.
The multi-million dollar case was first brought on behalf of Juan and Jose Barboza through The Provost Umphrey Law Firm. The original petition was filed on Aug. 23, 2016 in Jefferson County District Court.
The flash fire occurred less than two weeks before the suit was filed. Court records show that on Aug. 12, 2016, the Barbozas were employed as welders by L-Con. They had been instructed to work at Sunoco's crude oil terminal in Nederland.
As welding operations were in progress, hydrocarbon vapor built up inside the line. A large pipe isolation tool failed, allowing hydrocarbons to escape and become ignited. A massive fire erupted, severely injuring the Barbozas.
In addition to Sunoco, the Barbozas also sued Carber Holdings, the company that designed and installed the large pipe isolation tool, and Cleveland Integrity Services, the company retained by Sunoco to provide management services.
Court records show that the Barbozas and Cleveland Integrity filed an agreed motion to dismiss, which was granted on Aug. 15, 2018.
Court records further show that on Oct. 3, 2017, Sunoco filed a motion for summary judgment, arguing that it did not control the premises and that none of its employees were present when the incident occurred.
The motion was granted three weeks later and all causes of actions asserted against the company were dismissed with prejudice.
Court records show the intervenors filed a motion to order mediation on June 18, which was granted on July 9. At the time, the case was set for trial on Oct. 28.
The Barbozas are represented by Provost Umphrey attorney Matthew Matheny.
The intervenors are represented by Benny Agosto Jr., attorney for the Houston law firm of Abraham, Watkins, Nichols, Sorrels, Agosto & Aziz.
Judge Justin Sanderson, 60th District Court, presided over the case.