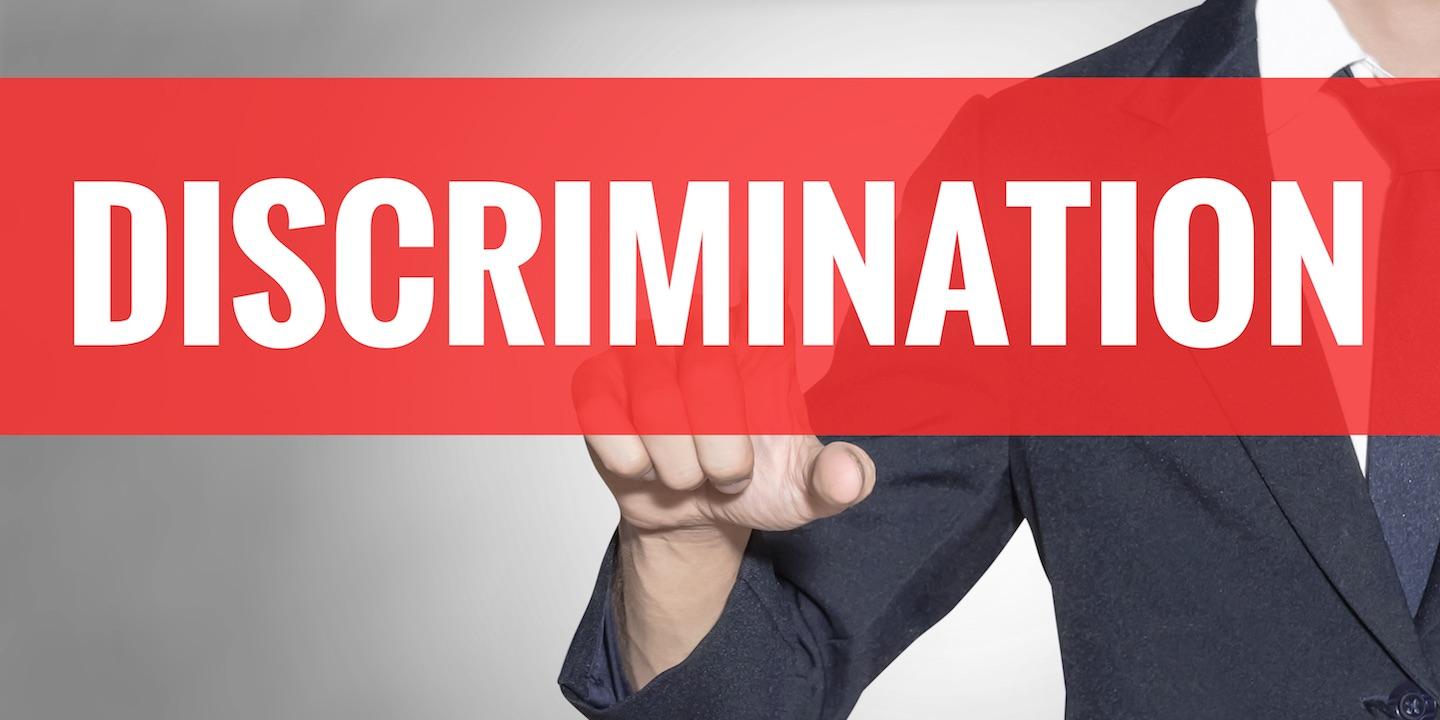 BEAUMONT – A former officer claiming discrimination against the city of Beaumont recently had his lawsuit dismissed.
Seeking up to $1 million in damages, Everett Cormier filed suit against the city on June 25, 2018, in Jefferson County District Court.
According to the lawsuit, Cormier worked as a law enforcement officer for BPD from 2004 until 2014 – the year he left to take a job as packaging operator with Total Petrochemical.
In 2017, Cormier applied to be a police officer with the Jefferson County Sheriff's Department, the Port Arthur Police Department and with the Lamar University Police Department, but was allegedly rejected because of information BPD provided them.
A year earlier, Cormier, on several occasions, reapplied for a police officer position with BPD but was not rehired because he failed a polygraph test, according to the lawsuit.
"However, other similarly situated employees of a different race … were allowed to re-take the polygraph examination after admitting to lying on the test," the suit states.
Cormier, who is black, also alleged that certain officers at BPD did not want him back because of his race.
On Jan. 30, the city filed a plea to the jurisdiction, arguing that the data shows there is no systematic racial discrimination in BPD's hiring process and that the reason Cormier wasn't rehired is because he failed to be truthful when reapplying.
According to the city, Cormier's background investigation revealed "literally dozens" of instances where he gave inconsistent responses on different applications to the same questions.
"If an applicant repeatedly provides false information … this is almost always a disqualification," the plea states. "A police officer's very life may depend on being able to rely on and trust other officers. Plaintiff himself is very aware of the importance of being completely truthful on his employment paperwork."
On Feb. 28, Judge Mitch Templeton, 172nd District Court, granted the city's plea, dismissing Cormier's claims with prejudice, court records show.
Cormier was suing his "severe" loss of earnings and "severe and continuing damage" to his reputation.
Missouri City attorney Larry Watts represents him.
City Attorney Tyrone Cooper represents the city.
Case No. E-201978