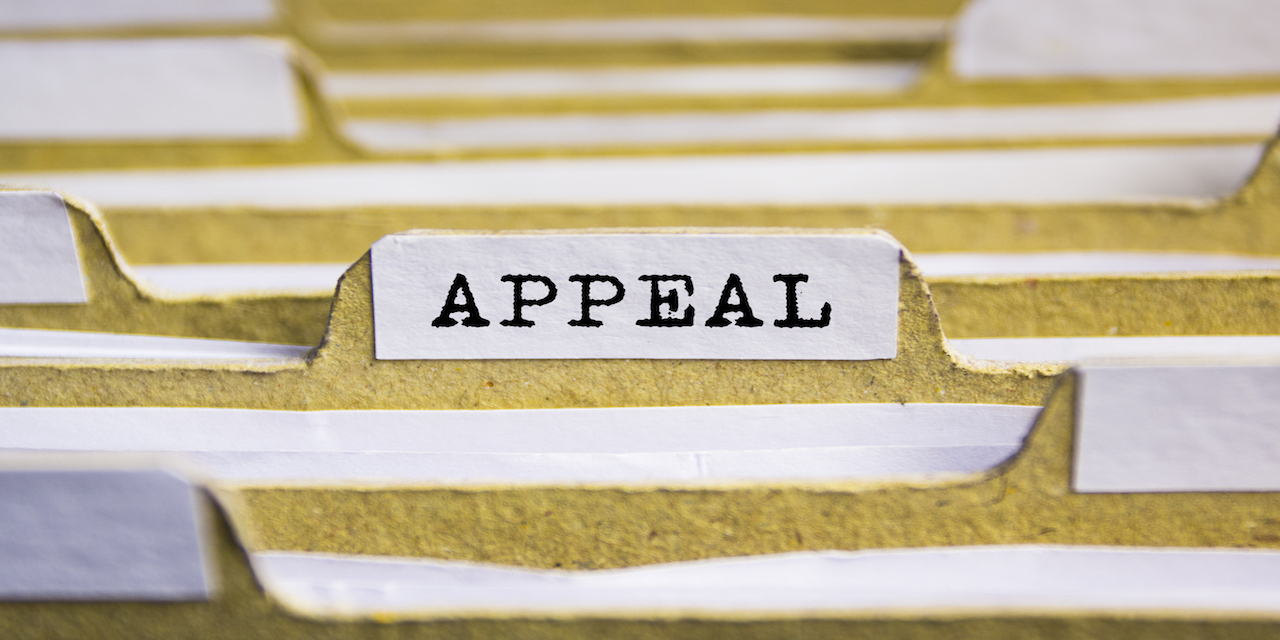 HOUSTON — An appellate court dismissed an appeal involving two law firms for want of jurisdiction.
Justices Charles A. Spain authored the majority opinion, with Justice Margaret "Meg" Poissant concurring. Chief Justice Kem Thompson Frost dissented and authored a separate opinion.
Spain wrote in the Feb. 28 majority opinion that the case had previously been abated under Texas Rule of Appellate Procedure 27.2 and was not successful, so the court was not dismissing the interlocutory appeal.
Alejandro L. Padua and The Padua Law Firm filed a lawsuit alleging breach of fiduciary duty, unjust enrichment and fraud, among other claims, against Jason A. Gibson and The Gibson Law Firm.
Gibson filed a motion for summary judgment, arguing that he did not have to share legal fees with Padua and that Padua "did not provide any services to support a quantum meruit recovery," the opinion states. The trial court denied the motion for summary judgment as to quantum meruit.
Gibson then moved to sever and the court ordered abatement. Padua and Gibson then sought abatement pursuant to Texas Rule of Appellate Procedure 27.2, which the appeals court abated and severed the claim. The trial court then granted the motion to sever.
Spain noted that because the order had already been abated, it was to be dismissed.
Frost wrote in her dissenting opinion that she felt the appeal should have been addressed on the merits and not simply dismissed.
Frost wrote that the majority misses its mark when it concluded the court didn't need to address the characterization of the disgorgement or the constructive-trust requests.
"Because the trial court rendered a take-nothing judgment on the only four claims that remain in this case, the trial court disposed of all claims and all parties," Frost wrote. "The record shows that this court holds appellate jurisdiction to review the trial court's final summary-judgment order."
Texas 14th Court of Appeals case number: 14-17-00379-CV