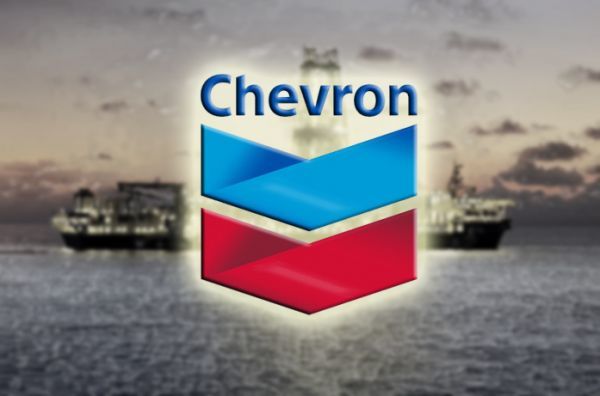 A Louisiana oil rig worker has sued Chevron, alleging premises liability in a Gulf of Mexico accident.

Kennedy Tasker filed a lawsuit March 13 in the Galveston Division of the Southern District of Texas against Chevron U.S.A. Inc., alleging negligence in workplace injuries he received.

According to the complaint, on March 22, 2014, Tasker was working on a fixed platform to complete a fire hydrant demolition when he was instructed to cut a pipe. Tasker, unaware the pipe was filled with raw oil, was splashed in an ensuing spill and covered in raw oil, the suit states, and he was then struck by heavy compressor clips and knocked down.

Tasker suffered back injuries from the fall, along with chemical burns to his skin and eyes, the complaint states. The suit says Chevron is liable for damages as owner and maintainer of the platform, specifically the defendant failed to: properly train and supervise its employees; provide workers with adequate safety equipment; offer adequate medical treatment; maintain, inspect and/or repair work equipment; warn the plaintiff of danger; and sustain a safe work environment.

The plaintiff alleges experiencing physical pain, suffering and discomfort; mental anguish, impairment and disfigurement.

Tasker seeks compensation for loss of earnings and medical expenses, attorney fees, expenses and costs. He is represented by attorneys Kurt Arnold and Caj Boatright of Arnold & Itkin in Houston.

Galveston Division of the Southern District of Texas case number: 3:15-cv-00055.