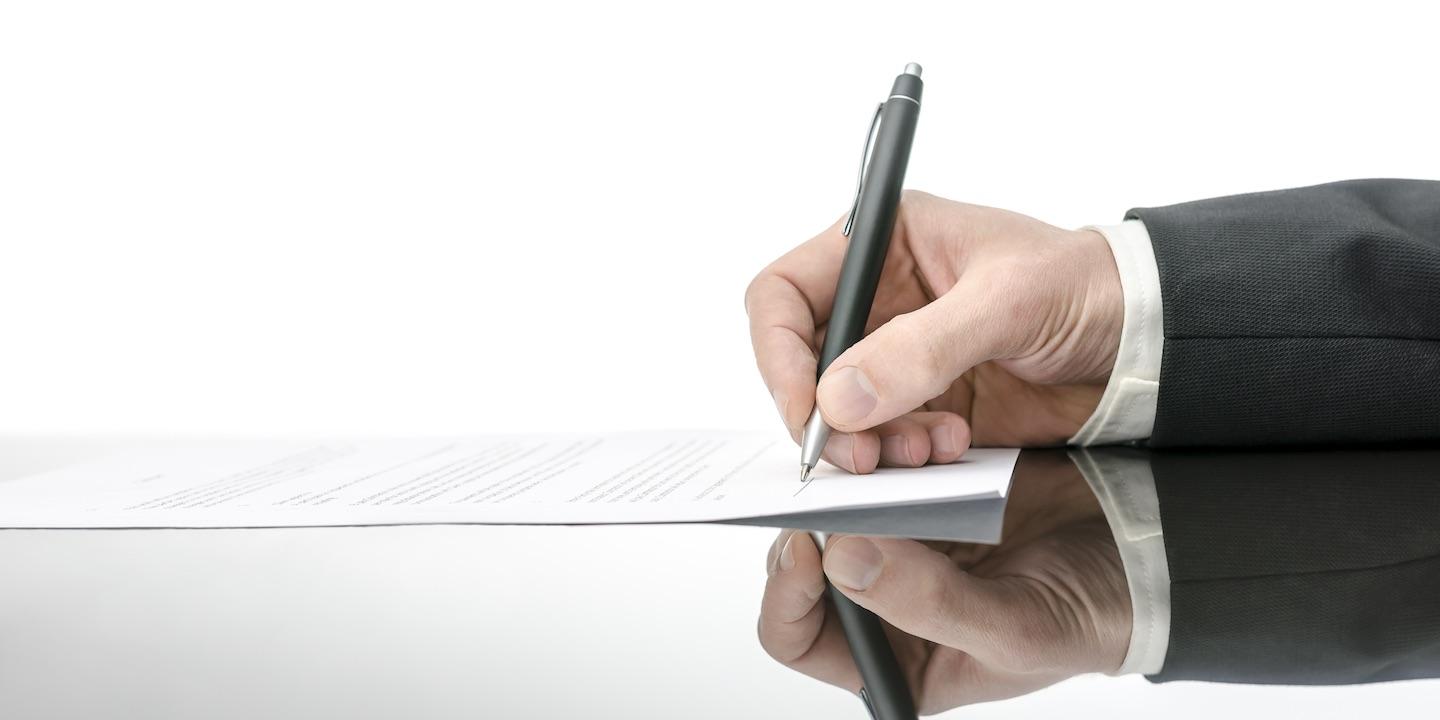 GALVESTON – A couple has filed suit against a contractor over allegations their home was not built to their specifications.
Robert Rose and Linda Rose filed a complaint on July 20 in the Galveston County District Court against Lancelot Homes LLC and Perry Thomas alleging breach of contract and fraud.
According to the complaint, the plaintiffs allege that in January 2015, they entered into a contract with defendant Lancelot to build their home in Santa Fe. On April 21, they claim they noticed that numerous items were not completed, causing them damages in the amount of at least $38,356. The plaintiffs holds Lancelot Homes LLC and Thomas responsible because the defendants allegedly failed to pay numerous sub-contractors and improperly installed and used materials that were not in conformity with the blueprint drawings.
The plaintiffs request a trial by jury and seek monetary relief of at least $38,356, including damages, interest, attorneys' fees and such other relief to which they may show themselves justly entitled. They are represented by Christopher L. Johnson and Julie M. Berkshire of Lyons & Plackemeier PLLC in Texas City.
Galveston County District Court Case number 16-CV-0832