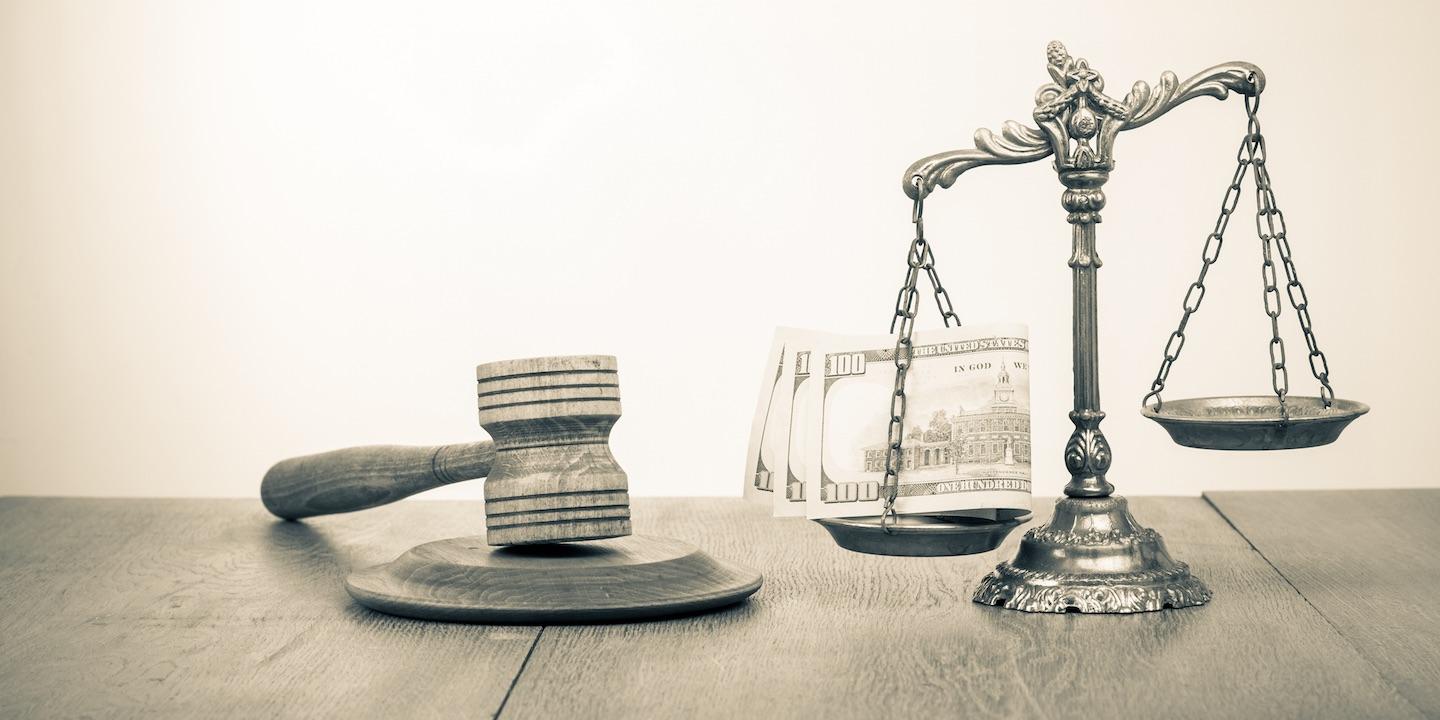 AUSTIN — Texans would no longer be allowed to sue doctors for a "wrongful birth" under a bill approved unanimously by the Senate State Affairs Committee on Feb. 27.
Wrongful birth lawsuits accuse physicians of withholding, either willfully or through negligence, key information from parents who otherwise might have decided to terminate a pregnancy, allowing them to seek damages for the high cost of raising a child with disabilities.
The author of Senate Bill 25, Sen. Brandon Creighton (R – Conroe), believes wrongful death suits send a message that some individuals aren't worthy of being born.
"There are no wrongful births," he said. "Children born with disabilities ought to have the same rights as any able person. Their lives are just as valuable as any."
Creighton added that the fear of liability might lead some doctors to recommend abortion to avoid being sued.
Opponents of the bill argue eliminating wrongful birth litigation might lead to doctors who are opposed to abortions to withhold knowledge of a fetal abnormality to prevent parents from opting for termination.
Nonetheless, Creighton believes existing malpractice laws are adequate.
"We want to make it very clear that we are not allowing doctors to choose what information to give their patients based on their personal beliefs," he said. "This can be ensured by other means rather than this particular cause of action called wrongful birth."