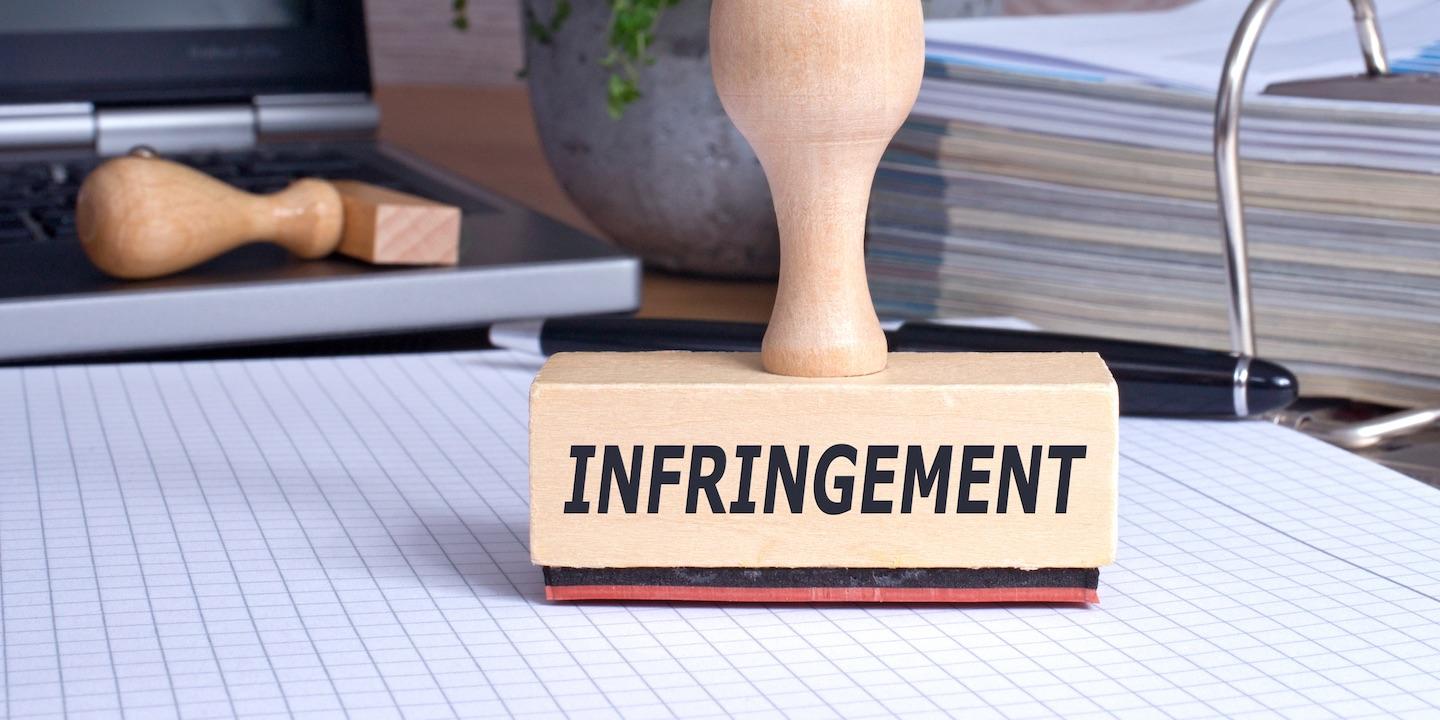 HOUSTON – A federal jury recently handed down a verdict of more than $9.2 million against the Houston Independent School District.
DynaStudy, an Austin company, filed its copyright infringement suit in 2016 in the U.S. District Court for the Southern Texas, alleging that district employees had cropped out the company's logo before distributing its manipulated student notes.
On May 23, a jury concluded that HISD, through its employees, willfully infringed on the educational publishing company's copyrights to 36 products.
The jury also found that HISD violated the Digital Millennium Copyright Act for its creation and distribution of copies of 17 of DynaStudy's DynaNotes student course notes.
The verdict amount totaled $9,203,750.
The Houston Independent School District had contended that four of DynaStudy's copyrighted works were not infringed because they f
ell under the "fair use" doctrine and argued that three of the copyrights were invalid because the educational publishing company knowingly included inaccurate information in its applications for federal registration of those copyrights.
The Cole Schotz team representing DynaStudy successfully convinced the jury that the copyrights were valid and fair use did not apply.
"This case involved 38 copyrighted works of DynaStudy," said Gary Sorden of Cole Schotz. "The verdict both affirms copyright law and enables DynaStudy to reimagine the best possible business model to accomplish its mission of 'evening the learning field' by getting effective products into students' hands."
DynaStudy is also represented by Cole Schotz associate Timothy Craddock and Mandi Phillips of Klemchuk LLP and by DeFacto Trialworks.
Case No. 4:16-cv-01442