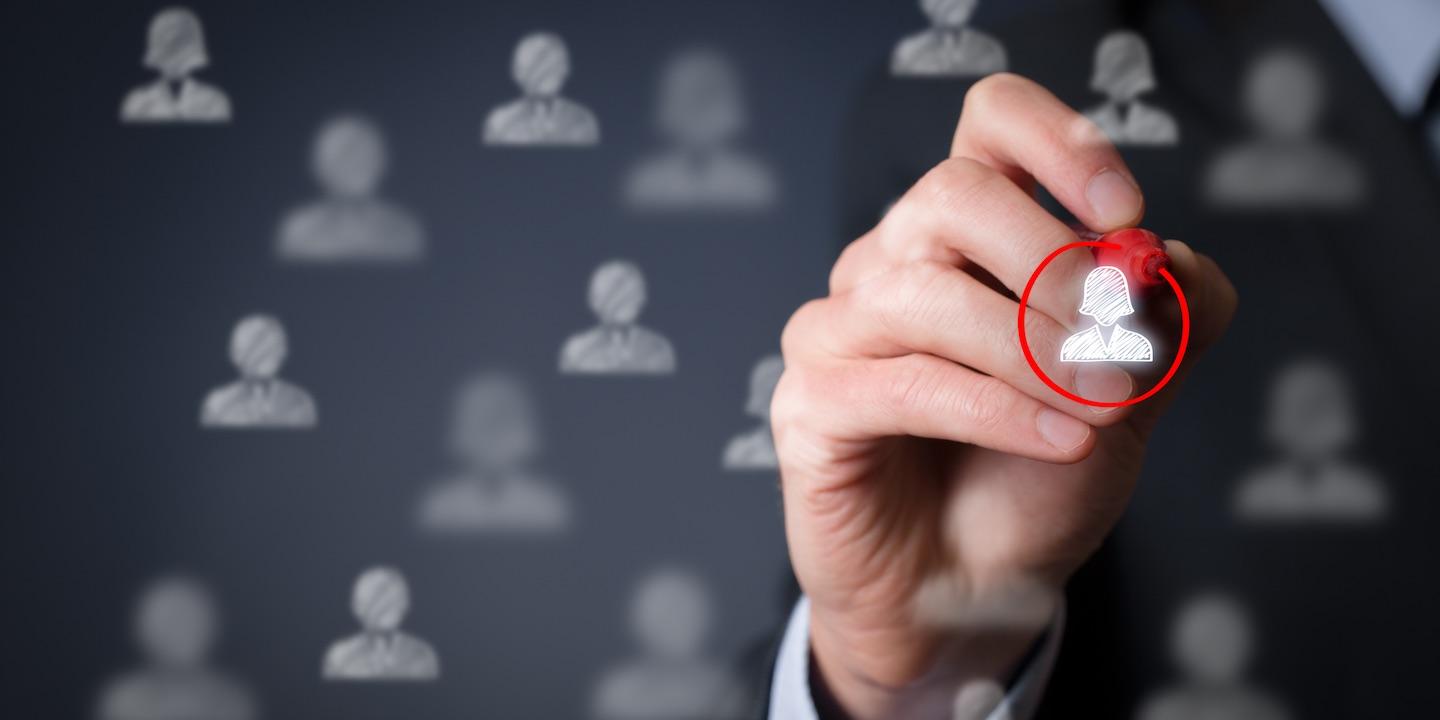 HOUSTON – A Harris County man is suing his former employer over allegations that he was unfairly treated and terminated due to his age.
Jerry Okoroji filed a complaint on May 30 in the Houston Division of the Southern District of Texas against Mossy Nissan alleging age and race discrimination.
The suit states the plaintiff began his employment with the defendant in 1999 as a sales representative. He alleges in May 2017, the defendant had a new general manager and vice president who the plaintiff alleges was hostile to workers older than 40.
The plaintiff alleges the general manager falsely accused him of delivering bad customer service on Aug. 14, 2018. In April 2018, the plaintiff alleges he was moved out of his office and it was given to a much younger employee.
The plaintiff also alleges on Dec. 28, 2018, the defendant's sales manager struck his head and assaulted him. The suit states the plaintiff was terminated on Dec. 30, 2018.
The plaintiff is seeking trial by jury, monetary judgment; actual, compensatory and punitive damages; liquidated damages; backpay and other relief deemed fit. The plaintiff is represented by Ashok Bail of The Bail Law Firm PLLC in Houston.
Houston Division of the Southern District of Texas case number 4:19-CV-01952