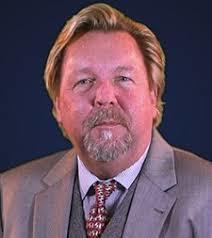 Coon
BEAUMONT – Local trial lawyers wasted no time in filing litigation over the TPC plant explosion, as Brent Coon has become the latest area attorney to seek a restraining order to preserve evidence.
On Nov. 27 at 1 a.m., two loud explosions awakened Port Neches residents when tanks at TPC ruptured, causing damage to surrounding businesses and homes and releasing chemicals into the air.
That same day, The Ferguson Law Firm and Provost Umphrey each filed class action lawsuits and TRO requests.
Court records show Coon has also filed a petition and TRO in Jefferson County District Court.
"Our first goal is to preserve evidence and initiate our own independent investigation of what transpired," a Coon press release states.
"Internal company investigations are usually self-serving and protective in nature and thus inherently unreliable, typically pointing the finger at low level employees when the incidents are most often caused by management driven shortcuts, process safety management shortcomings, obsolete and antiquated equipment, and lack of adequate monitoring and warning systems."
Coon has experience with such cases, as he sued BP following the 2005 Texas City plant explosion that took the lives of 15 workers.
"Once again we have another major explosion in another petro-chemical plant," Coon said. "It has sadly become almost epidemic. Most plants are allowed to self-police health and safety issues with minimal state or federal oversight. It is time for the government to step in and heighten the level of scrutiny of these facilities."