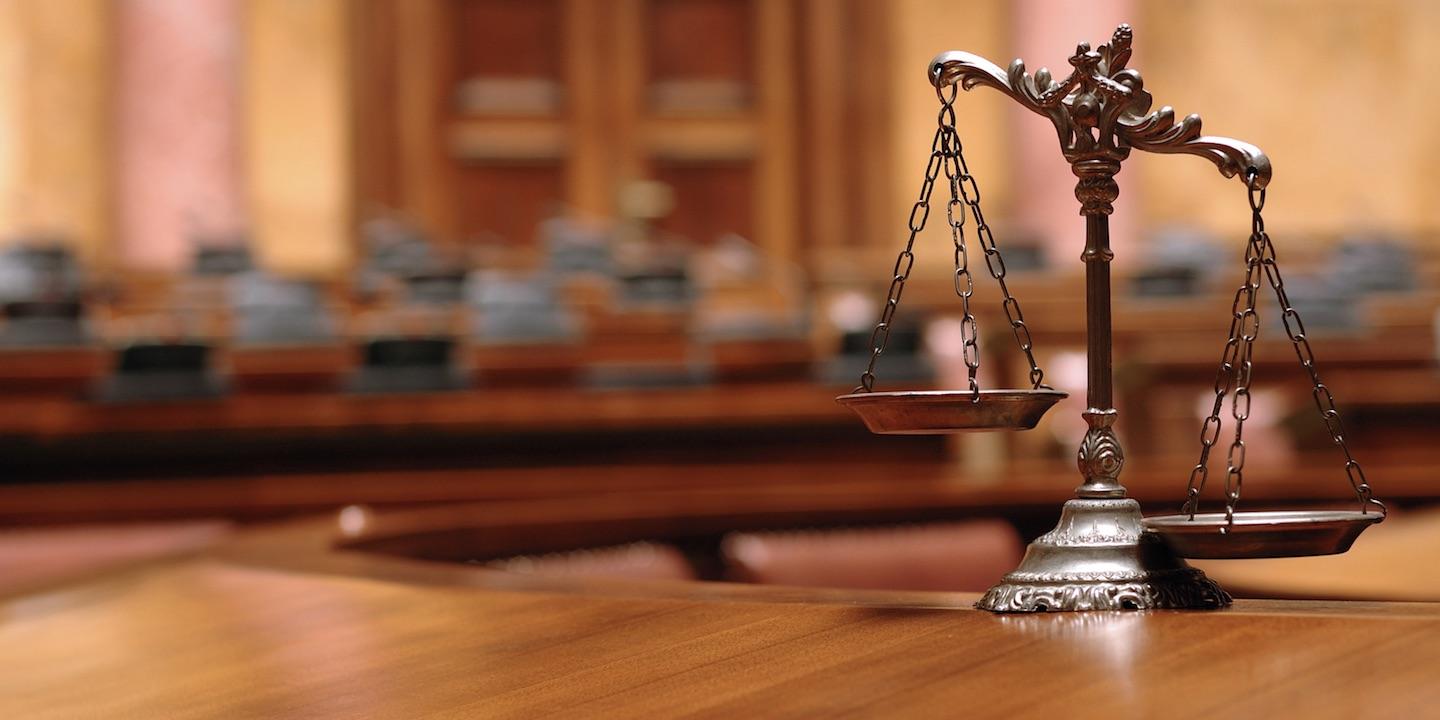 The door of an armored truck traveling on Interstate 285 outside Atlanta popped open this summer and disgorged more than $175,000 on the highway. You can guess what happened next. A free-for-all ensued, with cash fluttering everywhere like confetti and motorists stopping in the middle of the road to collect as much of it as they could get their hands on.
The same thing happens when an 18-wheeler overturns and discharges payloads of beer, beef, or other booty. It's instant Mardi Gras, with revelers scrambling for throws far more valuable than beads and doubloons.
The same thing also happens, especially here in Texas, when a calamity occurs – natural or man-made – and suddenly it's carnival time for class action attorneys.
It could be a hurricane or other natural disaster, or it could be an oil spill in the gulf or an explosion at an oil refinery or chemical plant. Whatever it is, the responsible members of the community do what they can to mitigate the damage, make the injured whole, and prevent a recurrence. Others look for ways to exploit the situation and enrich themselves at everyone else's expense.
The response to the TPC plant explosion in Port Neches last month fits the pattern. On Nov. 27, the very day it happened, the Ferguson Law Firm and Provost Umphrey rushed to file class action suits on behalf of clients they had not yet corralled and temporary restraining orders against TPC to preserve evidence relating to the accident.
Could Brent Coon be far behind? Of course not.
"Our first goal is to preserve evidence and initiate our own independent investigation of what transpired," Coon announced in a press release.
"Internal company investigations are usually self-serving and protective in nature and thus inherently unreliable, typically pointing the finger at low level employees when the incidents are most often caused by management driven shortcuts, process safety management shortcomings, obsolete and antiquated equipment, and lack of adequate monitoring and warning systems."
"Self-serving"? That's something Coon and his competitors know a lot about.