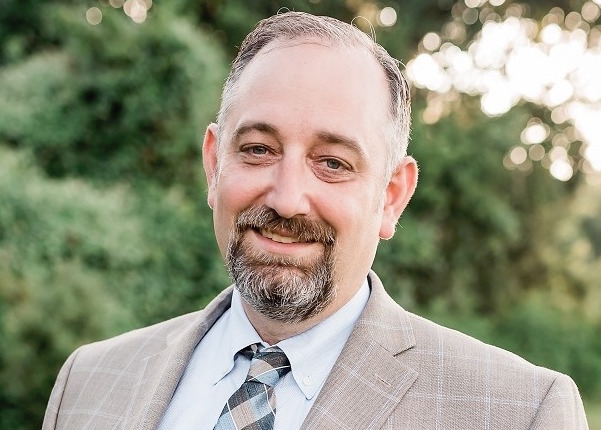 Morgan
HOUSTON – Several notable storm attorneys have donated thousands of dollars to Matt Morgan, a Republican seeking to become the next representative for House District 26.
And while trial lawyers tend to primarily support Democrats, apparently Morgan, a public adjuster licensed in Texas, Georgia and Colorado, has attracted the attention of attorneys who make their living suing insurance companies.
In the past six months, Morgan has raised around $19,000 – a good chunk of which ($2,500) was supplied by Houston attorney Chad Wilson, campaign finance records show.
As previously reported, Wilson was one of three attorneys fingered by convicted hail attorney Kent Livesay.
In June 2018, Livesay, who plead guilty to insurance fraud, gave testimony accusing Wilson and two other attorneys of participating in a barratry scheme that involved illegally paying roofers and adjusters to drum up clients after a hailstorm strike.
When speaking to The Record about the allegations, Wilson said Livesay was "full of crap."
Campaign finance records also show that Morgan received another $2,500 from Kenneth Home, a Chad T. Wilson Law Firm employee.
The single largest donation, however, came from Benjamin Crowell, a former Speights and Worrich attorney who donated $6,000 to Morgan's campaign.
Storm attorney Jesse Corona also chipped in $1,000, records show.
In all, the four contributors account for $12,000 of the $19,000 Morgan has raised.
Morgan told The Record that the attorneys are his friends and that he's known them for years.
"All campaigns start by reaching out to friends and family for help," Morgan said. "I've known the donors you mentioned for years and I'm blessed to have friends who believe in my candidacy. This is a grassroots campaign focused on connecting directly with voters. Our campaign has already knocked on over 7,000 doors and I look forward to continuing our unmatched efforts to talk to the voters of District 26 where they reside."
HD 26 is in Fort Bend County.
Morgan is competing with two other Republicans for the seat. The primary election is set for March 3.