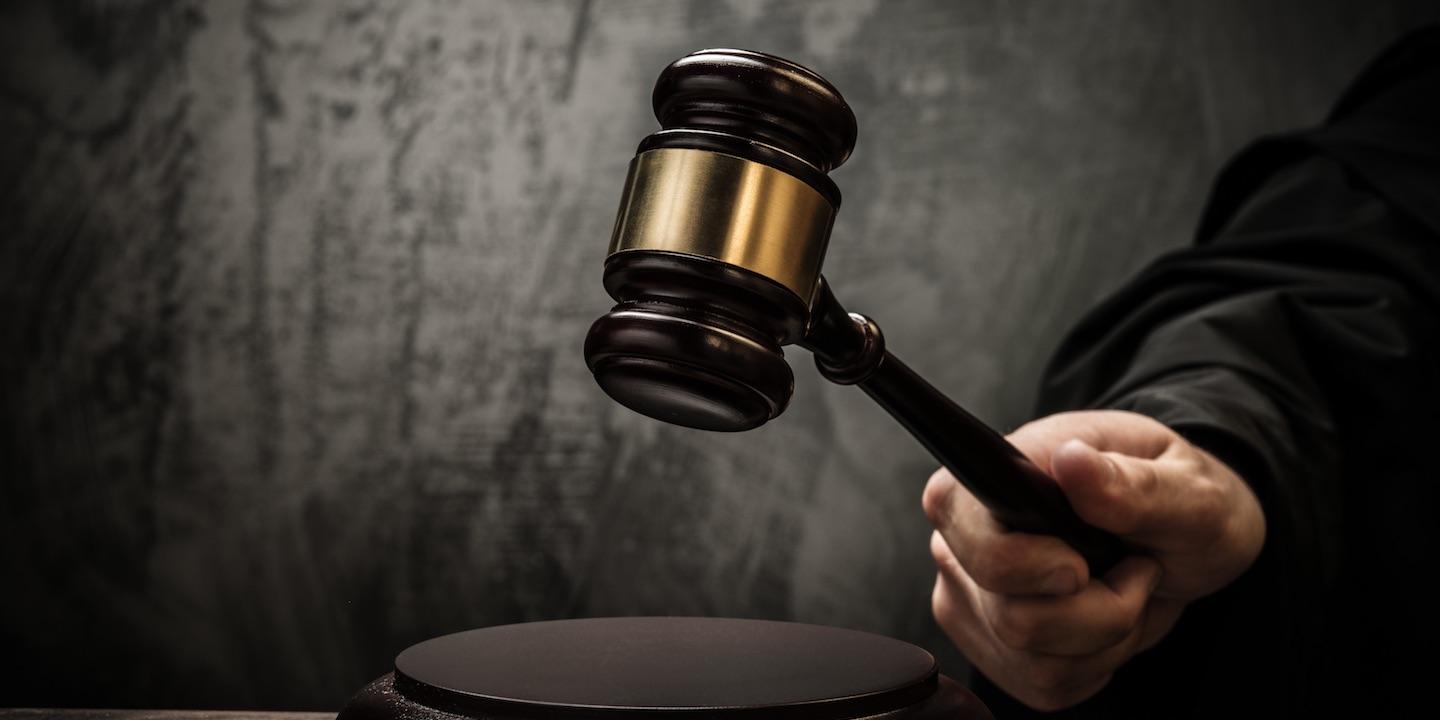 BEAUMONT – Finding that continued outpatient care is not in his or society's best interest, a district court judge has ordered Millet Harrison be committed to Rusk State Hospital or to another mental health care facility under the supervision of the Texas Department of State Health Services.
Judge Mitch Templeton, 172nd District Court, signed the order on Feb. 11. The period of commitment is not to exceed 120 days.
Harrison, 71, murdered his mother in 1994, but was found not guilty due to insanity.
Prior to stabbing and dismembering his mother, Harrison was being treated for paranoid schizophrenia.
According to Templeton's order, on Jan. 28 the court was provided credible information that Harrison had not been in compliance with the regimen of outpatient care and treatment for the past three weeks, causing his mental condition to deteriorate.
"This Court finds … there is probable cause to believe Mr. Harrison is presently mentally ill; that he is suffering severe and abnormal mental and emotional distress … and that he is unable to make a rational and informed decision as to whether or not to submit to treatment," the order states.