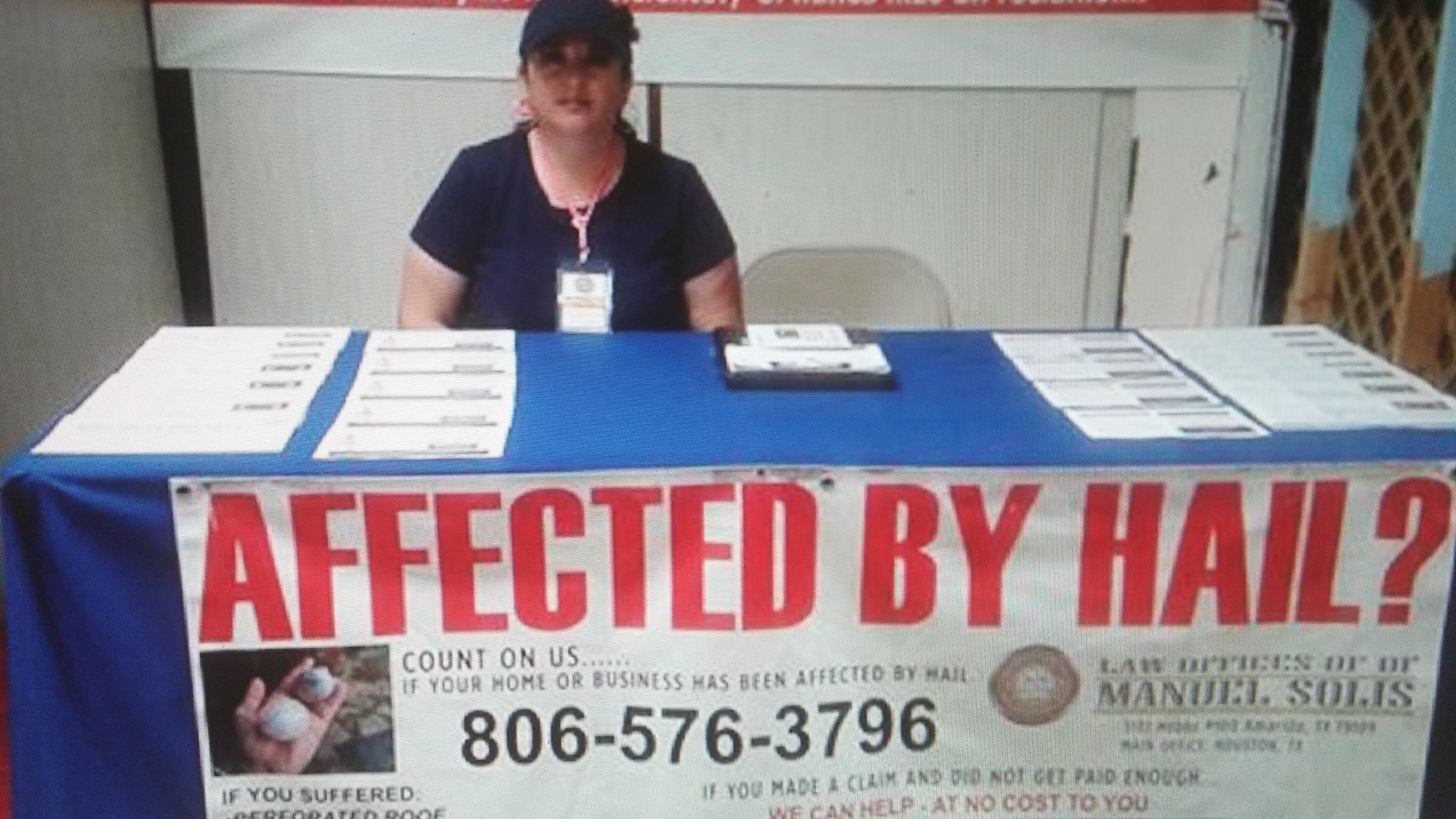 HOUSTON – Houston storm attorney Manuel Solis wants the rest of the $2 million he loaned Ramon Garcia, the former county judge of Hidalgo County.
Seeking more than $1 million in damages, Solis filed suit against Garcia on March 23 in Harris County District Court, accusing the former county judge of breach of contract.
According to the lawsuit, on May 17, 2012, Garcia executed a promissory note with Solis for $2,000,000. As of June 2019, Garcia still owes $1,374,086.
The suit declines to give any further details about the loan, simply stating that Garcia has defaulted on his payments.
Garcia was still Hidalgo County's judge at the time he executed the promissory note.
Garcia was also still the county judge when his brother, Felipe Garcia, signed a contingent fee contract with Hidalgo County to represent it in a construction defect lawsuit.
Two other attorneys signed that contract – Kathryn Snapka and current U.S. Rep. Vicente Gonzalez, a Democrat representing Texas' 15th Congressional District.
As previously reported, Gonzalez signed the contract only two weeks before being elected in 2016 and then signed a modified agreement while still in office in 2018.
The House Ethics Manual clearly states members "are prohibited from engaging in professions that provide services involving a fiduciary relationship, including the practice of law."
Last March, Gonzalez honored the legacy of Garcia on the floor of the U.S. House of Representatives.
Garcia currently runs a law office out of Edinburg. His website claims that he has recovered several hundreds of millions of dollars in verdicts, settlements, and judgments – touting him as "one of the most sought-after civil attorneys in the region."
Solis has made a name for himself as well and has worked with numerous prominent Texas attorneys on insurance litigation, including Tony Buzbee and the late Steve Mostyn.
In April 2016, The Record reported that Solis was setting up booths at flea markets in search of clients impacted by hailstorms.
The Houston law firm Brazil & Dunn represents Solis in his lawsuit against Garcia.
Case No. 2020-18779