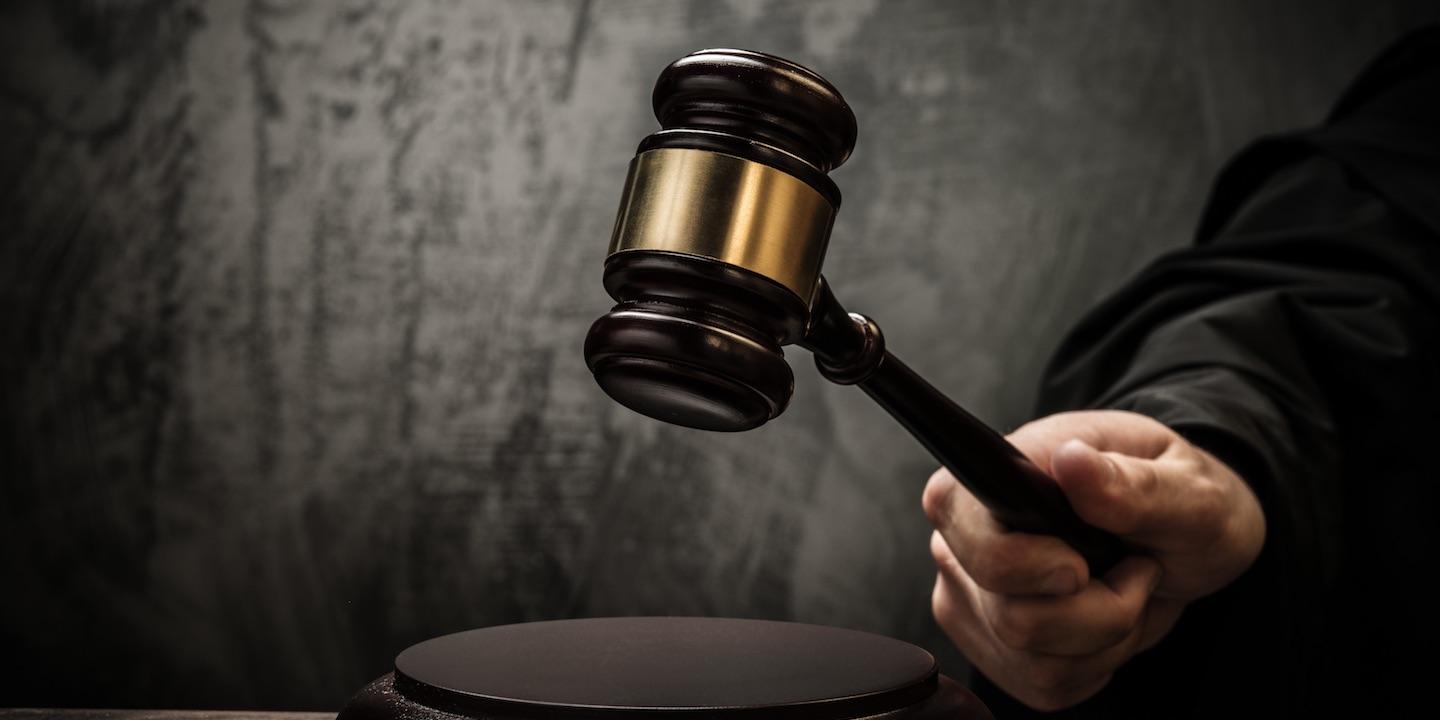 Lawyers involved in a protracted legal process involving the Bernardo footwear brand and its various owners do not immediately have immunity for their actions that may be found to be linked to any business transaction, an appeals court has ruled.
The 14th Court of Appeals reversed and remanded the summary judgment delivered by Harris County District Court in favor of the attorneys Haynes & Boone and Arthur L. Howard.
Appellants in the case accusing the attorneys of negligent and fraudulent acts surrounding the filing of footwear patents include three separate owners of the Bernardo brand along with an investor. The design patents by the first of the three owners "prevented a future of owner of those assets from being able to force the patent rights for various sandals that it sold," according to the original complaint as detailed by the appeals court.
Each were named as plaintiffs or defendants as part of the protracted legal battle over the failure to properly file patent applications. The present appeal, at its core, is that the lawyers are guilty of negligent and fraudulent actions.
The court of appeals had to decide whether summary judgment was proper in a case where the claim was the attorneys were involved in a business transaction and not operating as legal representatives.
It was argued that attorney immunity applies in "litigation or quasi-litigation....but it does not extend to transactional matters." Further, attorney immunity does not apply
"to fraudulent acts beyond the scope of the legal representation of the client or to independently fraudulent acts";
In a decision authored by Justice Meagan Hassan, with Justices Tracy Christopher and Margaret Poissant also on the panel, the appeals court found that the trial judge made a mistake by granting summary judgment to the attorneys.
"We reverse the trial court's orders granting the Lawyers' summary judgment motion and plea to the jurisdiction, and we remand this cause to the trial court for further proceedings consistent with this opinion," the court ordered in an opinion filed Dec. 17.
.