Chevron U.S.A.
Recent News About Chevron U.S.A. View More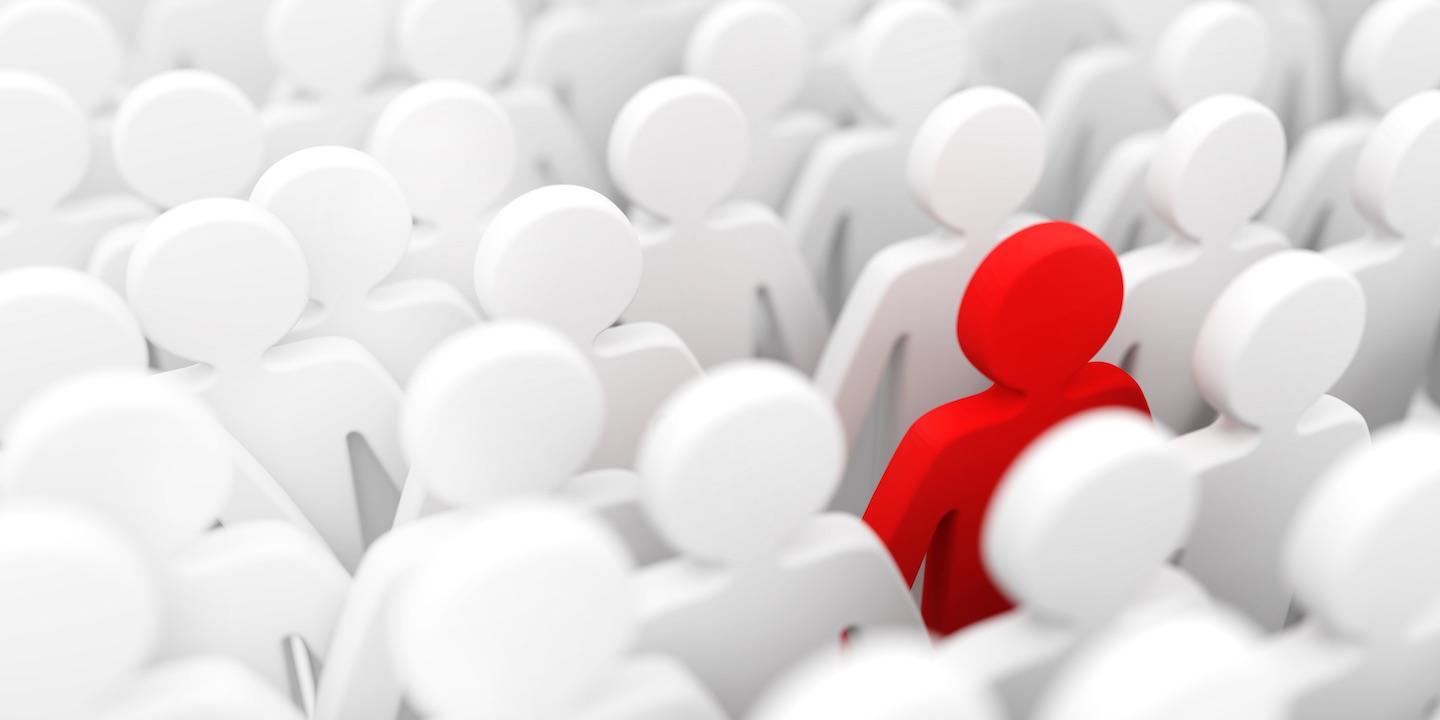 HOUSTON – A Harris County woman alleges her gender was a factor in her termination from an energy company.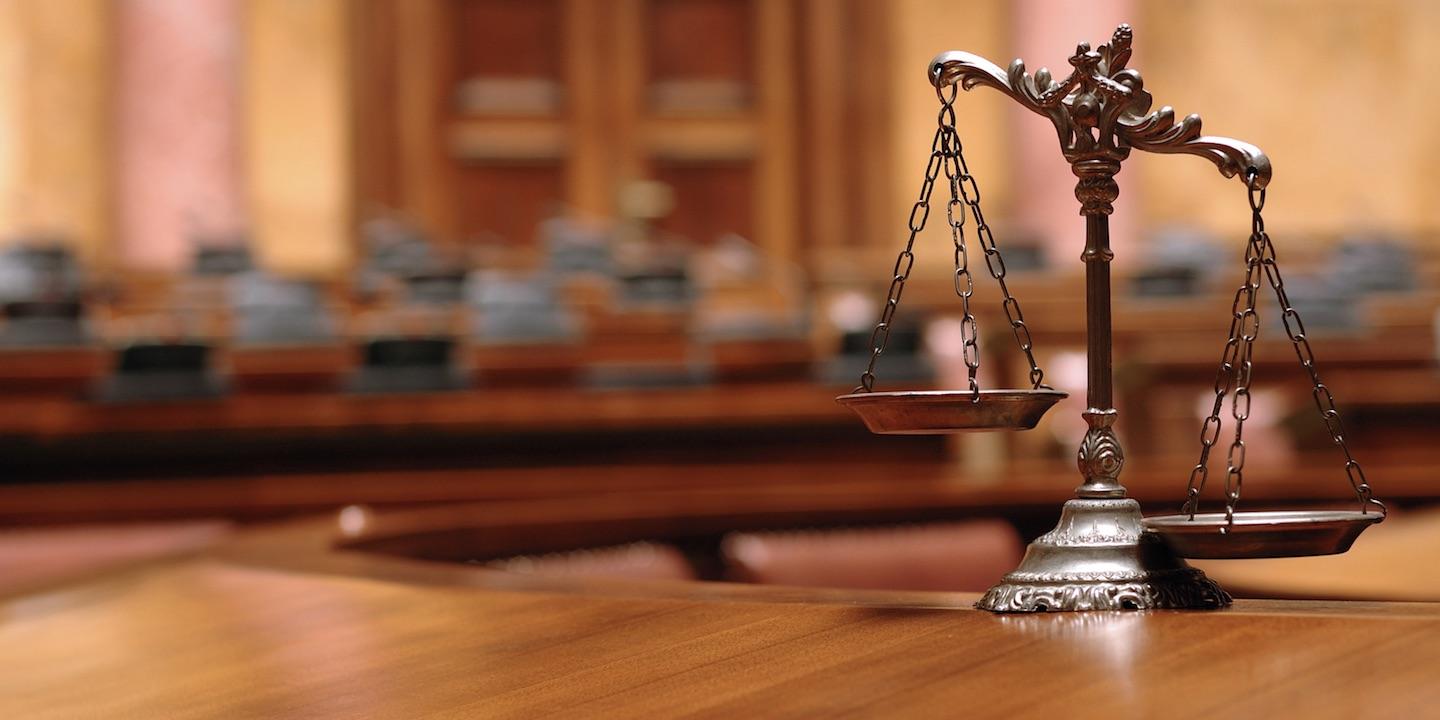 BEAUMONT – Chevron USA and several other companies recently filed a motion to reset a trial of a benzene lawsuit slated for next month.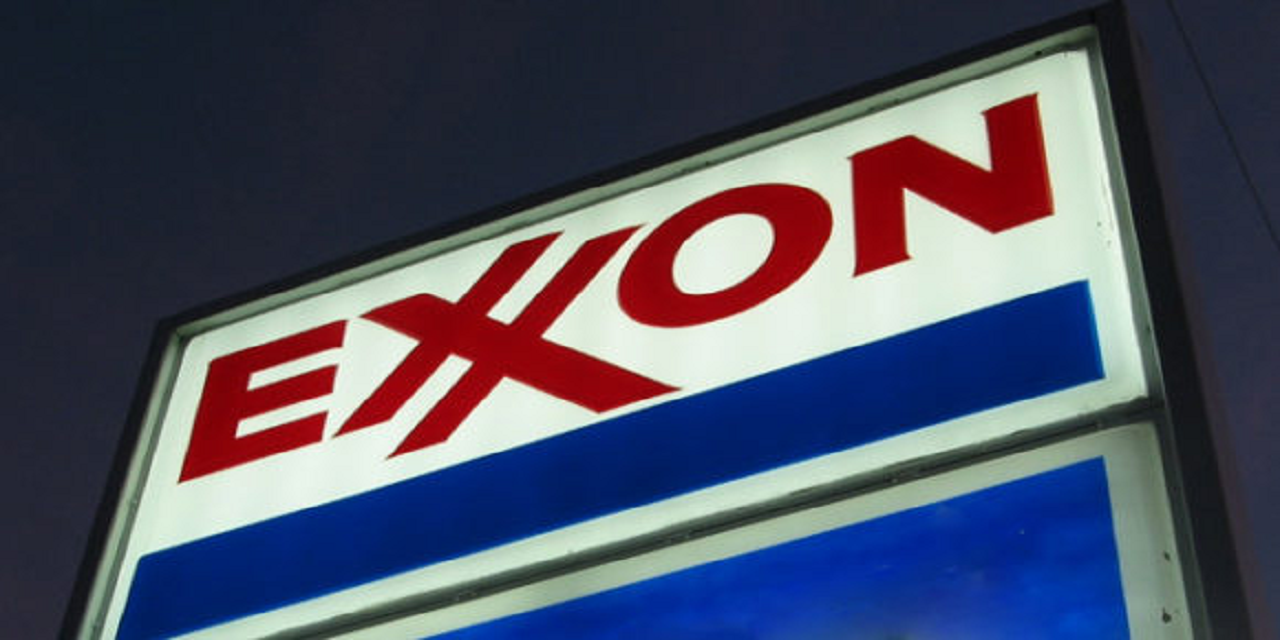 Potential defendants argue Texas court lacks jurisdiction.