The Parzivand Law Firm PLLC
Recent News About The Parzivand Law Firm PLLC View More
HOUSTON – Former employees of a Houston counseling service allege they are owed unpaid wages.
HOUSTON – A Porter man alleges his former employer failed to pay him for all the hours he recorded on his timesheet.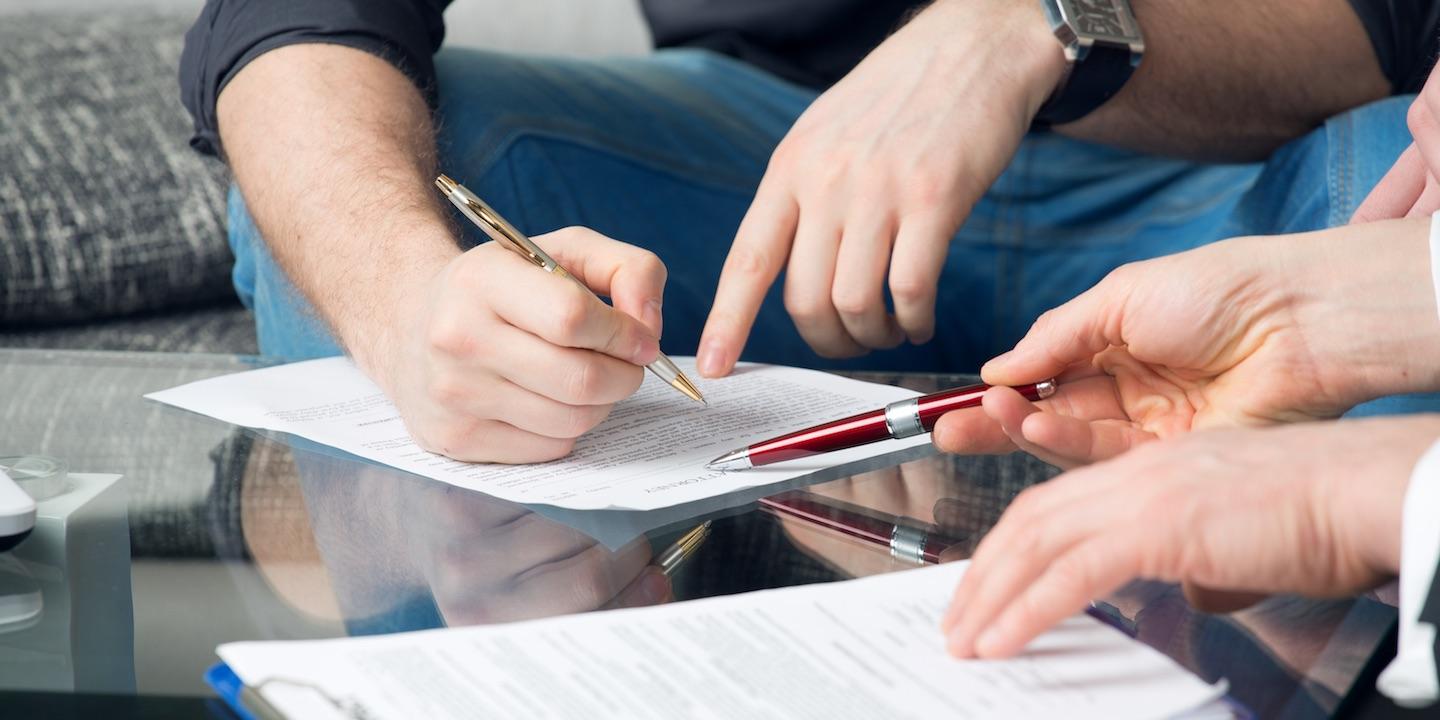 HOUSTON – A Harris County man alleges a home entertainment system he purchased still does not function properly.