Lanier Law Firm
Recent News About Lanier Law Firm View More
Each month, we like to feature one of our attorneys to help you get to know our team better.
HOUSTON – Three workers who were injured in an explosion at the KMCO chemical plant in Crosby filed suit against the company on Monday, alleging that negligent practices caused the blast that injured them and killed another worker.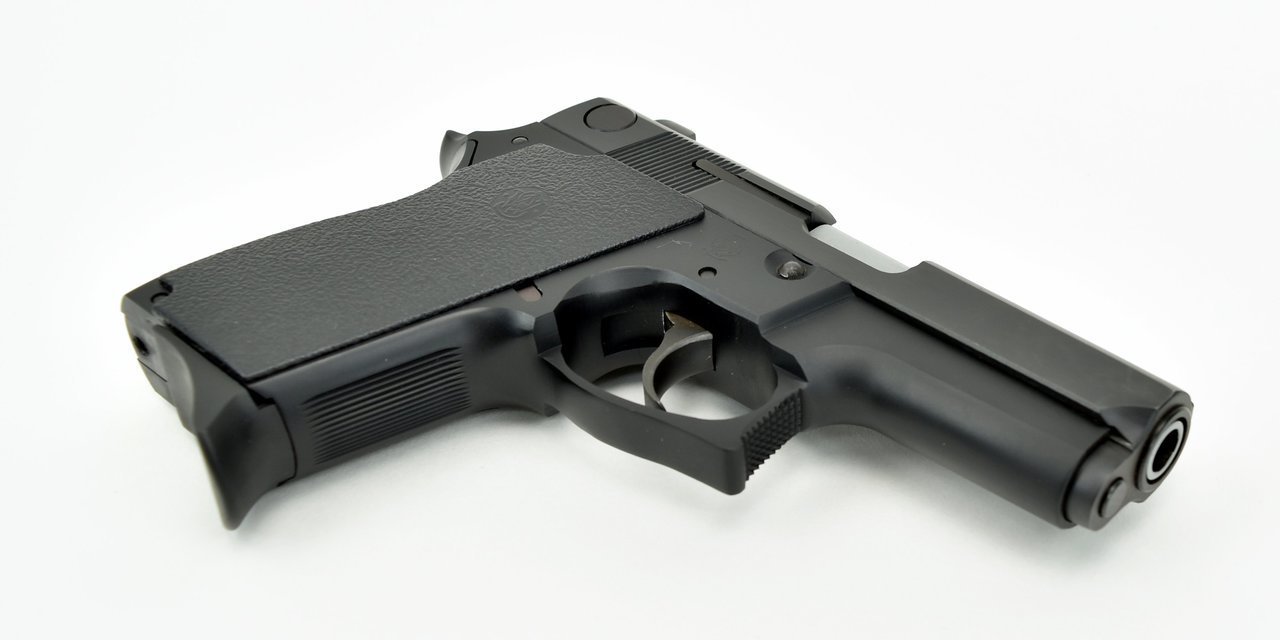 HOUSTON – A purported defect in a pistol has prompted a local man to bring a personal injury lawsuit against a shooting range, recent Harris County District Court records show.