ConocoPhillips
Recent News About ConocoPhillips View More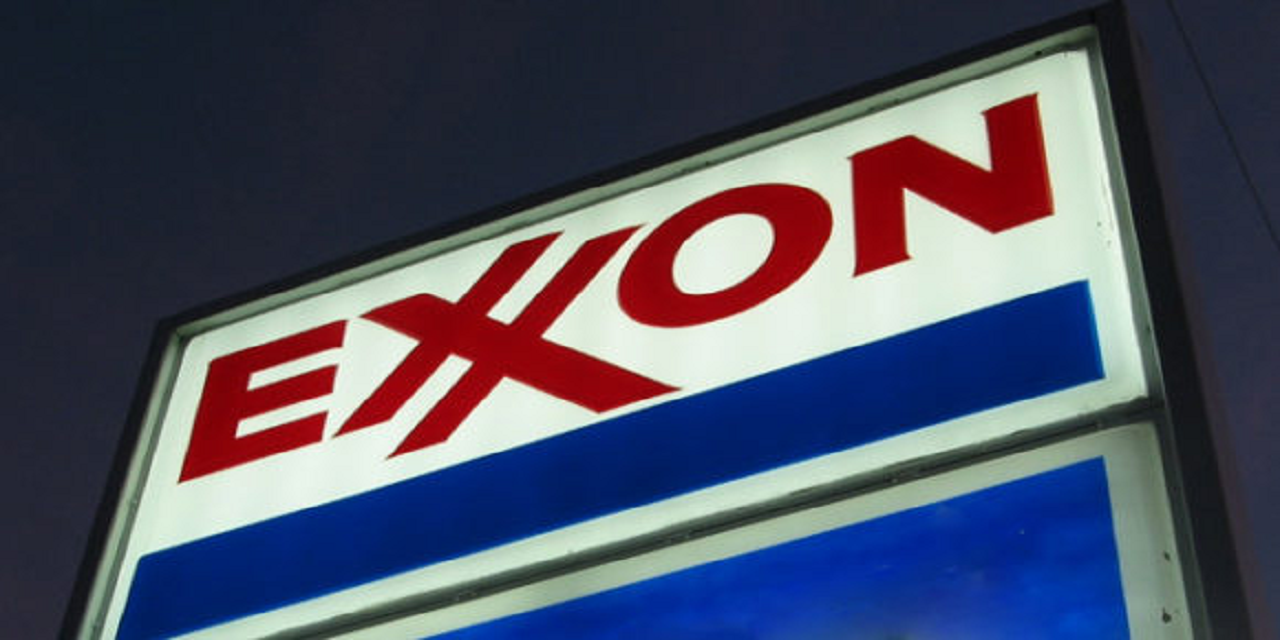 Potential defendants argue Texas court lacks jurisdiction.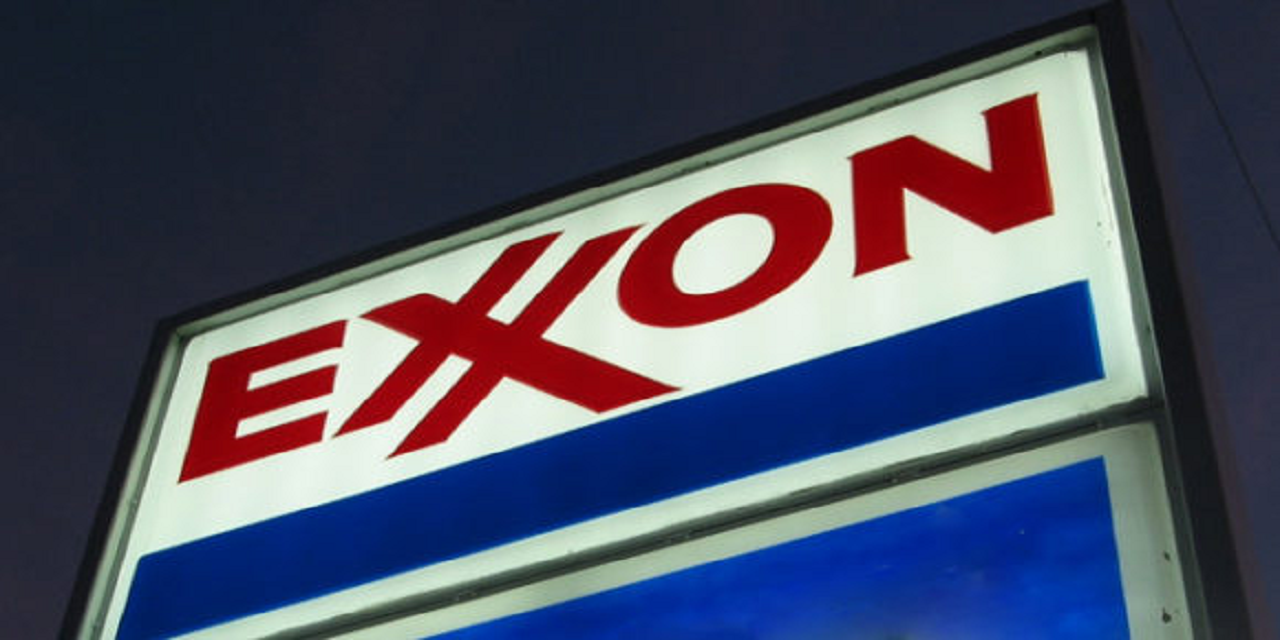 NEW YORK (Legal Newsline) – The top lawyers of 15 states are again asking a federal judge to reject the legal strategy used by public officials and the private attorneys with whom they've teamed to sue the energy industry over alleged effects of climate change.
HOUSTON – ConocoPhillips Co. has won a contract dispute over a drilling project after a state appeals court found that a drop in oil prices isn't a natural or man-made disaster.