Tyson Foods
Recent News About Tyson Foods View More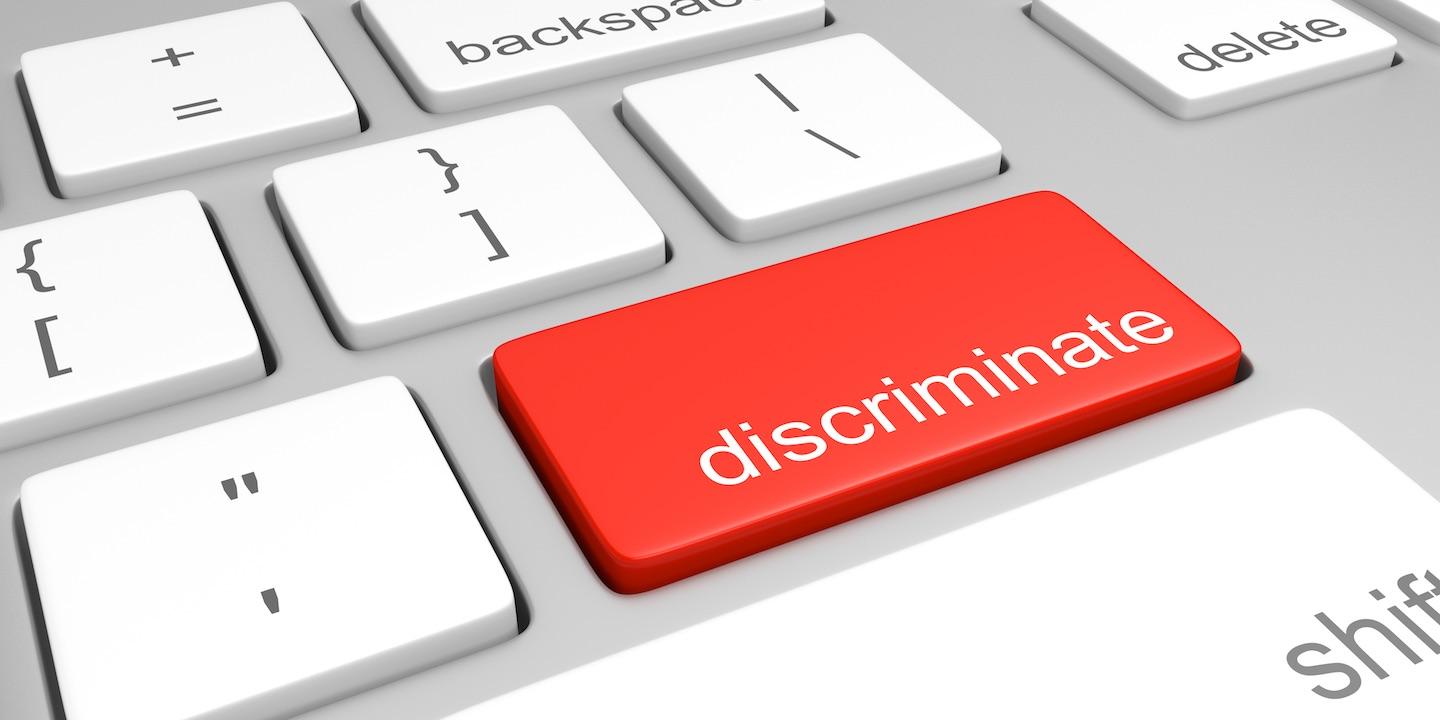 SHERMAN – A Grayson County man alleges he was discriminated against at a Sherman facility because of a disability.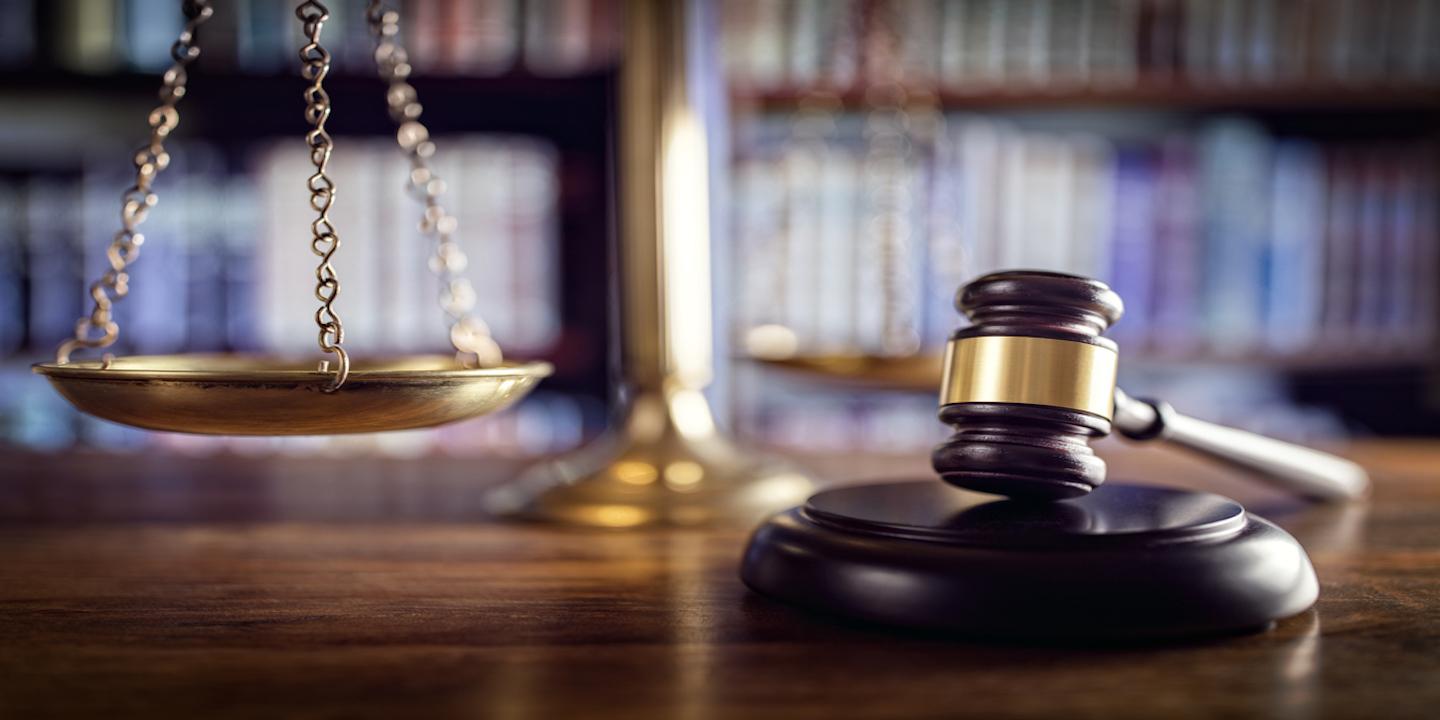 GALVESTON — Two employees are suing Tyson Foods Inc., alleging the defendant's negligence led to injuries suffered by the plaintiffs. 
BEAUMONT -- The Provost Umphrey Law Firm has garnered the Best Law Firms designation from the publishers of U.S.