Daly & Black, PC
Recent News About Daly & Black, PC View More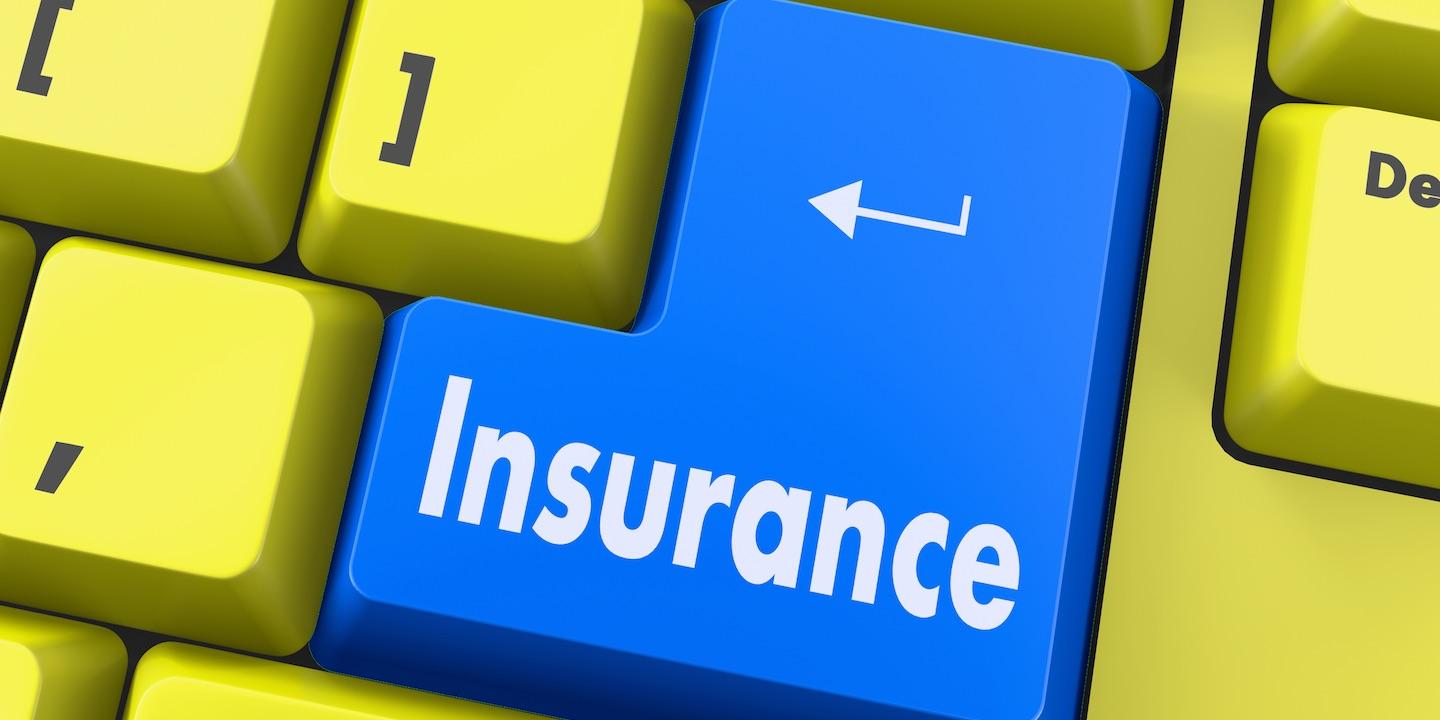 GALVESTON – An insurance company allegedly improperly denied or underpaid a consumer's claims for Hurricane Harvey damage.
You know the type: opportunists. They lick their fingers and stick them in the air to see which way the wind is blowing. If it's blowing east, they go east. If west, they go west.
HOUSTON – A video has recently surfaced of a Texas law firm boasting about involving a state representative in litigation against the Texas Windstorm Insurance Association.