The Law Firm of Alton C. Todd
Recent News About The Law Firm of Alton C. Todd View More
GALVESTON – A Galveston driver is facing a suit over a rear-end collision in the city.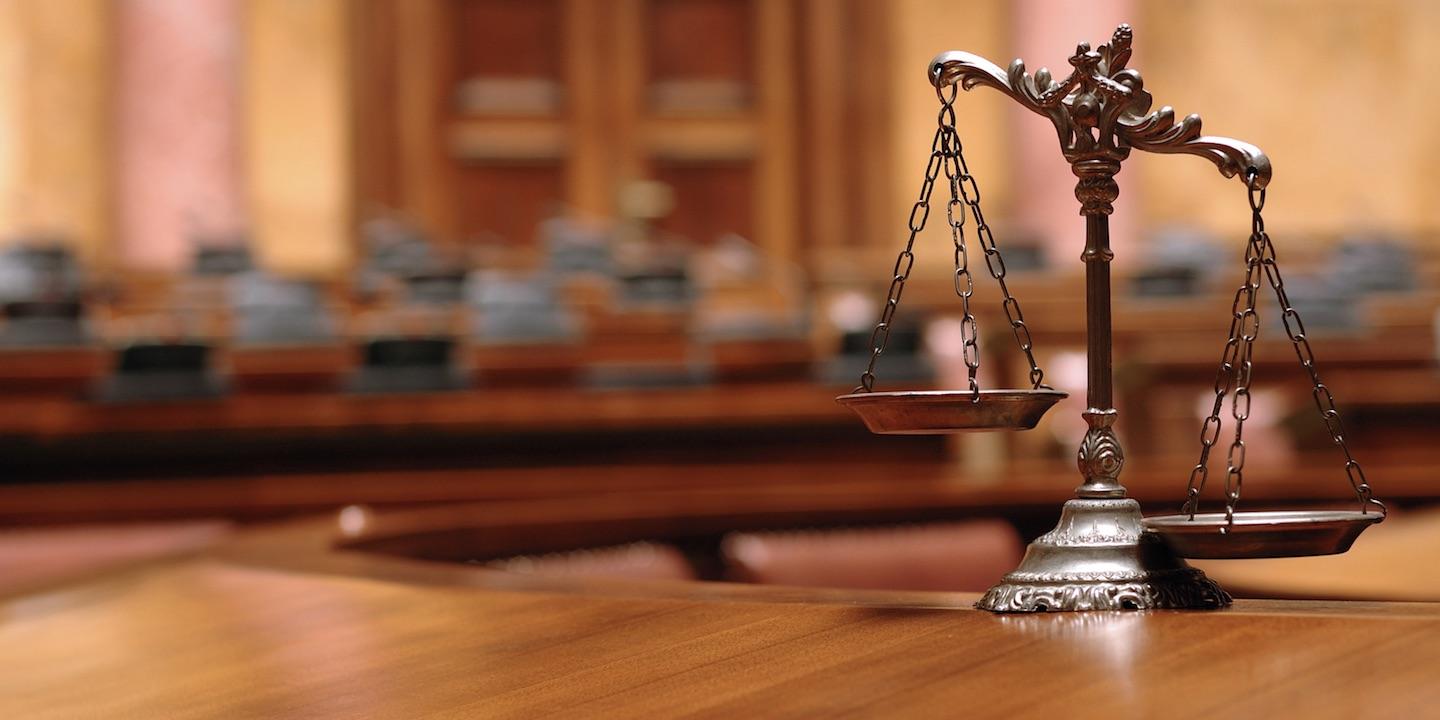 GALVESTON – An 81-year-old Walmart shopper alleges she was injured at a La Marque store when an employee pushed a cart into her.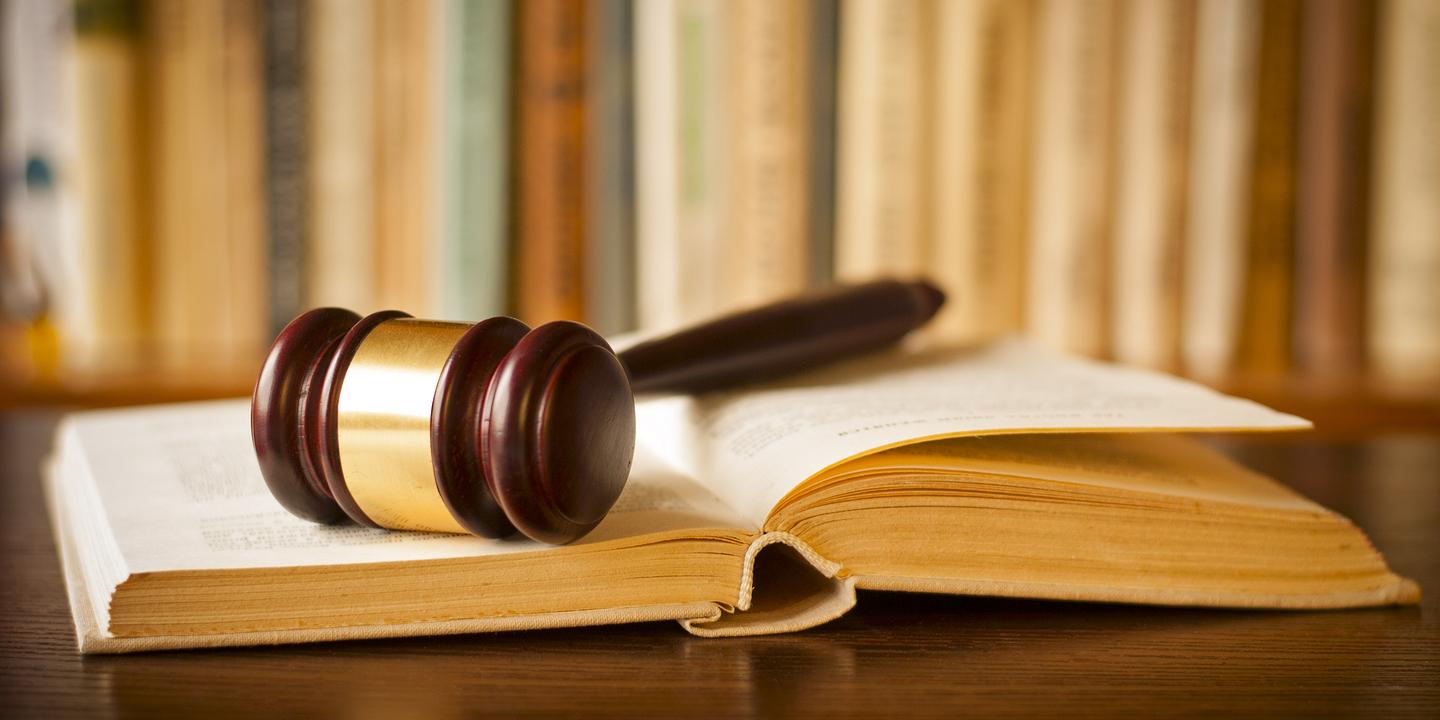 HOUSTON – A West Colombia couple is seeking more than $1 million after the husband was injured at a Longview refinery because of alleged negligence.