The Pinkerton Law Firm, PLLC
Recent News About The Pinkerton Law Firm, PLLC View More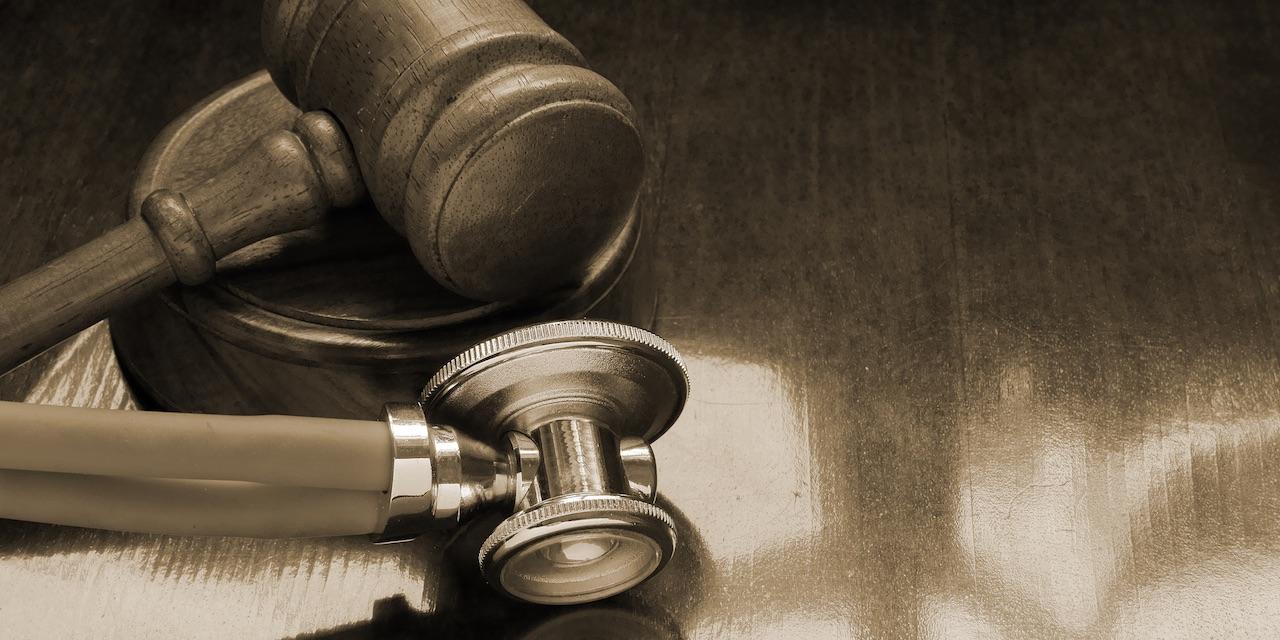 HOUSTON – A contractor alleges his arm was "shattered" when a pipe fell on it at a job site.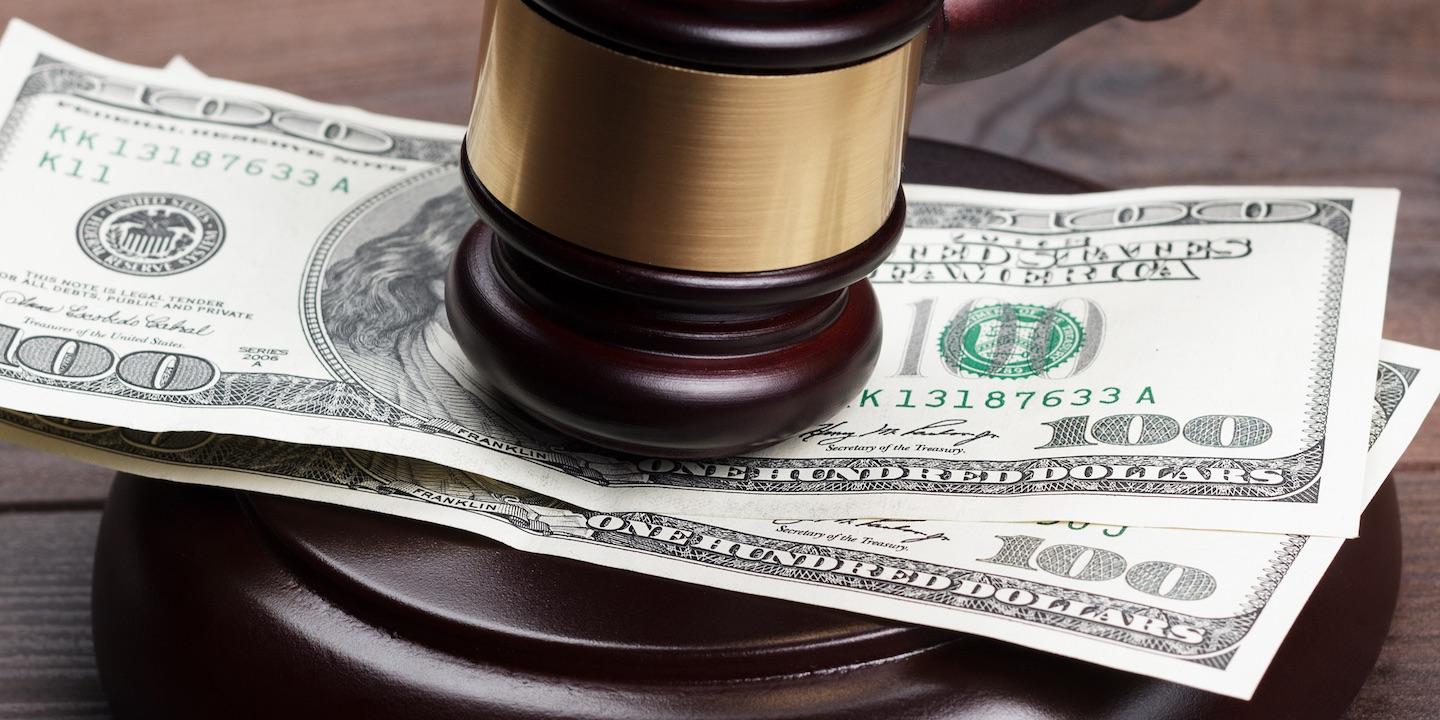 HOUSTON – The University Cancer Center is suing The Pinkerton Law Firm for more than $13 million, alleging the firm breached its contract by refusing to pay for medical screening services provided after a benzene release at the BP refinery in Texas City.
GALVESTON – A Galveston County man alleges one finger was crushed and another lost while helping a towing company unload a car at an auto dealership.