Moore & Associates
Recent News About Moore & Associates View More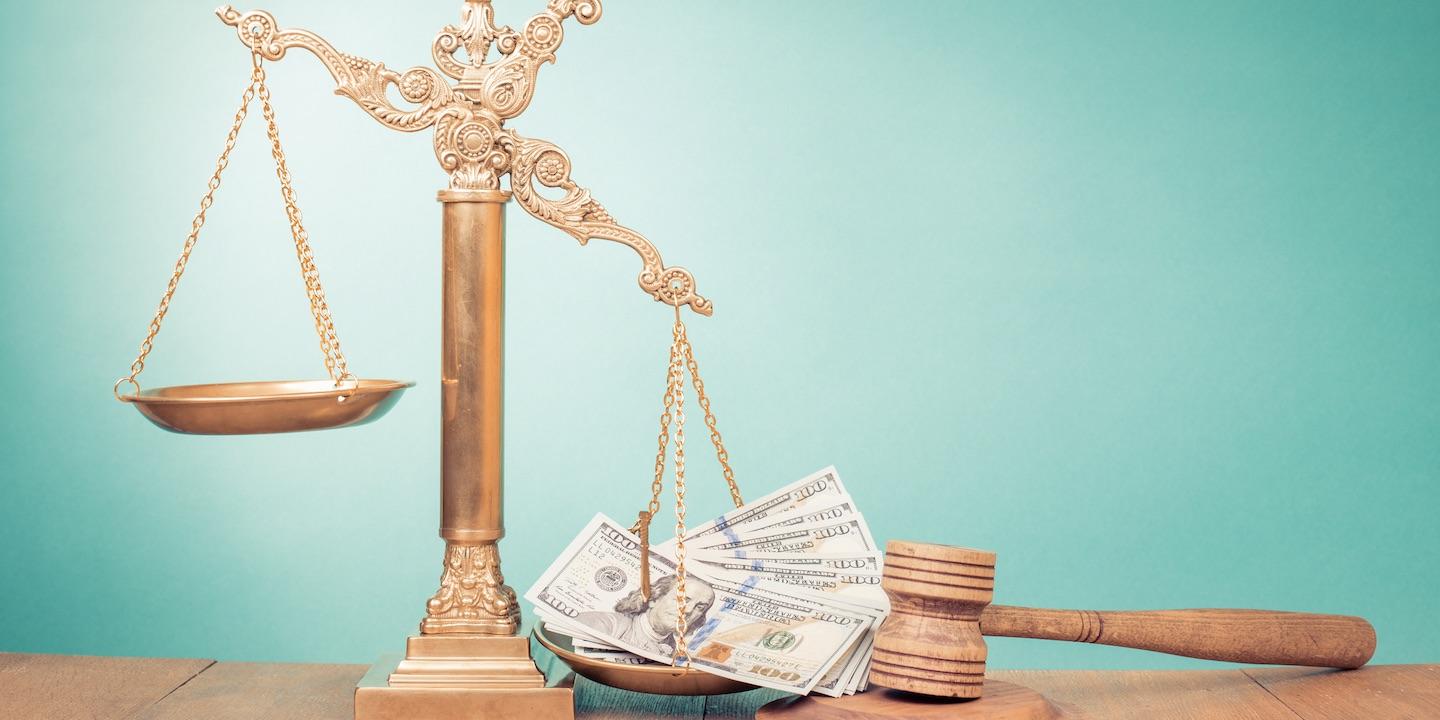 GALVESTON – A McLennan County man alleges his employer owes him unpaid regular and overtime wages.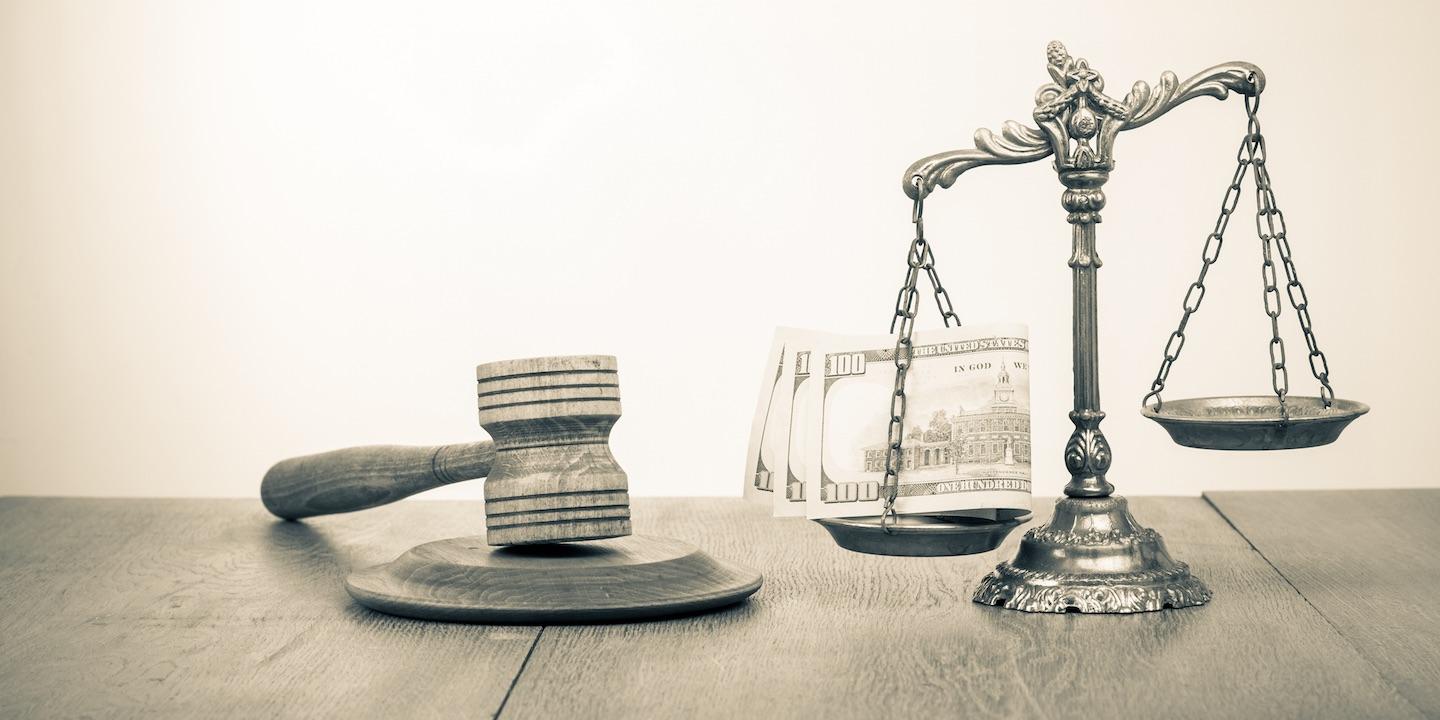 HOUSTON – A former employee of a housewares and kitchen appliances manufacturer is seeking to recover allegedly unpaid overtime wages.
HOUSTON – An employee of a Houston residential and commercial construction company alleges he was paid his straight time rate for overtime hours worked.