U.S. District Court for the Southern District of Texas Galveston Division
Recent News About U.S. District Court for the Southern District of Texas Galveston Division View More
GALVESTON – An original answer was entered into a federal lawsuit filed last month over an allegedly defective fire extinguisher.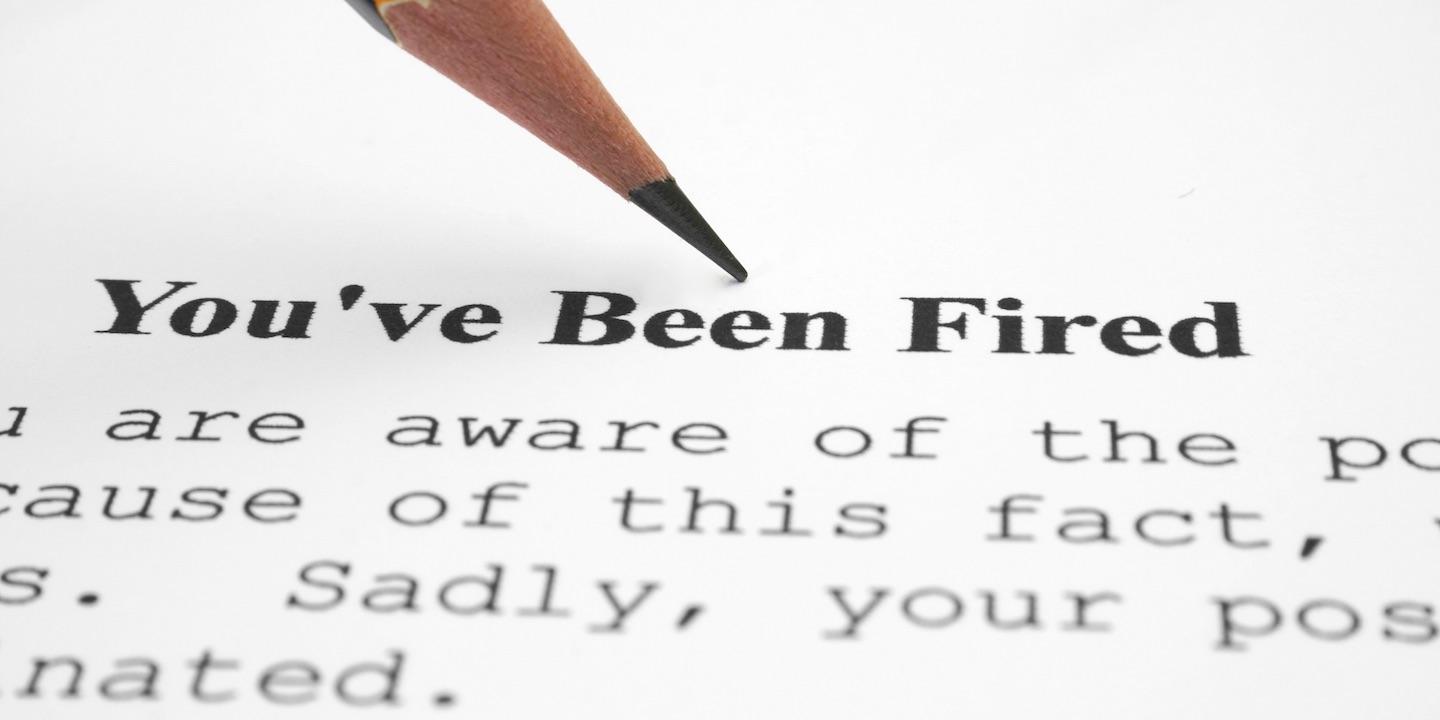 GALVESTON – A Katy woman alleges she was terminated because of her age and her filing of a harassment complaint.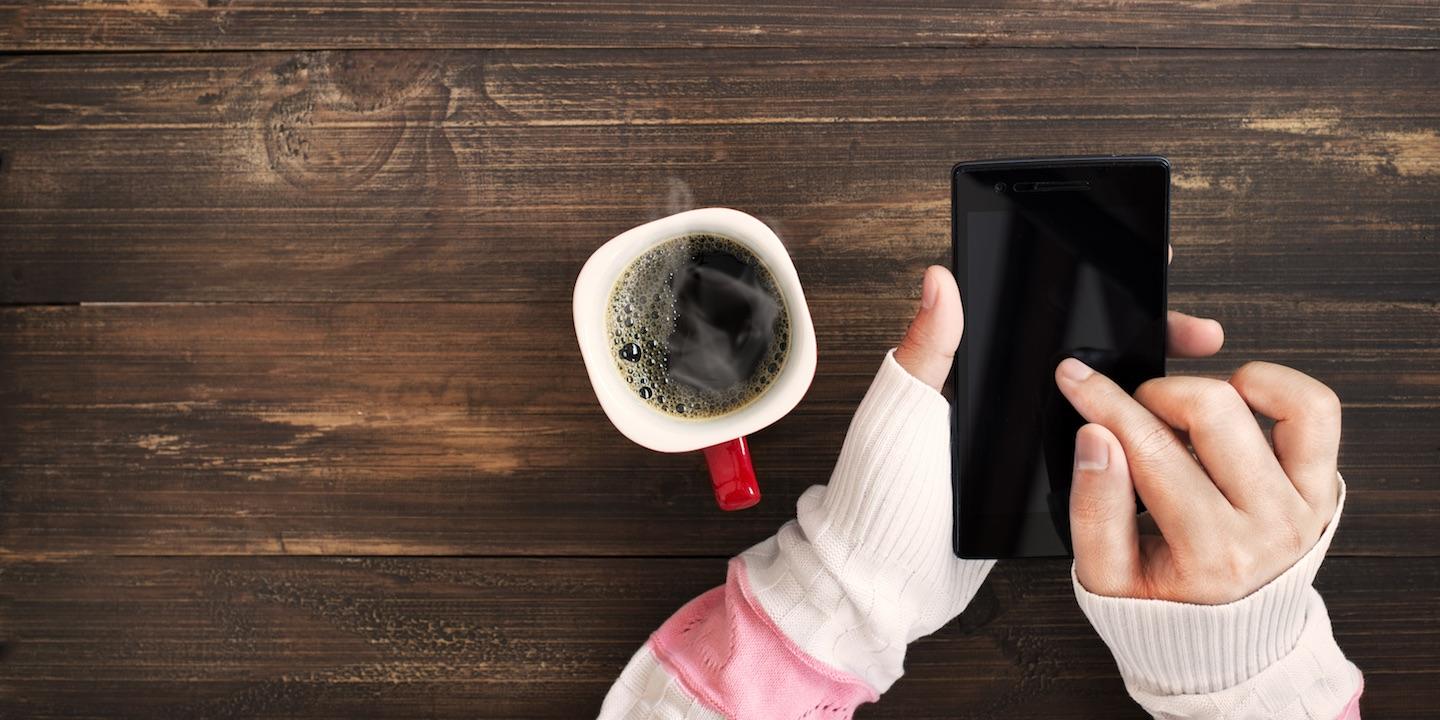 GALVESTON – A Brazoria County consumer alleges a debt collector continued to call after she asked it to stop.