U.S. District Court for the Southern District of Texas Galveston Division
Recent News About U.S. District Court for the Southern District of Texas Galveston Division View More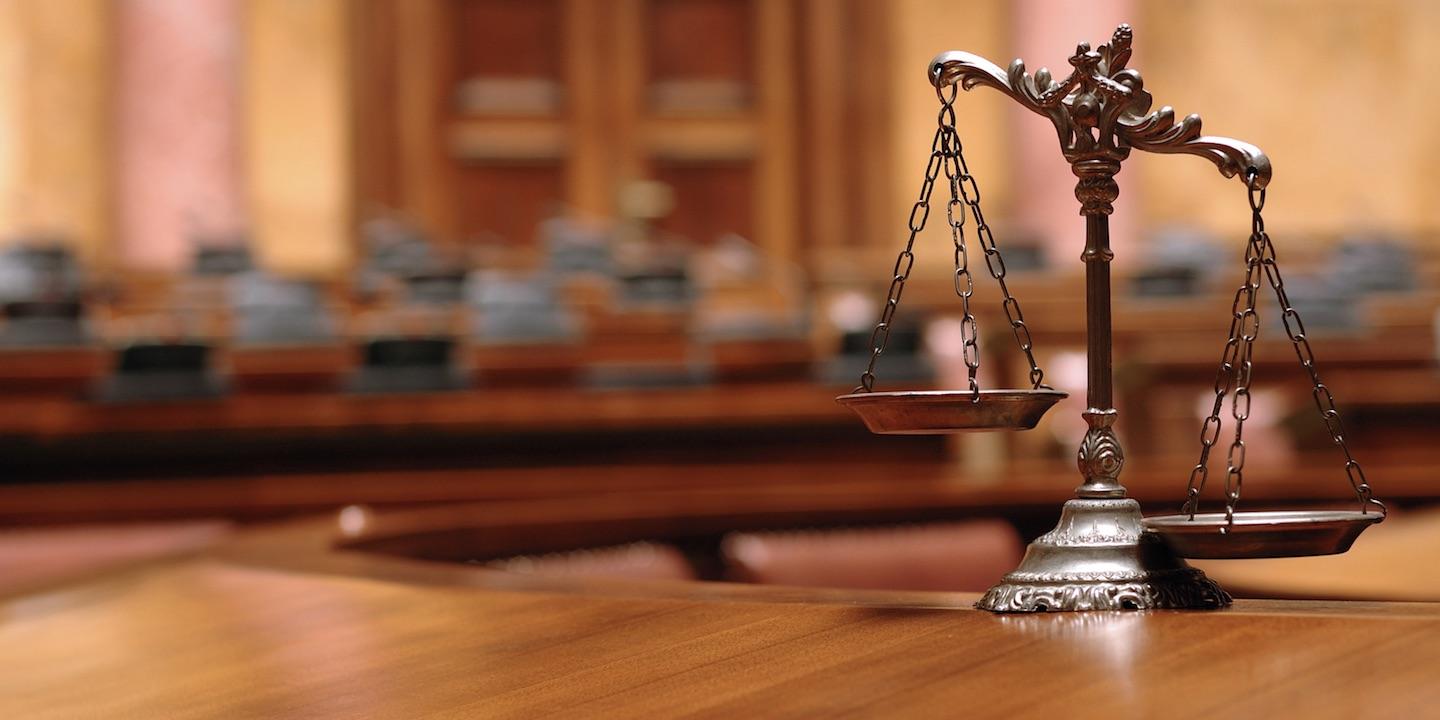 GALVESTON – A Southeast Texas county and one of its commissioners face allegations of racial discrimination from a former employee.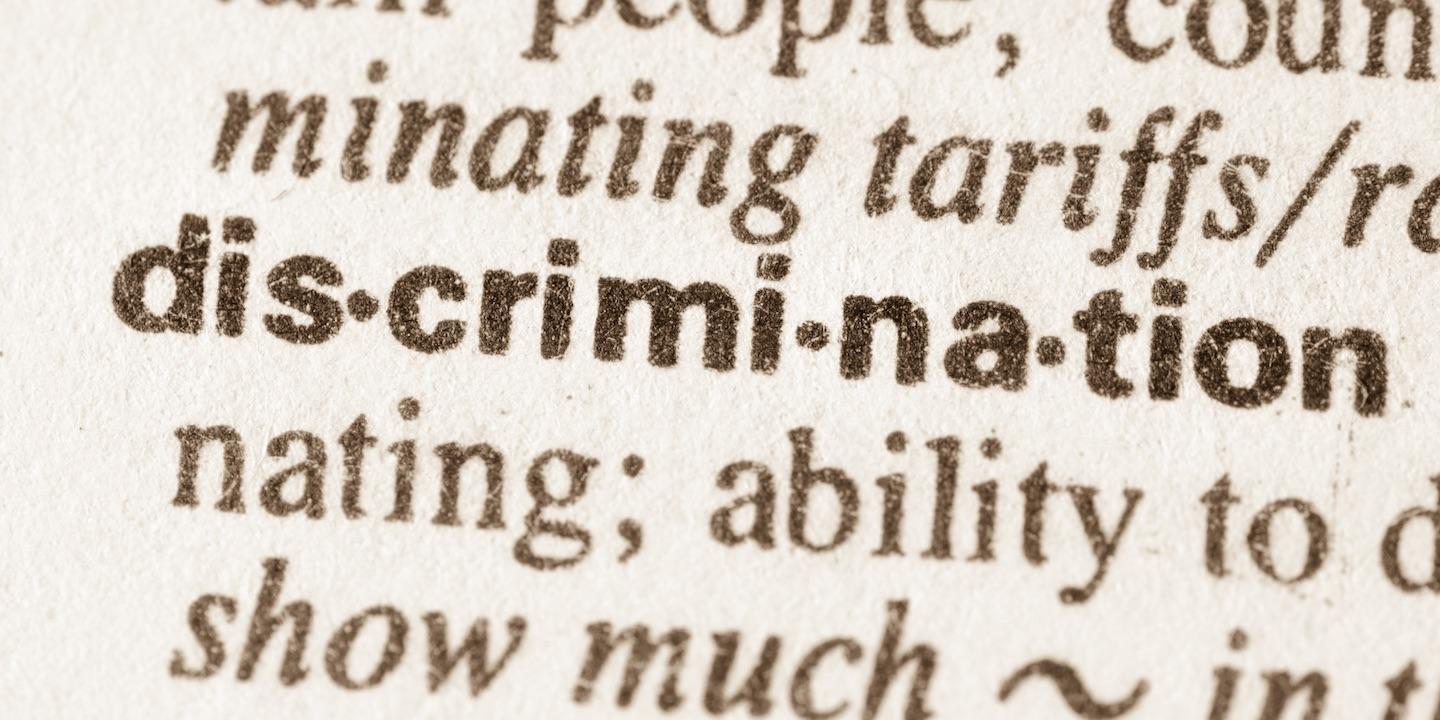 GALVESTON – An African-American male alleges his race was a factor in his termination from a Baytown distribution center.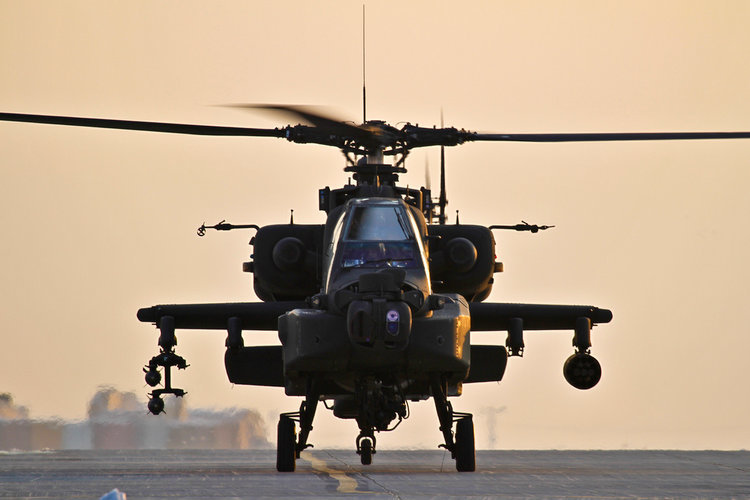 GALVESTON – The Boeing Co. is facing a lawsuit in response to a late 2016 helicopter crash in Galveston Bay that claimed the lives of two Texas Army National Guard chief warrant officers.