Sherman Division of the Eastern District of Texas
Recent News About Sherman Division of the Eastern District of Texas View More
SHERMAN —A Mesquite woman is suing a collection agency, alleging she was harassed after receiving medical care.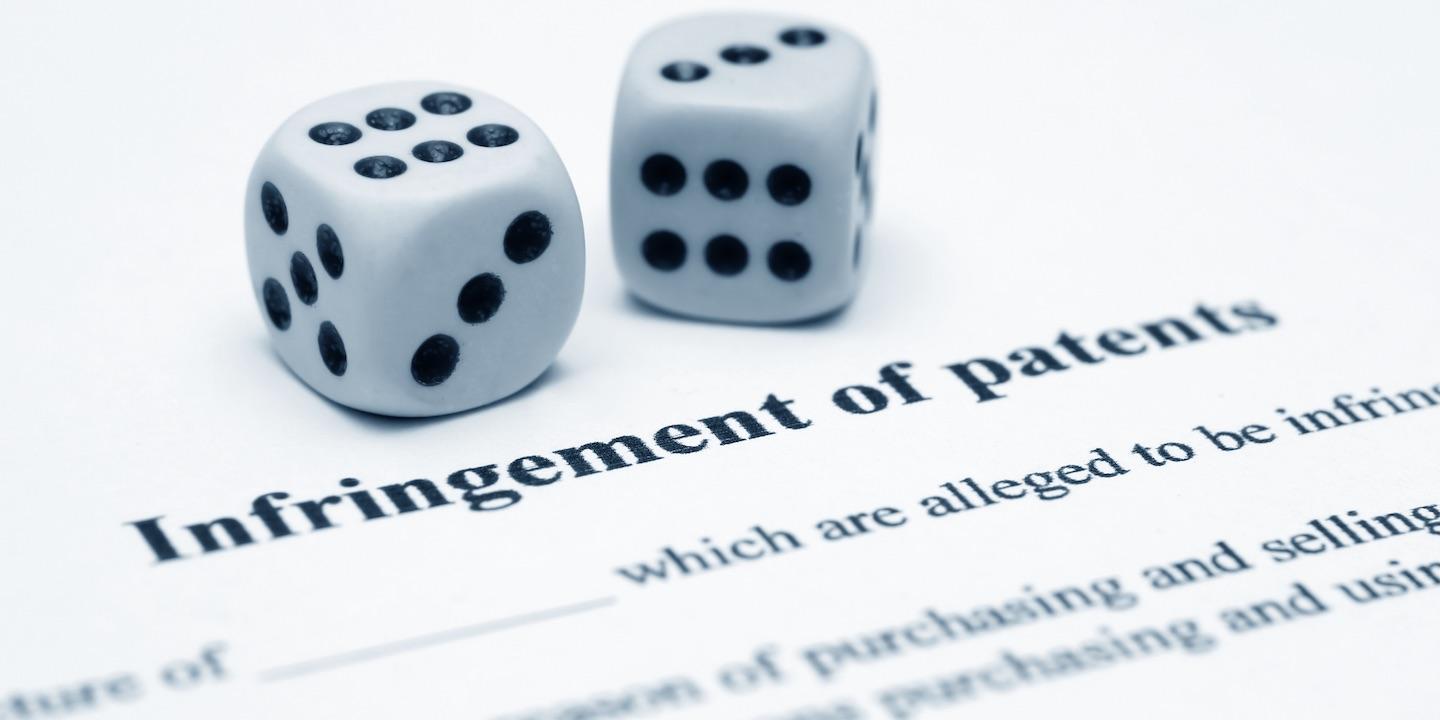 In 2017, the U.S. Supreme Court rendered a unanimous decision in favor of TC Heartland, an Indiana-based company challenging the venue Kraft Foods had chosen for filing a patent infringement lawsuit against it. The ruling limited patent infringement lawsuits to districts where the defendant is incorporated or has an established place of business.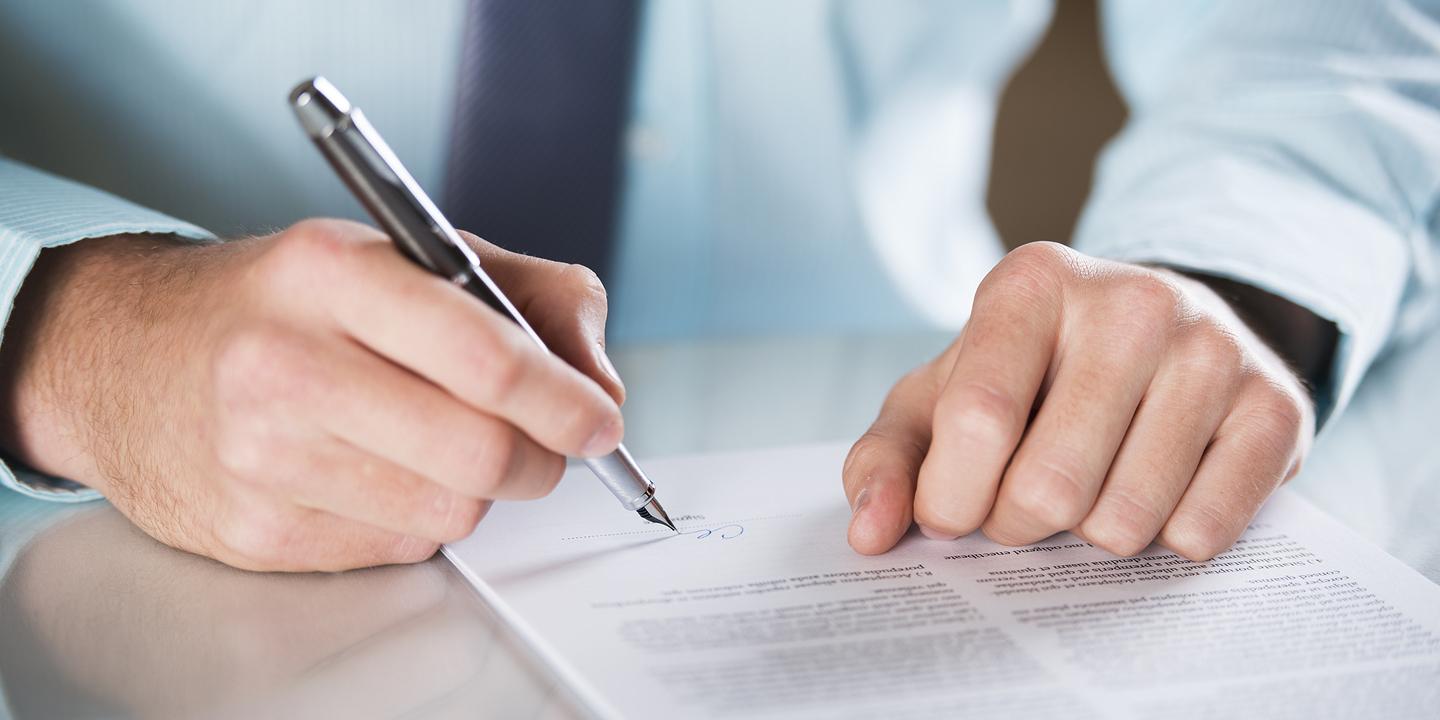 SHERMAN — A publishing company is suing a business partner, alleging breach of contract.