VB Attorneys
Recent News About VB Attorneys View More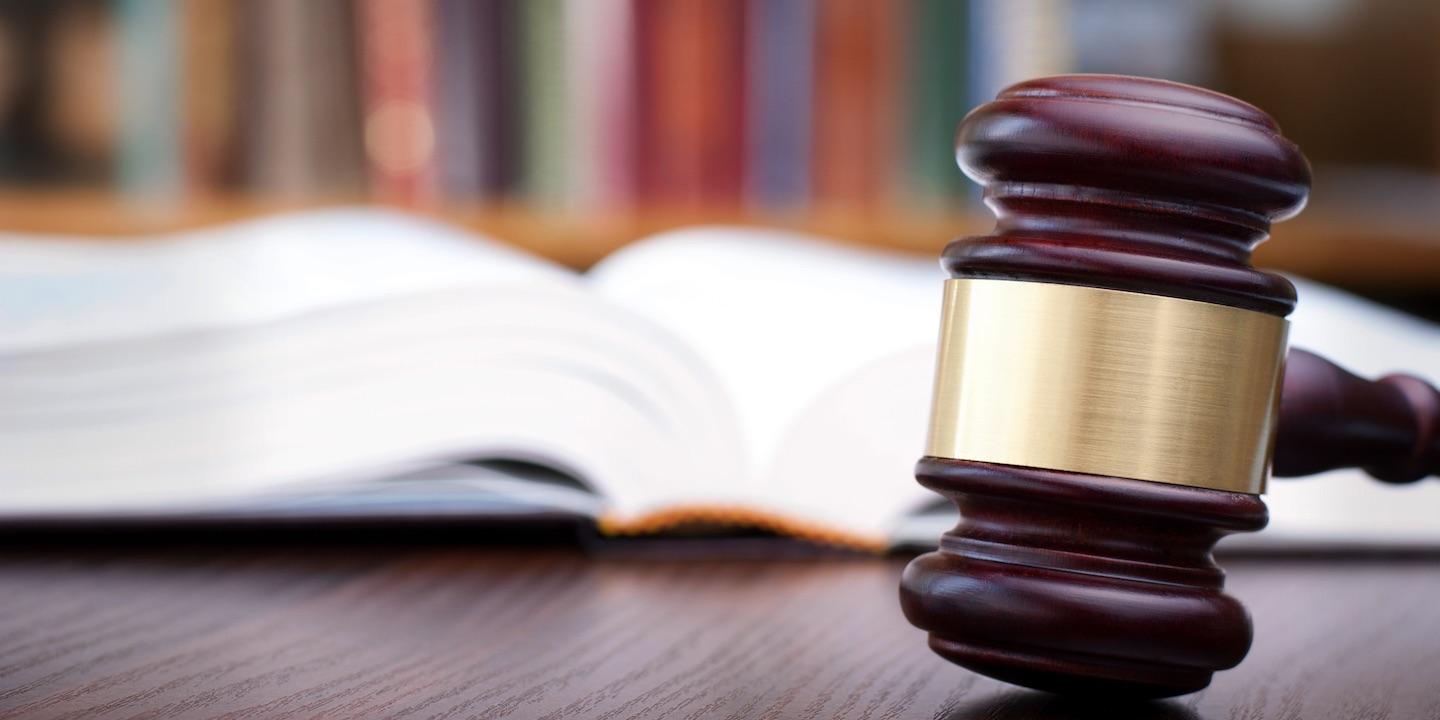 BEAUMONT – A Jefferson County woman alleges that she was injured at her apartment when cabinets fell on her.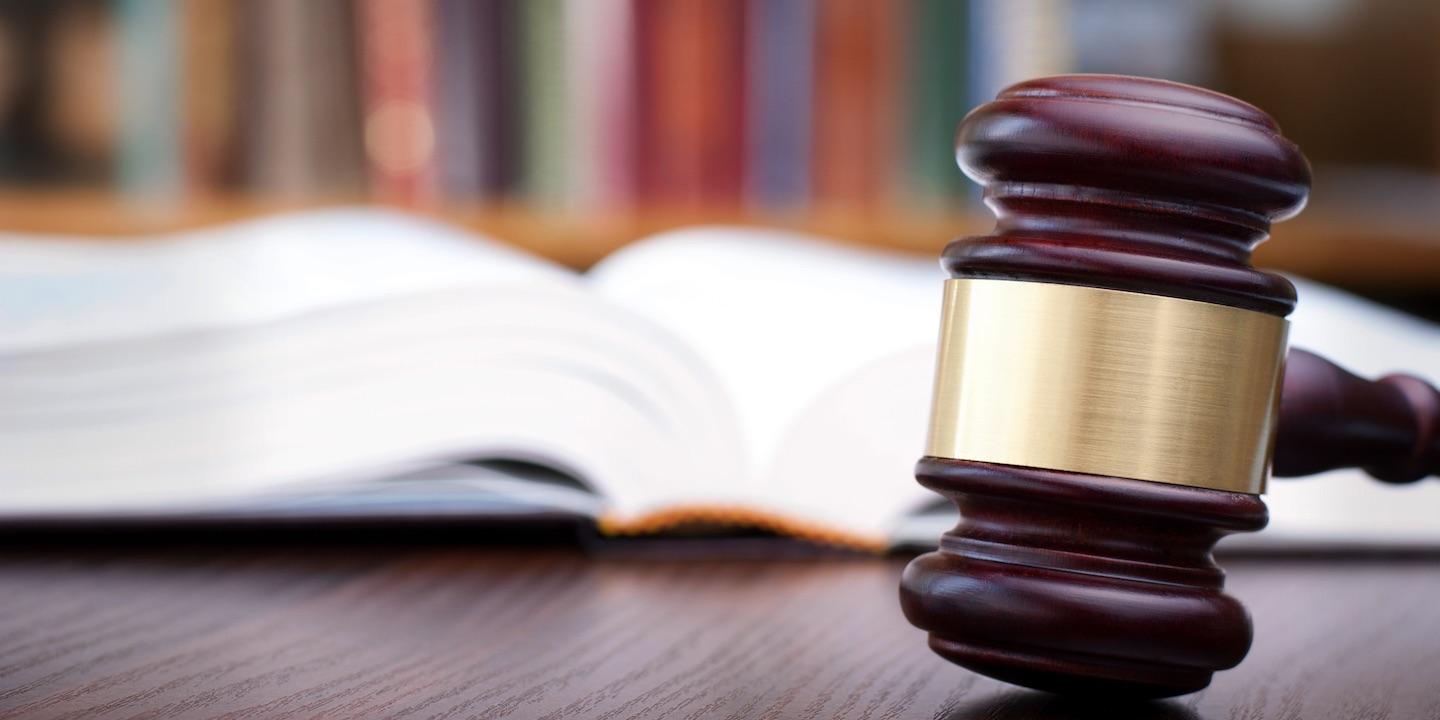 BEAUMONT – A Liberty County resident and seaman alleges he injured his knee twice while working on a vessel.
LUFKIN – A Louisiana woman employed by a poultry processing plant in Shelby County alleges the company failed to provide a safe workplace.